Max Fish in conjunction with Manchester Wine & Liquor presents the next installment of our fabulous cocktail dinner series with Special Guest Eddie Varsalona CSS, CSW, Spirits Specialist for Troy & Sons Whiskies from Ashville Distilling Company, located in Ashville North Carolina.
Ashville Distilling and Troy & Sons Whiskey are some of the newest and most modern approaches to whiskey in the United States, but their heritage goes back generations. Using an almost lost strain of corn, the Crooked Creek Corn™, grown in the hills around Ashville for decades, as well as the collected recipes and shared stories of moonshiners and whiskey makers of North Carolina provide the inspiration and the stylistic approach of owner, Troy Ball, and her Husband Charlie.  You can read all about them and their story on the company website (click here for the link).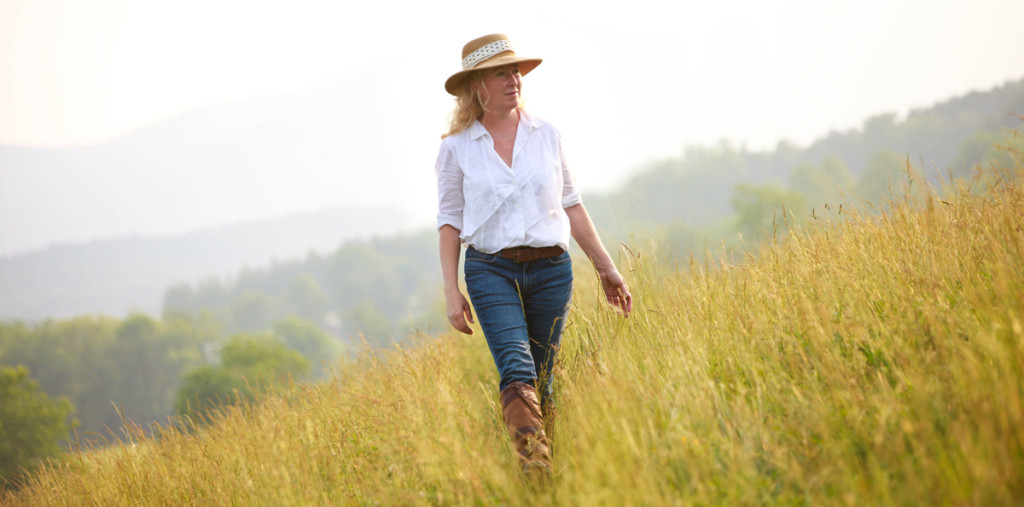 For this dinner, Dave Bouchard (our head drinks guy at Max Fish) has paired a fabulous selection of contemporary cocktails (including a unique Barreled cocktail that is already aging in one of our Troy casks) to a menu prepared by Max Fish Chef Robert Peterson.  A great combination of styles and flavors, we think you will find this to be an intriguing selection and a fun filled evening.
The menu –
Reception:
Cocktail: Ashville Spiked Tea
Grilled Oysters, whiskey apple bbq glaze Yam & Bacon Fritters, chile-maple aioli
Seated Dinner:


Course 1 –
Cocktail: Old Fashioned Blonde
Paired with: Duck Meatloaf, Parsnip Puree, Tart Cherry Jus, Crispy Onions
Course 2 –
Cocktail: Saddlebags
Paired with: Slow Roasted Monkfish, jalapeno cheese grits, butternut squash, leeks, sherry-lobster nage
Course 3 –
Cocktail: Barrel Aged
Paired with: Horseradish Crusted Pork Loin, creamy mustard hominy, braised collards
Dessert –
Cocktail: Old No. 43
Paired with: Cinnamon-Raisin Bread Pudding, quince jam, lemon-whiskey glaze
$65 per person, plus tax and gratuity
Please call Max Fish in Glastonbury to reserve your seat (860) 652-3474