by Brian Mitchell, Corporate Beverage Director, Max Restaurant Group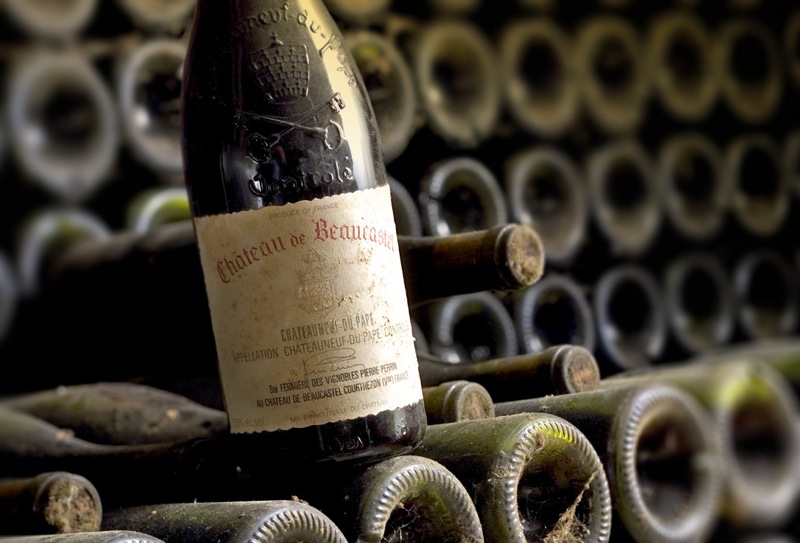 In 2006, I had the opportunity (and great pleasure) to travel through the Rhone Valley of Southern France and visit the famed estate and winery known as Chateau de Beaucastel, arguably one of the greatest producers of in the region.  Specializing in Chateauneuf-du-Pape, but producing a tremendous number of other wines from the region, the Perrin family has been an integral fixture of the landscape for well over 100 years (see history below).  One of the greatest dinners of my life was at the chateau and included over 16 courses of regionally influenced specialties as well as modern creations, each paired with a selection from the Perrin and Beaucastel productions going back to the early 1970s, as well as some treats from the family cellar dating back to the 1950s (yes, it was pretty cool!).
While we will not be going quite that far back, we do invite you to share an evening with us at Max Downtown to experience a selection of the latest wines from this extraordinary family selection.  Wine from the California estate will be included, as well as top wines from the Famille Perrin range and Château de Beaucastel, including the rare white Chateauneuf-du-Pape, paired with dessert.  On hand to present the wines will be our Sommelier, Justin Gavry, Paul Nerz from Vineyard Brands, the import company for Beaucastel and Perrin wines (and a Château de Beaucastel alum), as well as myself.
The menu is selected especially for these wines and the evening promises to be a great experience, and as stated it Includes selections from Château de Beaucastel, Famille Perrin, and Tablas Creek.
Menu by Executive Chef Hunter Morton.
Wines selected by Sommelier Justin Gavry.
Reception – Passed hors d'oeuvres
Raddichio salad- buratta, mango, basil, black pepper, Meyer lemon
Famille Perrin Côtes du Rhône Blanc Reserve, (Rhône Valley) 2012
Course One – scallop ceviche- yuzu gelée, fennel, Satsuma tangerine, tarragon
Tablas Creek Vineyards Côtes de Tablas Blanc, (Paso Robles) 2011
Course Two – Pork belly- smoked potato, black truffle, roasted garlic, confit marble potatoes, pork crumble
Famille Perrin Côtes du Rhône Nature, (Rhône Valley) 2011
Famille Perrin Côtes du Rhône Coudelet de Beaucastel, (Rhône Valley) 2011
Course Three – Roasted squab breast- braised cabbage, apple puree, crispy leg, curry jus
Château de Beaucastel Chateauneuf-du-Pape, (Rhône Valley) 2005
Dessert – Ossau Iraty – pears, walnuts, Stonewall Apari honey
Château de Beaucastel Chateauneuf-du-Pape Blanc Vielles Vignes, (Rhône Valley) 2006
$125 per person, not including tax & gratuity
Limited Seating
Call Max Downtown for reservations
860.522.2530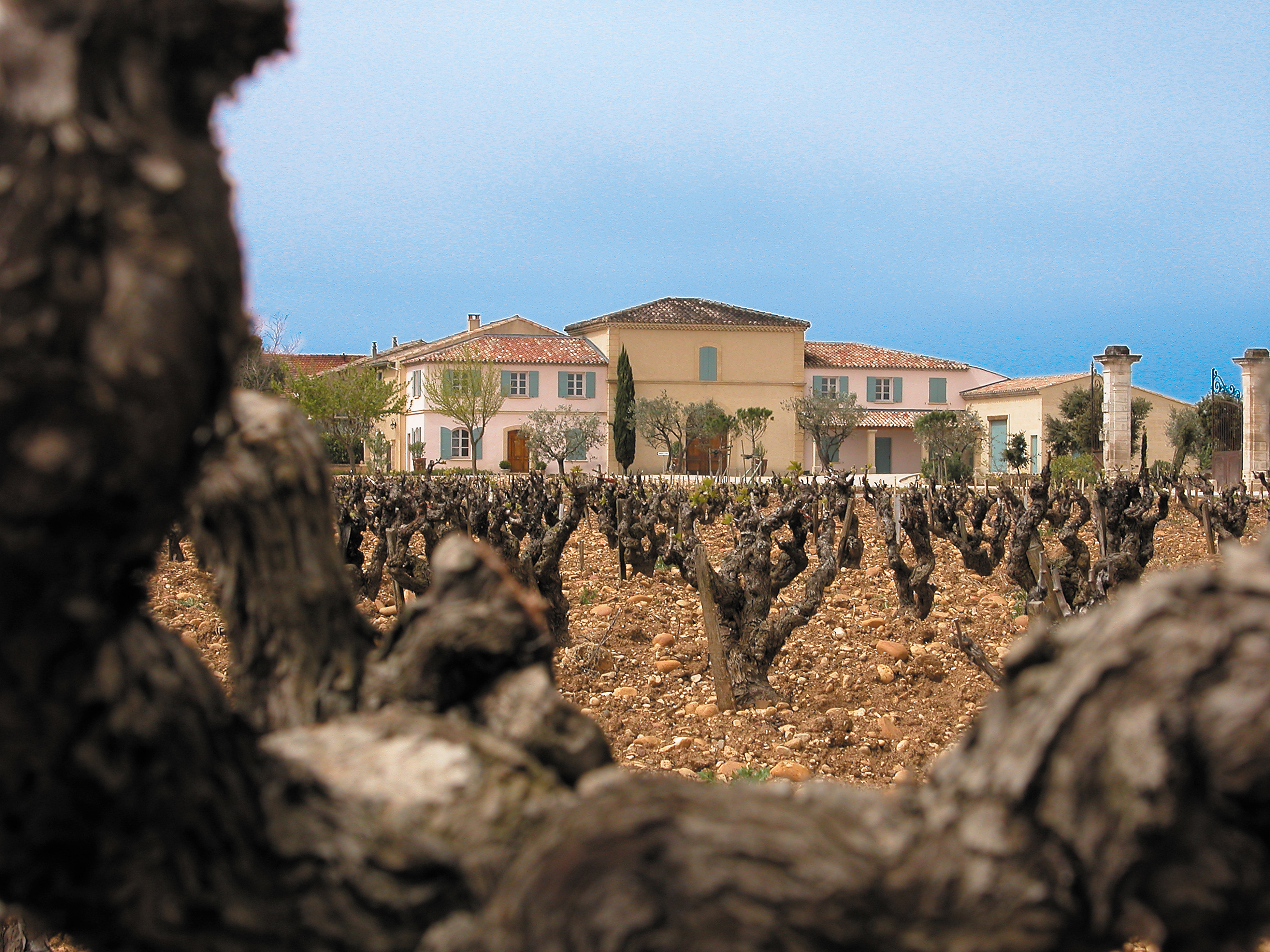 Among the prominent people in the town of Courthezon during the sixteenth century was the Beaucastel family. In 1549, "Noble Pierre de Beaucastel" bought "a barn with its land holdings, containing 25 saumées at Coudoulet". More than four centuries later, this remarkable domaine, known today at Château de Beaucastel, is producing what most people acknowledge to be the finest wines of Châteauneuf-du-Pape. In 1903, a young chemical engineer and mathematics professor named Pierre Perrin, together with his father-in-law, began to restore the domaine following the ravages of phylloxera. His son, Jacques Perrin, took over the domaine in 1953 and introduced many innovations such as improved grape varietals, integrated pest control, and a flash-heat exchanger. Today, the third and fourth generations of Perrins, François and Jean-Pierre and Jean-Pierre's sons Pierre, Marc and Thomas, continue in the tradition of their father and grandfather.
The vineyards of Beaucastel are treated as a garden: no chemical fertilizer, no chemical week killers or sprays are permitted. Organic fertilizer comes from compost and only a minimum of traditional sulphur-copper spray is used in the vineyards. The vineyard is planted in all the traditional grapes of Châteauneuf-du-Pape: Grenache, Mourvèdre, Syrah, Cinsault, Vaccarese, Counoise, Terret Noir, Muscardin, Clairette, Picpoul, Picardin, Bourboulenc, and Roussanne.