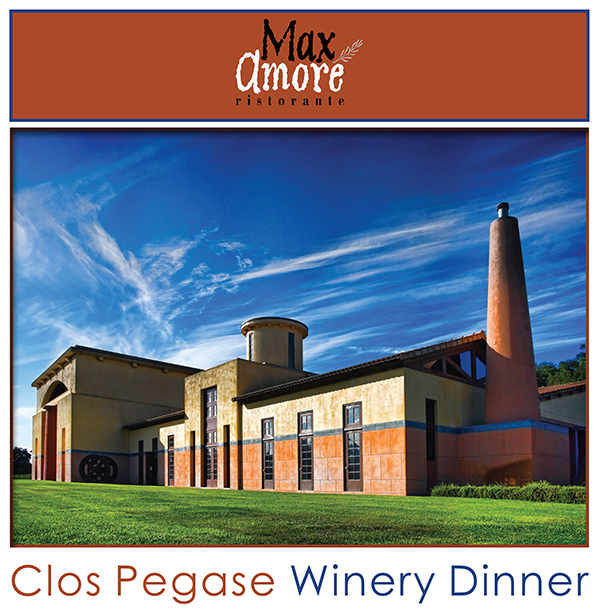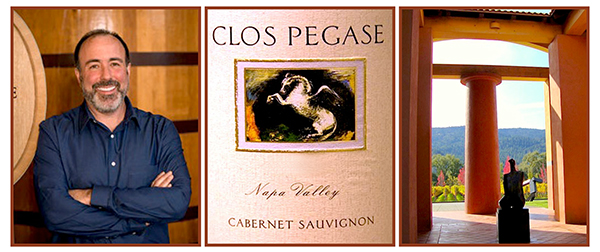 by Brian Mitchell, Beverage Director, Max Restaurant Group
I am very pleased to announce a special dinner with one of Napa Valley's premier wineries and the winemaker responsible for those wines.  Join us on Tuesday June 17, for a dinner featuring the wines of Clos Pegase Winery and share insights and stories with winemaker Richard Sowalsky.
Richard will be on hand to answer question sand run through the wines and explain his wine making philosophies at Clos Pegase.  originally built in the mid-1980s Clos Pegase is known as one of the most picturesque wineries in all of Napa, but we like them because the wines are rock solid and delicious.  A rare appearance by this winemaker is very exciting, and pairing the wines with the cuisine of Chef Ted Burnett is always a treat for our guests.
Richard is only in town and available for this one evening as he will be working other markets the rest of the week. Please make your reservations now, as we have a very limited number of seats for this dinner and these events tend to sell out quickly.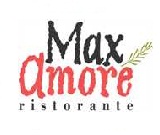 Presents a winemaker dinner featuring the Napa Valley Wines of
CLOS PEGASE WINERY
paired with the cuisine of Max Amore Executive Chef Ted Burnett
special guest speaker for the evening will be Richard Sowalsky,
Winemaker Clos Pegase Winery
Tuesday June 17th, seating is promptly at 6:30
Course 1
Carpaccio of Prosciutto di San Saniele, sweet melon sorbetto
Sauvignon Blanc Mitsuko's Vineyard, Carneros, 2011
Course 2
Butter Poached Maine Lobster, citrus zabaglione, gaufrette
Chardonnay Mitsuko's Vineyard, Carneros, 2012
Course 3
Chicken Liver Mousse, local fruit compote, crispy chicken skin
Pinot Noir Mitsuko's Vineyard, Carneros, 2010
Course 4
House Made Potato Gnocchi, braised oxtail, foraged mushrooms, pickled ramps
Merlot Mitsuko's Vineyard, Carneros , 2009
Course 5
Red Wine Braised Beef Short Rib, truffled cream corn, whipped lardo crostini
Cabernet Sauvignon, Napa Valley, 2010
$125 per person
(not including tax or gratuity)
Seating is limited.
Please call MAX AMORE for reservations: 860.659.2819
140 Glastonbury Boulevard, Glastonbury, CT