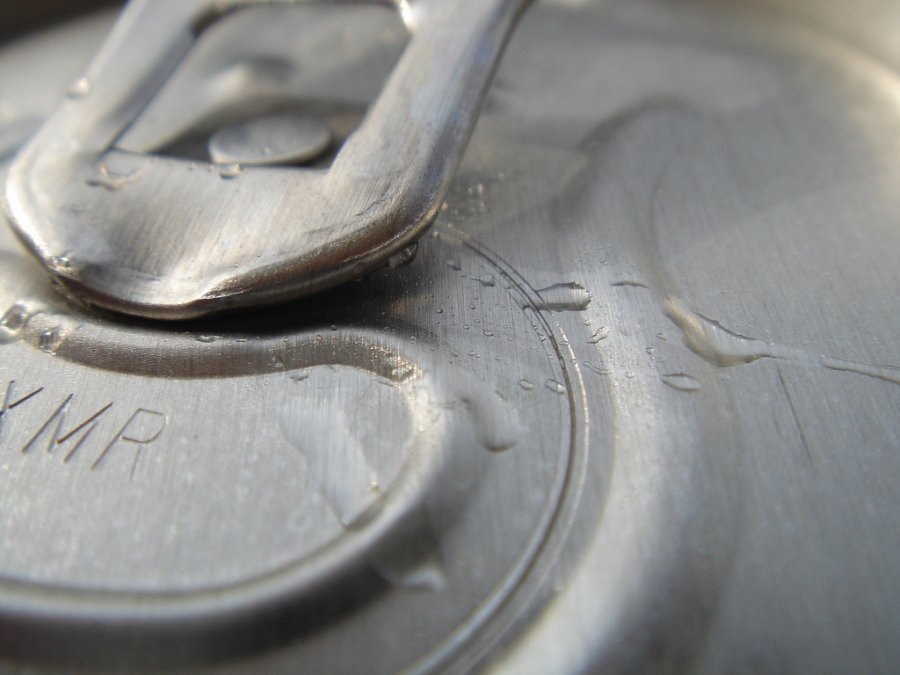 Max Burger in West Hartford will be offering 1/2-Priced Cans for Thursty Thursdays @ Max in February.  C'mon in and take your pick of any of our canned brews and get them at a 50% discount, all day and all night.  The canned beer has made a huge return among craft brewers in the past few years as many people have discovered that fresh beer really does taste better this way.  One of the most damaging things for beer is light and the can provides the perfect vehicle for getting all the flavor the brew master intended to your glass (or just from the can).  We agree and we also like the fact that this is a lighter and more eco-friendly way to transport beer.  We have a growing selection of great canned brews fro across America, so join each each Thursday in February to taste your way around the canned section.
CAN BEER IS COOL!
At Max Restaurant Group we are very pleased to announce a new initiative at each of our locations: Thursty Thursdays @ Max.  Come into any Max location on Thursdays and discover a great special only available that night.  Each month our locations will have new promotion that will be available on Thursdays.  These will change from week to week and month to month, so check back here or subscribe to our Social Media sites to get the latest updates on what we are offering.  Some of the creative offering may include drink and food specials, half-priced wines, or special tastings – the choices are limitless and are designed to give our loyal patrons another great reason to join us.  Whether you are winding down your week or getting your weekend kicked-off, this is a great opportunity to discover the fabulous sections of beers, wine, and cocktails at each of our locations.
Thursty Thursdays @ Max, just another great reason to join us.
This week's top deals and sales : metro flyer, giant tiger flyer, sobeys flyer, safeway flyer, superstore flyer