Max Amore in Glastonbury presents a Wine & Food Pairing Dinner featuring the wines of Michele Chiarlo Winery
Special Guest Speaker for the evening
Massimo Galvano
Italian Wine Director – Kobrand Corporation
A STORY OF A FAMILY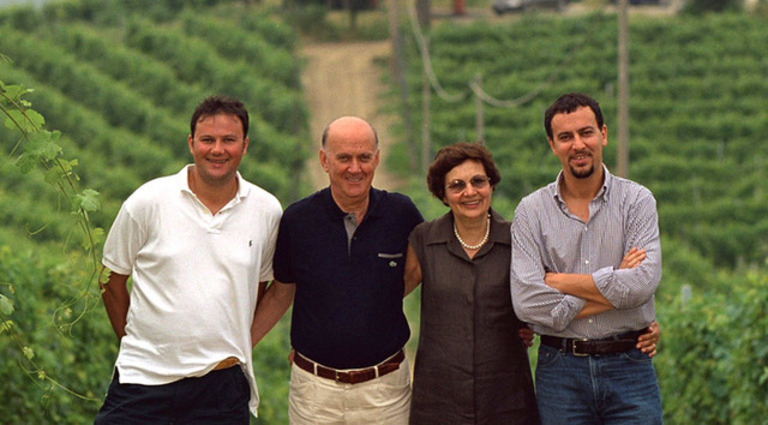 Since 1956, Michele Chiarlo has been vinifying the essence of Piedmont, loving and developing the most incredible wine region in the world. There are 110 hectares of vineyards between Langhe, Monferrato and Gavi. These crus respect both ecological criteria & the expression of the terroir.
Michele Chiarlo has not abandoned his philosophy. Rigorous selection of the best grapes from only the most reputable growers in the most favored vineyard areas and longer aging in oak and then in bottle prior to release were measures he adopted before the DOC laws. Additionally, from the beginning, Michele Chiarlo has directly managed or personally overseen every aspect in the productions of his wines. Since the early 1990s, his sons, Alberto and Stefano, have also held management roles. Alberto, the elder, directs Marketing and sales; Stefano, an oenologist by profession, manages vineyard operations and collaborates in production in the cellars.
We are very pleased to present these wines at Max Amore as part of our continued wine dinner series featuring some of the world's great estates.
Menu Created by Chef David Stickney
Tuesday February 26th, 2018
Seating at 6:30pm
-Amuse-
Polenta Dusted Veal Sweetbread
Parsnip Puree, Romanesco
Gavi Le Marne 2016
-Primi-
Piemontese Beef Tartare
Cured Egg Yolk, Black Truffles, Parmigiano Reggiano
Nebbiolo Il Principe 2015
-Secondi-
Fresh Paccheri & Venison Bolognese
Cipolini Onion, Smoked Pistachio Crumbs, Stracciatella
Barbera d'Asti Superiore Nizza Cipressi 2016
-Terzo-
Espresso & Porcini Rubbed Prime Rib
Gorgonzola Popover, Caramelized Brussels Sprouts,
Seacoast Mushroom Ragu
Barolo Tortoniano 2013
-Dolce-
Pastiera Di Napoletana
Moscato d'Asti Nivole 2016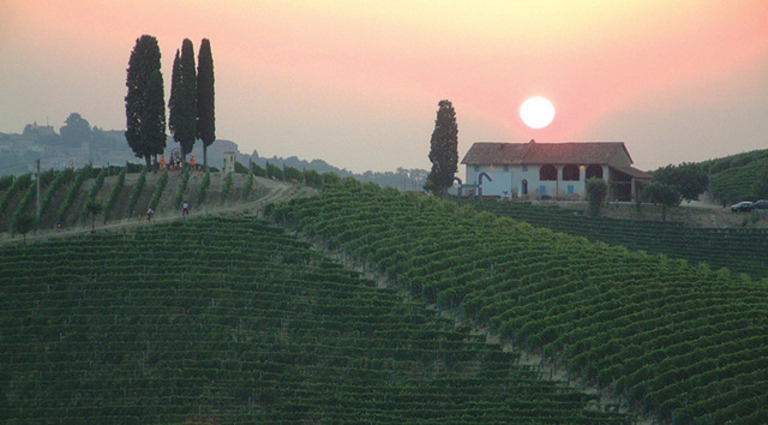 $90 Per Person
(Not Including Tax or Gratuity)
Please call Max Amore for Reservations
860-659-2819
140 Glastonbury Boulevard | Somerset Square | Glastonbury