On Friday July 14, 2017 Max Fish hosted the Villa Maria Wine Dinner featuring a four course meal.
The first course featured a White Peach & Scallop Ceviche served with Avocado, Corn and Tomato.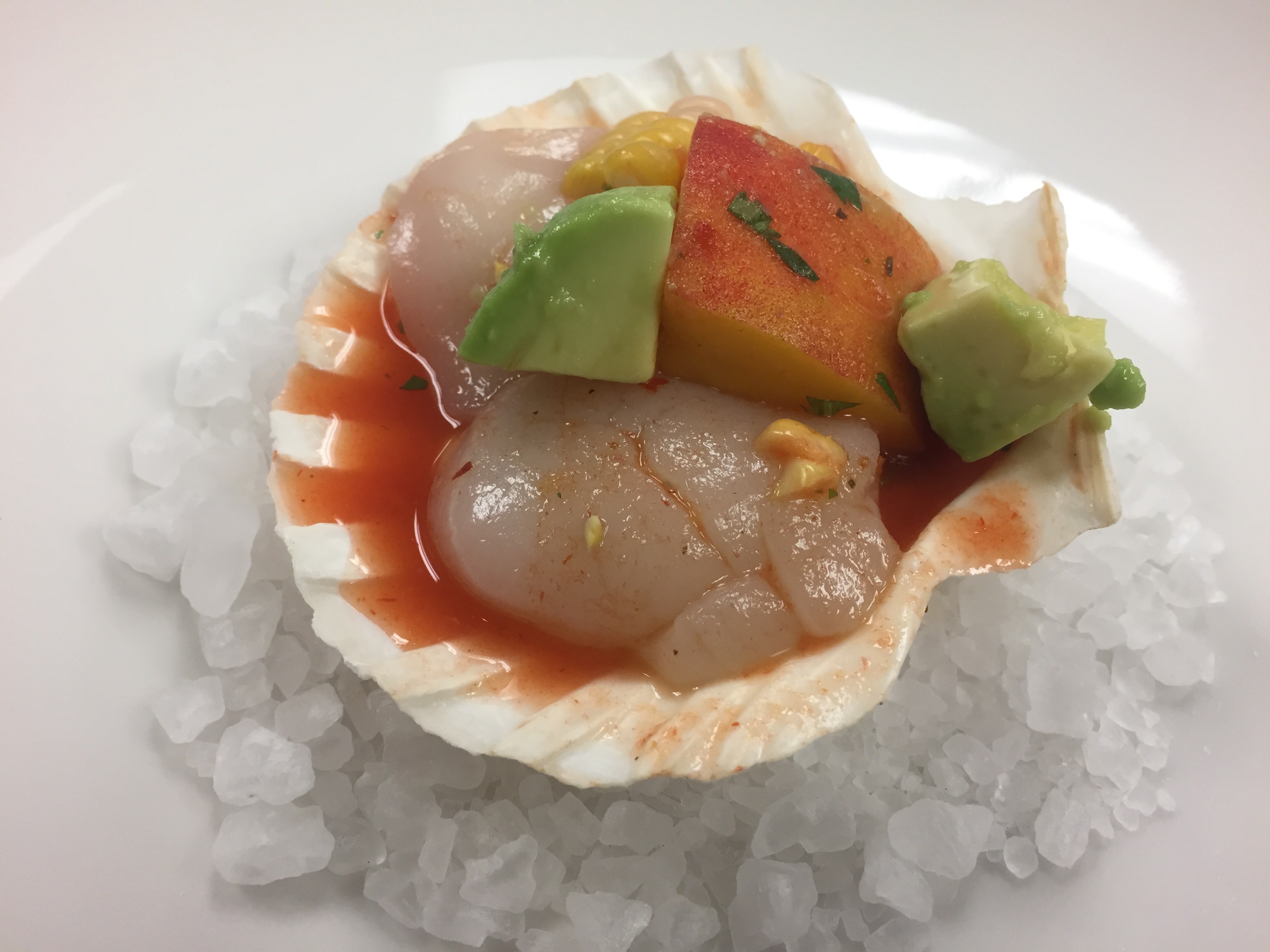 The second course featured a Red Snapper served with Sweet and Sour Pineapple, Crispy Noodles and Local Swiss Chard.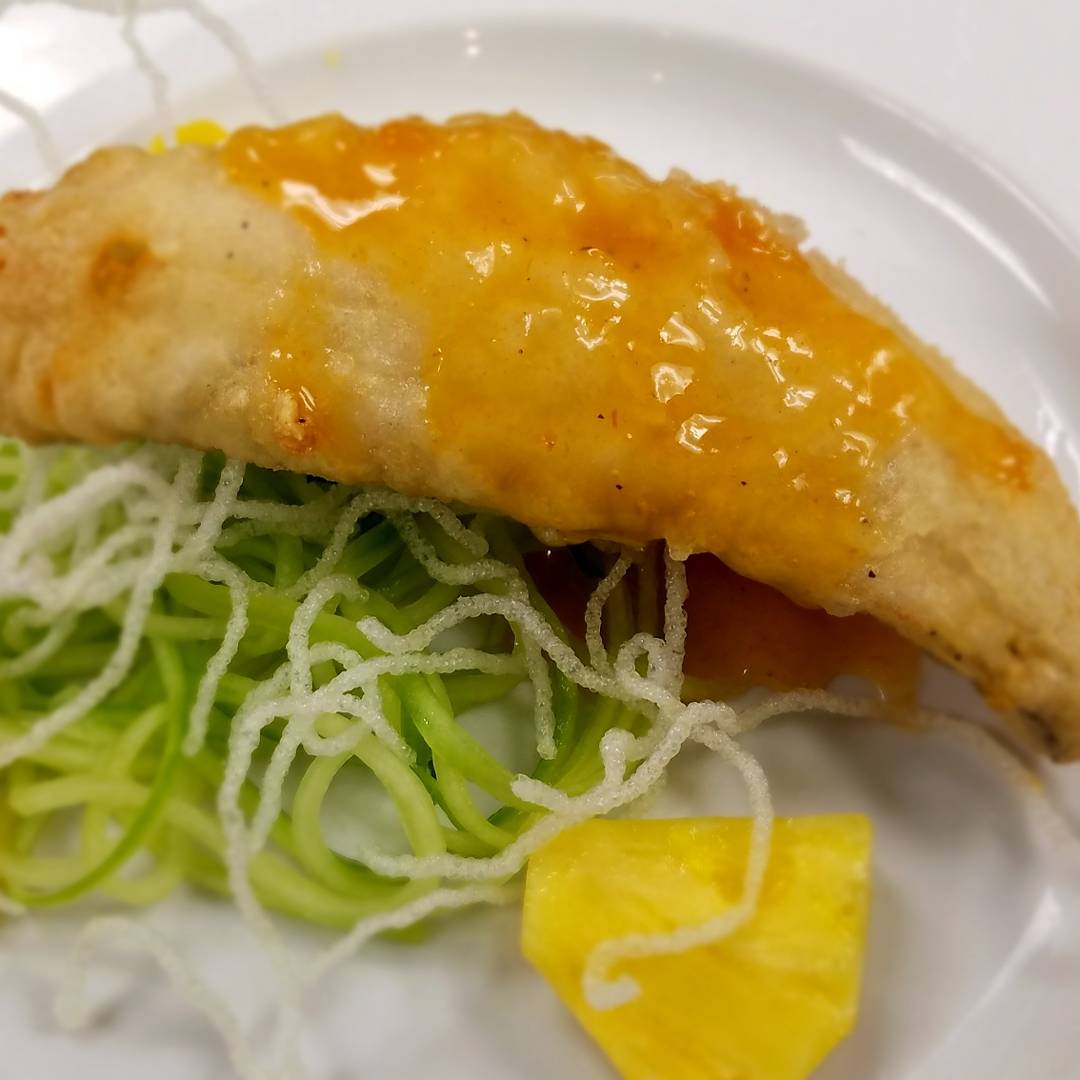 The third course featured Grilled Shrimp on the Barbie served with Jicama, Melon and "Headly's" Jamaican Jerk.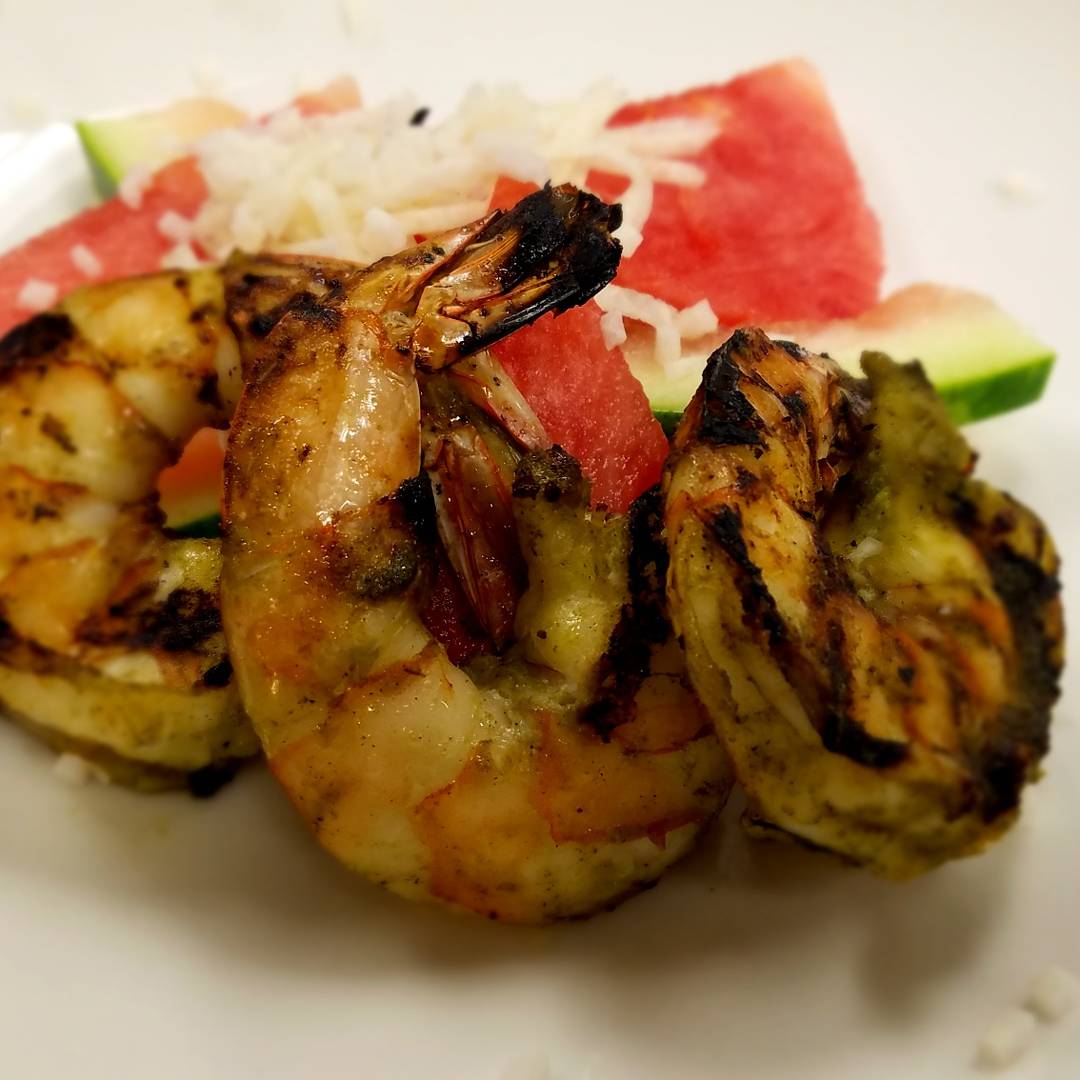 The fourth course featured a Grilled Leg of Lamb served with Couscous, Olives and Savory Spices.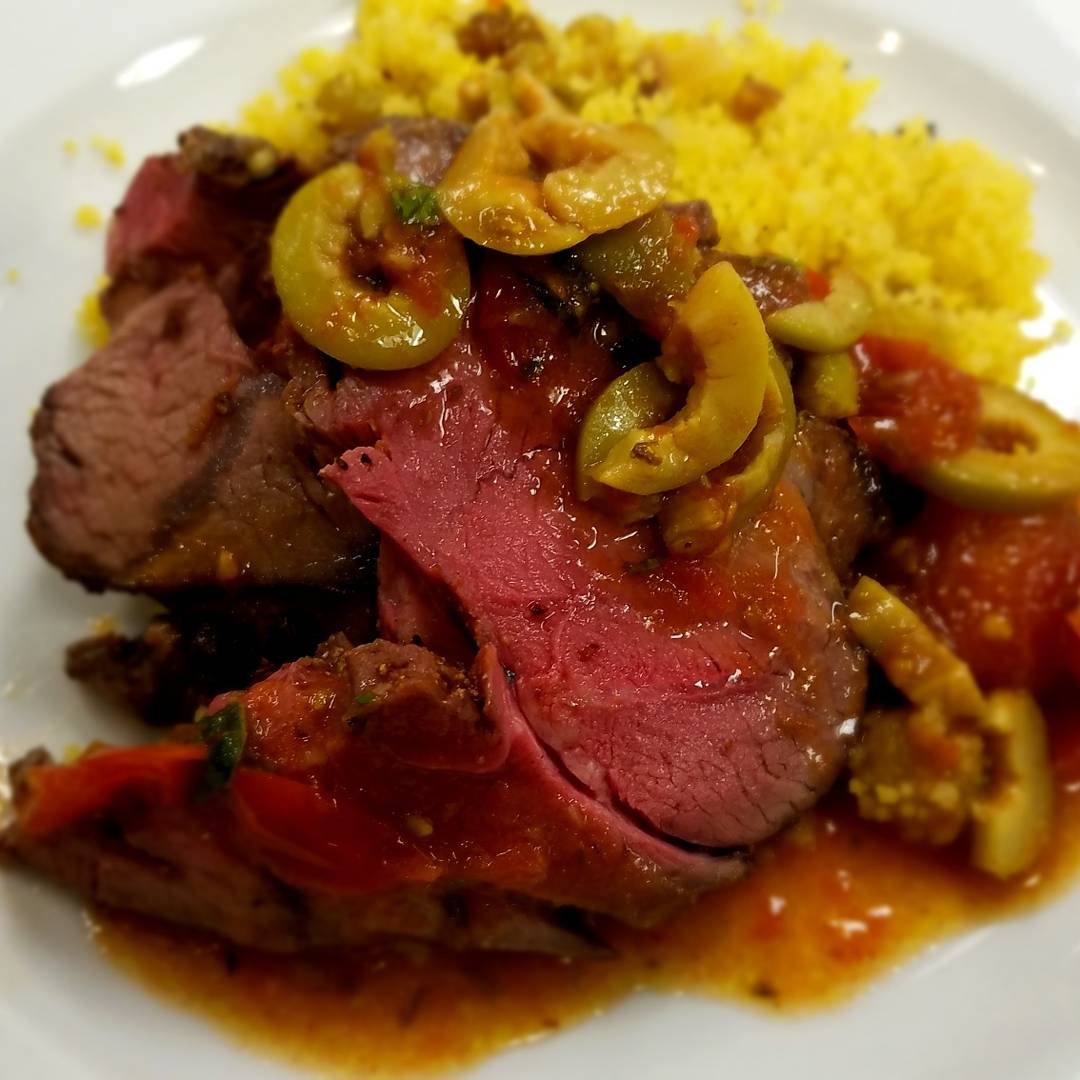 (Published and Produced by Marketing and Communications Intern David Zambuto)
Take a look at this week's speacials : boxing day flyers, black friday flyers, best buy flyer, canadian tire flyer, home depot flyer