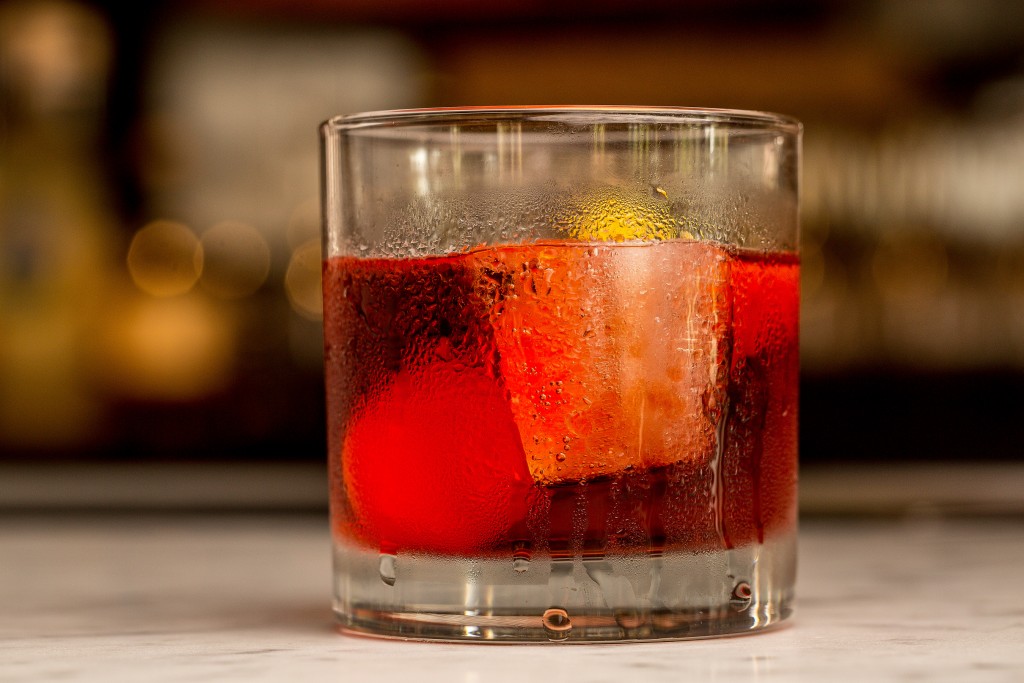 COCKTAIL CHIC:
Negroni Week Makes a Splash at The Max Restaurant Group
For thirsty cocktail lovers, there's nothing that wets the whistle faster than a swanky, palate-pleasing drink, especially when paired with a delicious cause.
As part of the third annual Negroni Week, June 1-7, All Max Restaurant Group locations in Connecticut and Western Massachusetts, as well as The Cooper in Palm Beach Gardens, FL, will be serving up lip-smacking variations in honor of the world's greatest sip. A portion of the drink proceeds will be donated to the Ct Children's Medical Center in Hartford, and the Loggerhead Marine Life Center in Juno Beach, FL. "As far as perfect cocktails go," says Brian Mitchell, Corporate Beverage Director for the Max Restaurant Group, "a great Negroni is the perfect drink to have when you can't decide what to have – it hits all the senses with a balance of bitter-sweet, floral and fruity flavors…there is a reason why it's been a classic for nearly 100 years."
A creative riff on a traditional Americano (a blend of Campari, sweet vermouth, and club soda), the Negroni was born in 1919 when the adventurous Italian Count Camillo Negroni wanted to shake things up at a local Florentine bar. Instead of soda, he ordered gin be added to his favorite apéritif. After one sip, the count was hooked. The rest, according to bar lore, is history. We'll drink to that.
About Negroni Week
Presented by Imbibe Magazine and Campari, Negroni Week launched in 2013 as a celebration of one of the world's great cocktails, and an effort to raise money for charitable causes around the globe. From 2013 to 2014, Negroni Week grew from 100 to more than 1,300 participating bars around the world, and raised more than $120,000 for charities.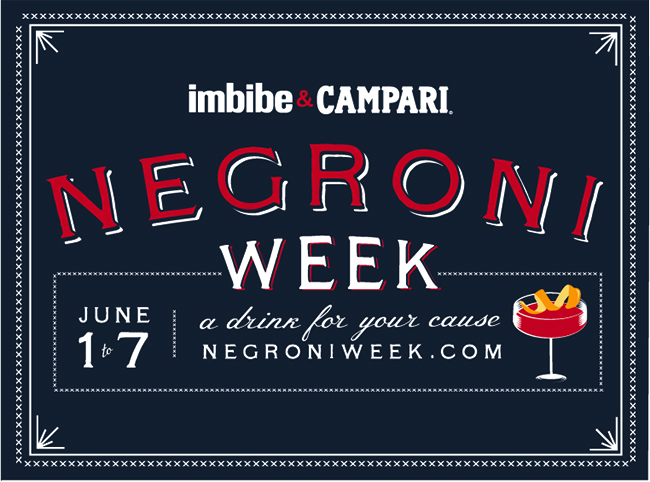 Take a look at this week's speacials : boxing day flyers, black friday flyers, best buy flyer, canadian tire flyer, home depot flyer