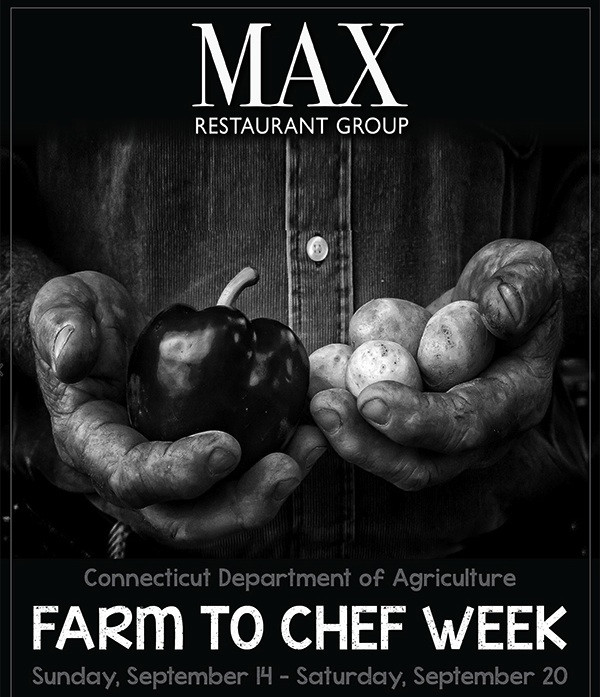 From the farm to the table. An everyday occurrence at a MAX restaurant.
In celebration of all the farmers, cheese makers, bakers & culinary artisans
MAX's chef have put together a special menu for you, highlighting all
the goodness, right in your own back yard.
For all the delicious details, visit us here!
Ihr Top aktuelle Angebote, Rabatte und Aktionen : lidl prospekt, real prospekt, aldi nord prospekt, kaufland prospekt, netto marken discount prospekt