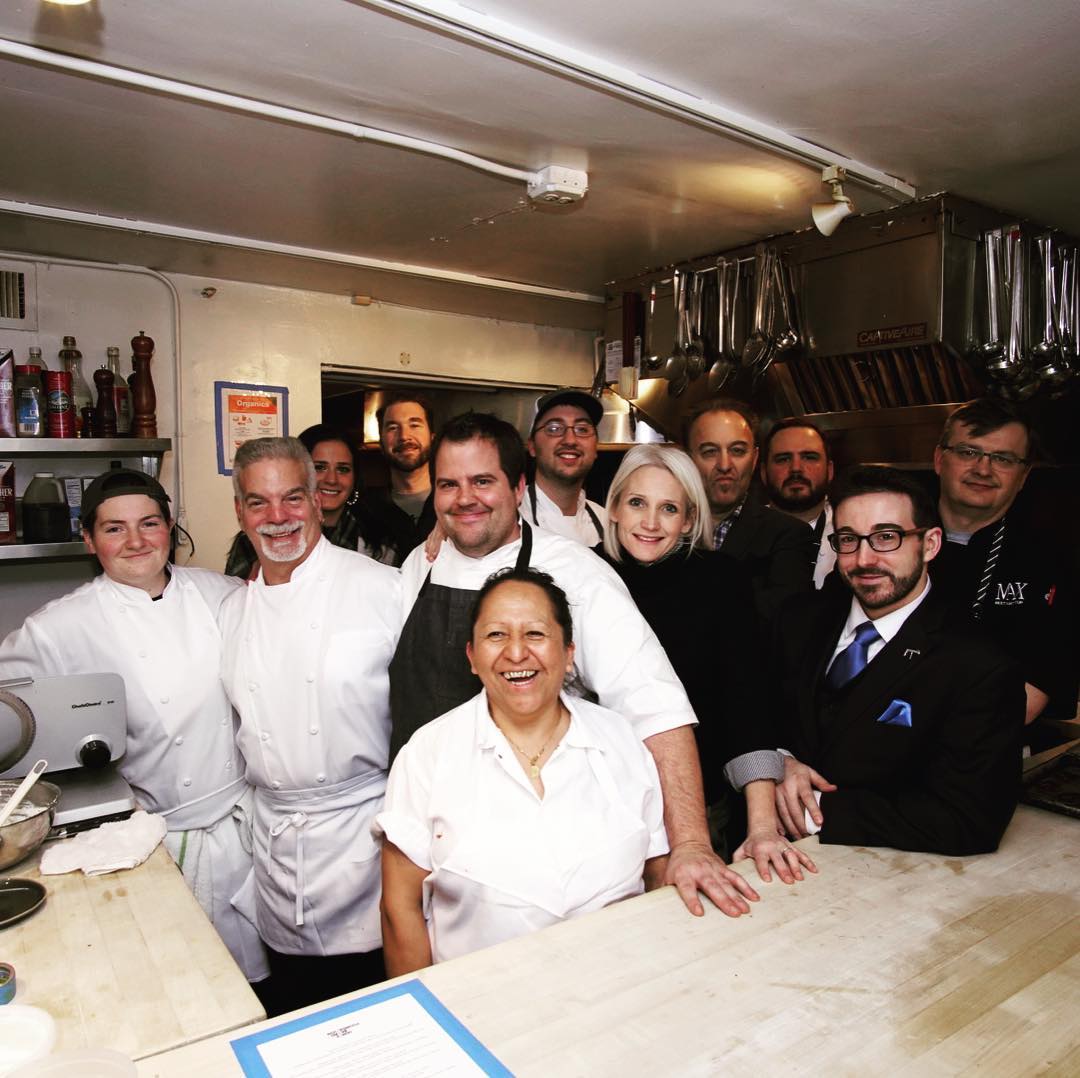 On Monday, February 12, the team from Max Downtown hosted a "cozy, wintry feast" at the James Beard Foundation House in New York City. Chef Christopher Sheehan and his team created a special menu, paired with distinct, prize-winning offerings from Paul John Whisky.
The evening was well-received by all.
Check out the menu
For a limited time, you can check out the Kitchen Cam to see how it all went down.
UPDATE: Max Downtown will be re-creating this evening for guests who were unable to make it down to New York City. Friday, March 23 at Max Downtown….Whiskey Trail Redux.  Details coming soon!
Take a look at this week's speacials : loblaws flyer, walmart flyer, freshco flyer, no frills flyer, food basics flyer