Max's Oyster Bar is very pleased to present a
An All-American US*1 Distillery Dinner
Featuring
MICHTER'S DISTILLERY LIMITED PRODUCTION AMERICAN WHISKEYS
Founded in 1753
With Special Guest Speaker Kenny Ng
Regional Director, Michter's Distillery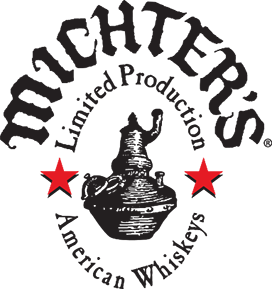 The US*1 expressions, so named to honor Michter's heritage harkening back to America's first whiskey company, founded in 1753, consist of some of the finest single barrel and truly small batch whiskeys available. We are very pleased to present these wonderful and extremely limited whiskies in cocktails and straight alongside Chef Peterson's menu.
Thursday | January 31st | 6:30 seating
Chef Peterson is currently working on the menu, it will be posted as soon as he completes. But here is the basic lay-out and the flow of whiskeys that will be presented to give an idea of what we are talking about.
Cocktails created by Bar Manager Derek Vitale.
Chef's Reception
Michter's Cocktail
1st
Michter's US*1 Bourbon and US*1 Rye
(straight taste side by side)
2nd
Michetr's Toasted Head Rye – straight
3rd
Michter's Bourbon 10 year – straight
4th
Michter's "Surprise"
(a limited edition offering direct from the source)
Dessert
Another Michter's Cocktail (Depends on the dessert)
$90.00 per person
(not including tax or gratuity)
Please call Max's Oyster Bar in West Hartford for reservations
860-236-6299