Max Downtown is very pleased to announce a month-long benefit to help Journey Home, one of Hartford's leading advocacy groups working to end homelessness in Ct.  Journey Home is a team of innovative problem solvers who are passionate about ending homelessness in our community. Founded in 2007 as the agency responsible for implementing Hartford's 10-Year Plan to End Homelessness, Journey Home has grown to become a strategic leader and valued partner for homeless service providers throughout the region.

Journey Home's mission is to accelerate progress towards ending chronic homelessness in the Greater Hartford region. Partnering with the region's social service providers, Journey Home focuses on solving the problem of chronic homelessness with housing, employment, and support services, rather than managing it with emergency shelter. As a catalyst for systemic change, Journey Home develops and implements innovative ways to improve the housing and service system in order to offer those experiencing homelessness paths toward independent, fulfilling, and productive lives.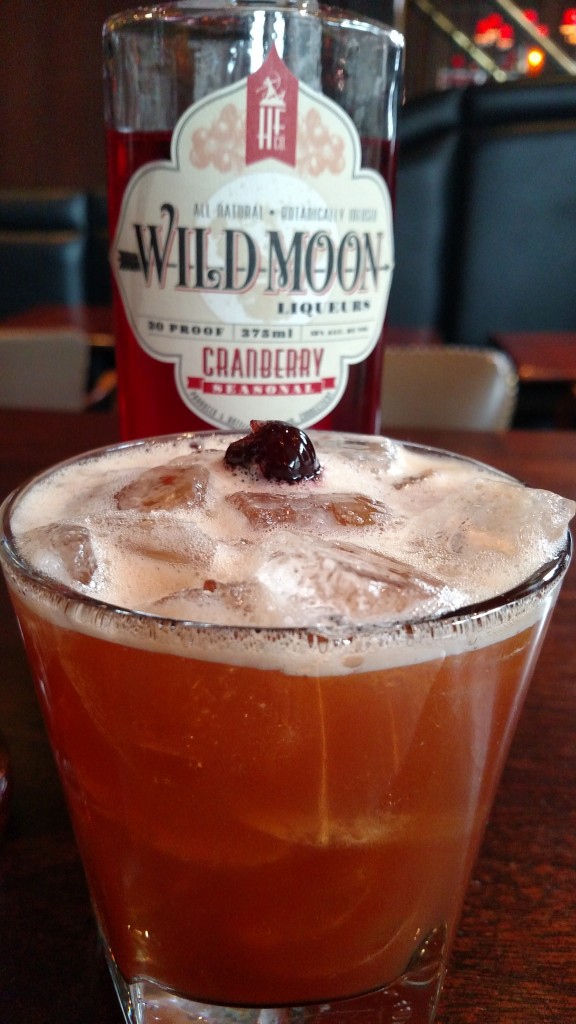 Max Downtown is supporting the efforts of Journey Home during the month of January 2016, by featuring a special cocktail all month long, of which a portion of the proceeds will be donated to Journey Home.  The Wild Moon Beam Cocktail, created by Max Downtown's Bar Manager Michael Boiano, features Jim Beam Bourbon along with Hartford's very own Wild Moon Cranberry Liqueur by the Hartford Flavor Company.
For each drink purchased through the month of January, Max Downtown will donate $1 to Journey Home.  Max Downtown will also be helping to host the Journey Home 2016 Gala at City Place in Hartford on January 29th.  For more information on that event, please click here.
WILD MOON BEAM
Glass: Rocks
.75oz Jim Beam Bourbon
.75oz Wild Moon Cranberry Liqueur
.75oz Averna Amaro
.75oz Lemon Juice
Combine in a tin with ice, integration shake
Garnish: 5 x cranberries (dried) soaked in Bourbon
This week's top deals and sales : calgary co-op flyer, costco flyer, longos flyer, rexall flyer, shoppers drug mart flyer