UPDATE –
THIS EVENT IS SOLD OUT
(and it only took 30 minutes…)
Max Burger in West Hartford is very pleased to announce it's first ever Beer Dinner and Burger Bash.  For this event we are pairing with one of CT's premier brewers – Two Roads Brewery out of Stratford.  Teaming up for the menu side of things will be Scott Miller, Max's head of Catering & Events, along with David Sudol, Max Burger's Executive Chef.
Wednesday March 4th, 2015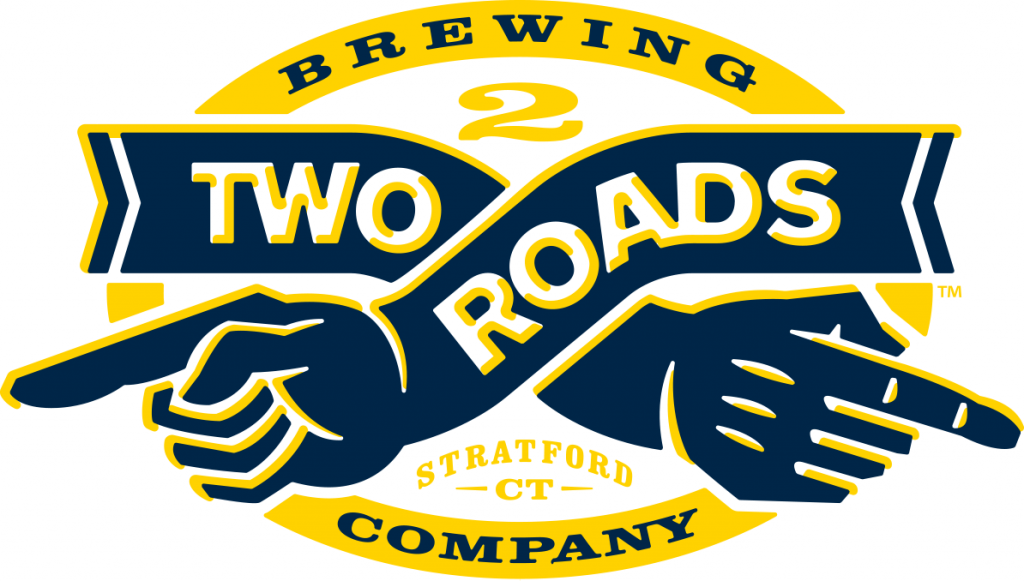 Reception will be starting at 6:30pm, followed by dinner at 7pm.
UPON ARRIVAL | OL' FACTORY PILS
ONE RIB | got change for a hundred?
WHAT CAME 1st| pickled egg | smoked yolk | crispy chicken skin
YANKED SWINE | pulled pork shoulder | melville cheese biscuit
UBER TUBER | beef short ribs | foie gras gravy | curds
"BUFFALO" BUFFALO MEATBALLS | dehydrated blue cheese
COURSE ONE | WORKERS COMP SAISON
CRUDO | Beef Tartar | House Kimchee | Pate | Vietnamese Baguette | Gochujang
COURSE TWO | LIL HEAVEN (IN CASK)
BIKINI | Chorizo Burger | Black Truffle Paste | Manchego
COURSE THREE | RYE 95
LOW COUNTRY | Shrimp Burger | Country Ham | Grit Cake | Poached Egg | Rye Spiked Beer-naise
COURSE FOUR | IGORS DREAM
TRIPLE DECKLE | Ribeye Cap Steak | House Bacon | Hog Wash | Giardinera
COURSE FIVE | BLOOD ORANGE CREAMSICLE SHAKE
COOKIES | Citrus Madeleine | Compost | Macaroon | Mini Whoopies
FIFTY FIVE DOLLARS PER GUEST
Not Including tax & gratuity
Please call Max Burger in West Hartford for reservations
860-232-3300
Max Burger  124 LaSalle Rd   West Hartford, CT 06107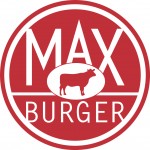 Ihr Top aktuelle Angebote, Rabatte und Aktionen : aldi süd prospekt, rewe prospekt, saturn prospekt, media-markt prospekt, toom baumarkt prospekt