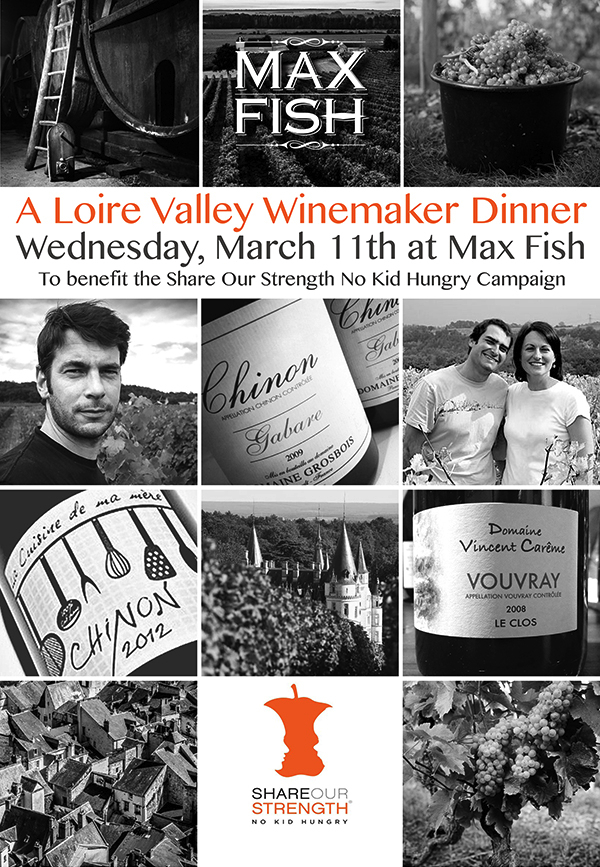 Max Fish Presents A Dual Owner / Winemaker Dinner
Featuring the wines of two fabulous Loire Valley wineries.
With Special Guests: Tania Careme of Domaine Vincent Carême (Vouvray)
& Nicolas Grosbois of Domaine Grosbois (Chinon)
To benefit the No Kid Hungry Campaign by Share Our Strength
March 11, 2015
Reception 6:30 / Seating at 7:00
About Domaine Vincent Carême:
Vincent Careme and his wife Tania established themselves in their Loire vineyard in 1999. They farm organically on 14 hectares of land around the villages of Vouvray, Vernon-sur-Brenne and Noizay in the Loire Valley.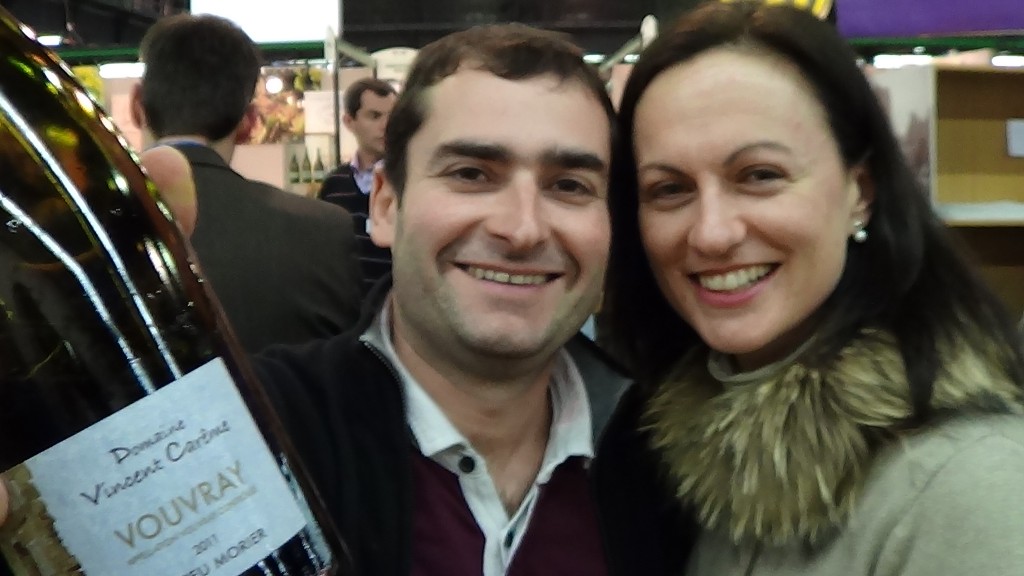 About Domaine Grosbois:
Domaine Grosbois has been family owned since 1820, with some records indicating that they have been in the area since the French Revolution. Consisting of 22 acres, the vineyards and 15th century fortified farmhouse that make up the property are situated in the heart of the Loire Valley on top of the Panzoult Hill in Chinon.  Nicolas Grosbois took over the property in 2005, at the age of 29, and farms all of his vineyards organically.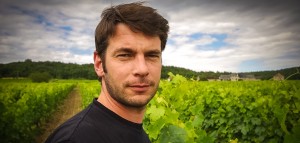 Reception
Domaine Vincent Careme Cuvee T Sparkling Vouvray
Oysters on the half shell, mignonette
C1
Domaine Vincent Careme Spring Vouvray
Assortment of "Sea-Cuterie"
Smoked white fish spread, cured Scottish Salmon, Chilled mussel salad, White Anchovy, traditional accompaniments
C2
Domaine Vincent Careme Le Peu Morier Vouvray
Shrimp & Lobster Pot Pie, Thumbelina carrots, cippolline onion, grain mustard veloute
C3
Domaine Nicolas Grobois La Cuisine de ma Mere Chinon
Chicken Ballantine & Escargot, roasted butternut squash, garlic-parsley pan sauce
C4
Domaine Nicolas Grobois Gabare Chinon
Smoked Duck Breast, savory walnut bread pudding, shallot-prune jus
Dessert
Domaine Vincent Careme Le Clos Vouvray
Pear Frangipane, cinnamon whipped mascarpone, cognac caramel
$89 per person, not including tax or gratuity. Seating is very limited.
A portion of the proceeds from this event will benefit
No KID Hungry | Share Our Strength
(click here for full details of the campaign to end childhood hunger)
Please call Max Fish for reservations: 860.652.3474 (FISH)
110 GLASTONBURY BLVD. | GLASTONBURY, CT 06033
in conjunction with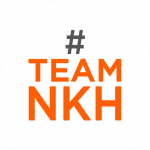 Ihr Top aktuelle Angebote, Rabatte und Aktionen : aldi süd prospekt, rewe prospekt, saturn prospekt, media-markt prospekt, toom baumarkt prospekt