Join us for a great evening of Beers and Burgers, all to support a great cause.
All month long, Max Burger in West Hartford, has been featuring beers from Lagunitas Brewing out of Petaluma, California.  On Thursday June 26, we will be hosting a tap take-over with the beers from Lagunitas, with proceeds going to the Protectors of Animals animal shelter in East Hartford, Ct.
Come on out, enjoy a great Thursty Thursday and support those helping to save animals and give them new homes.  What could be better?  Great Beers, Great fun and all for a Great Cause!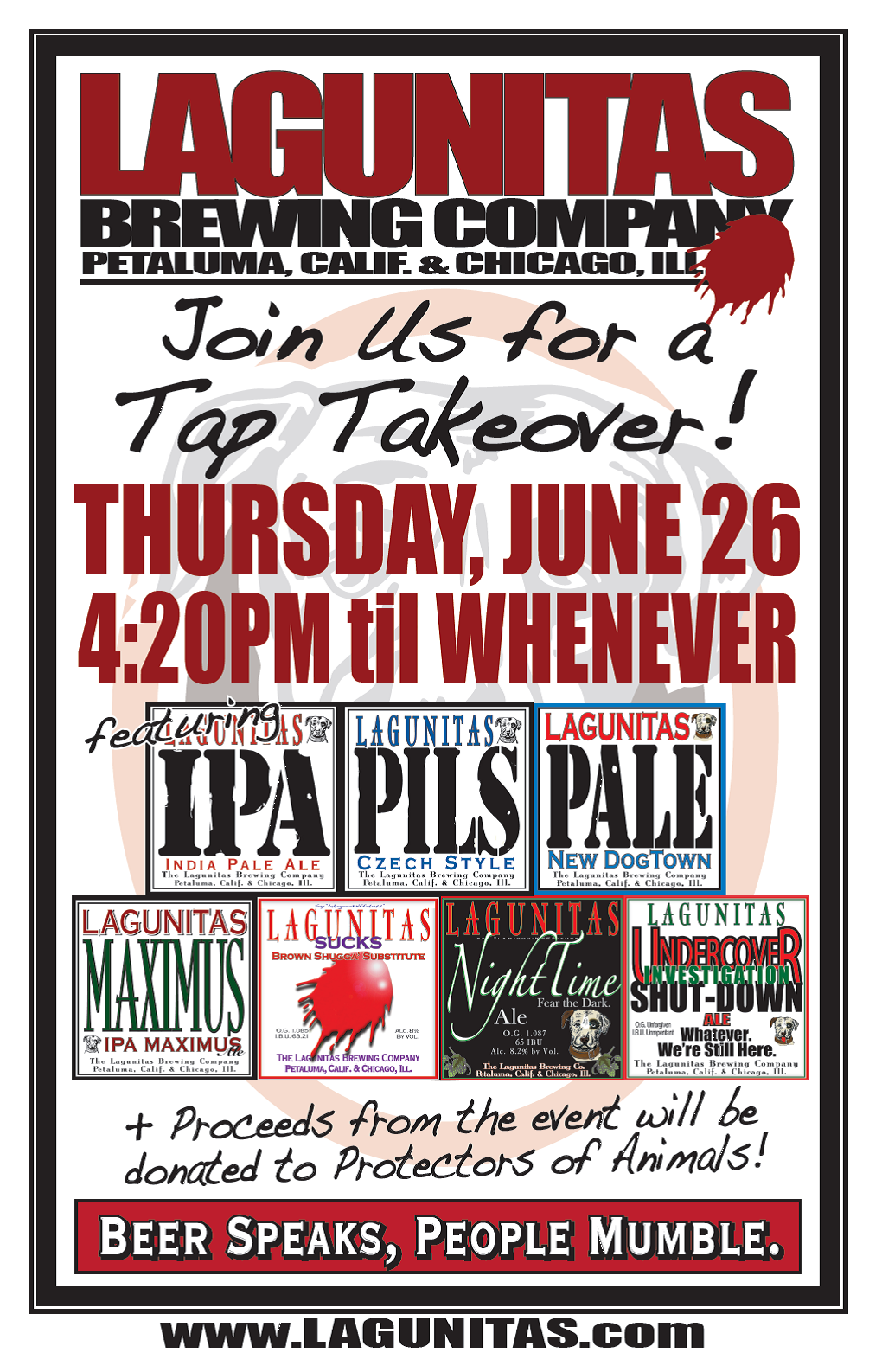 This week's top deals and sales : calgary co-op flyer, costco flyer, longos flyer, rexall flyer, shoppers drug mart flyer