By Brian Mitchell, Corporate Beverage Director, Max Restaurant Group
Congratulations to Jason Sowik, Bar Manager for Max Burger in West Hartford, for winning the Bronze Medal at last night's WNPR Food Smooze Martini Competition.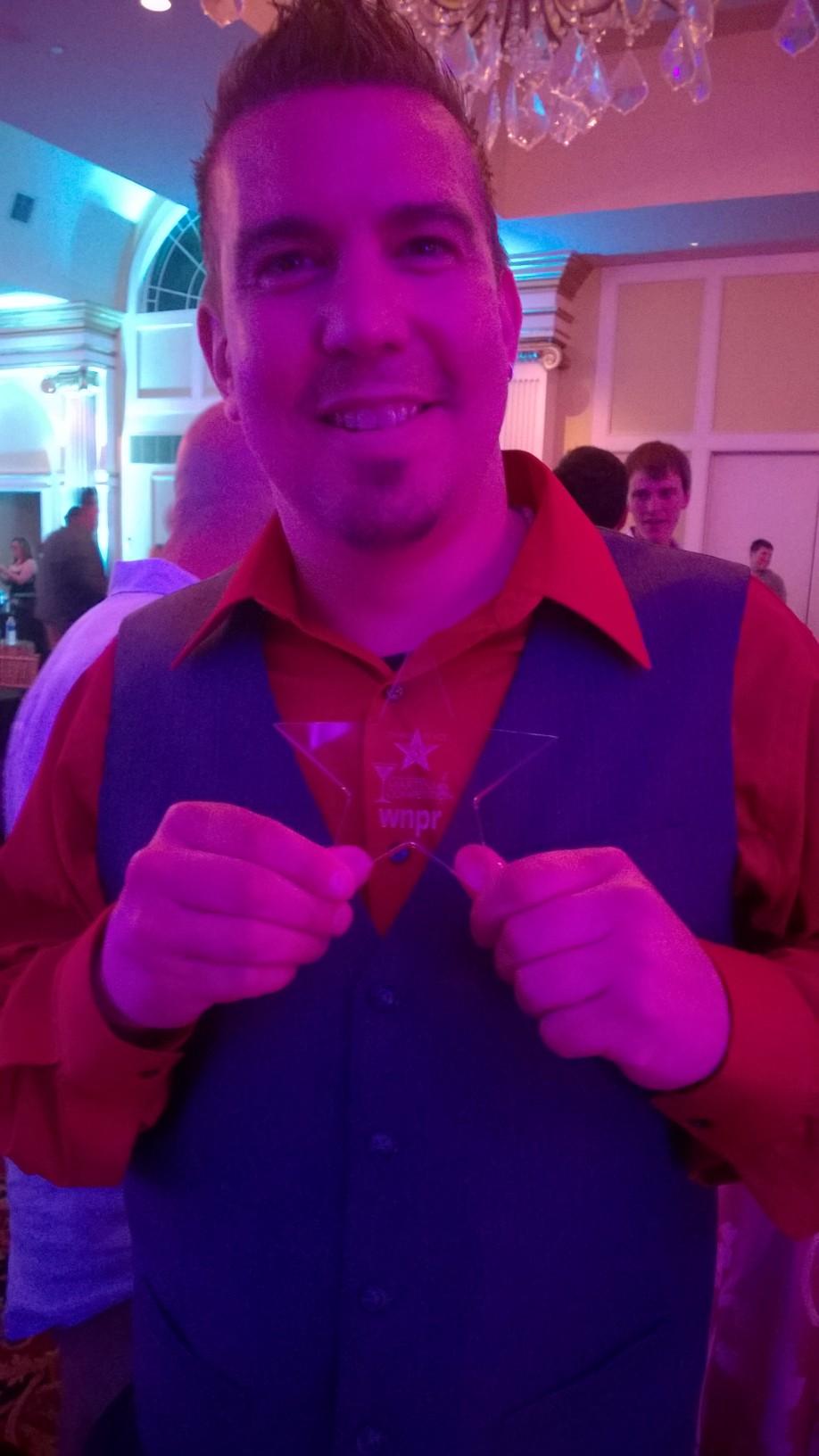 Jason beat out over 30 other competitors to place third in a strong field of well conceived drinks from some of Connecticut's best drink makers.
Using a combination of fresh blueberries and limes, Jason's drink was simple yet elegant and delicious.  A Blueberry Moji-tini, is a take on a traditional Mojito, to which Jason adds fresh blueberries.  He served this up in a mini-martini glass for the evening, hence the "tini" twist.  Pretty simple but very drinkable recipe.
Jason can be found tending the stick at Max Burger in West Hartford, where he and his team have fun mixing all kinds of modern and traditional drink combinations.
Click Here to see the link on the event round up and all the competition results.
This week's top deals and sales : calgary co-op flyer, costco flyer, longos flyer, rexall flyer, shoppers drug mart flyer