On Thursday June 1, 2017 Max's Oyster Bar & The Savoy Roadshow hosted the Road Trip and Pop-Up Cocktail Pairing Dinner. While the original venue for the event was planned to be at the Hartford Flavor Company, the event was moved to Max's Oyster Bar at West Hartford Center.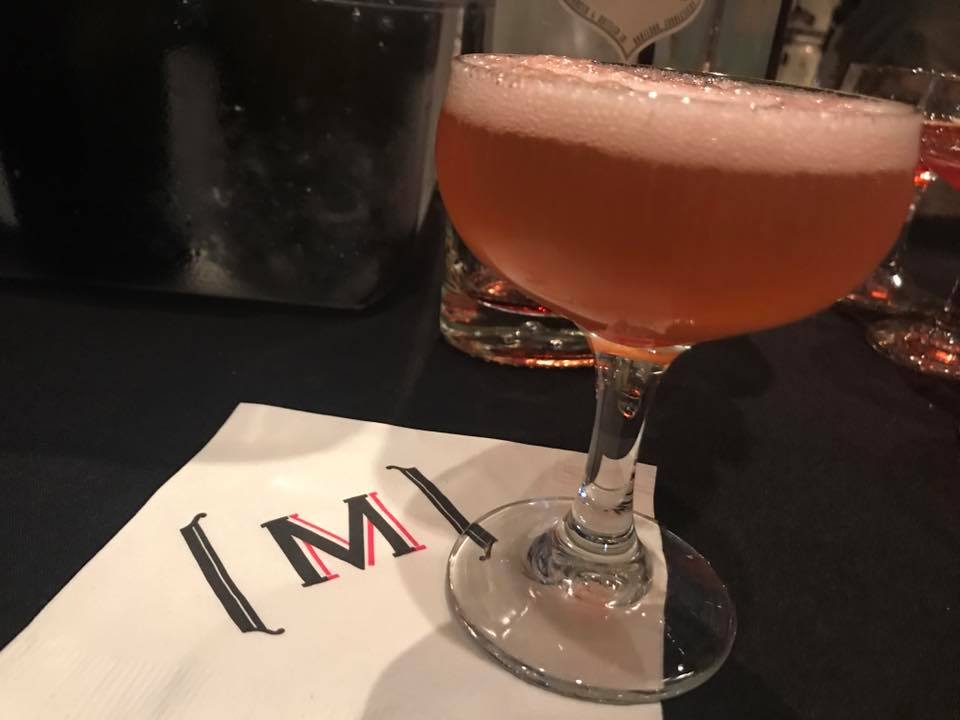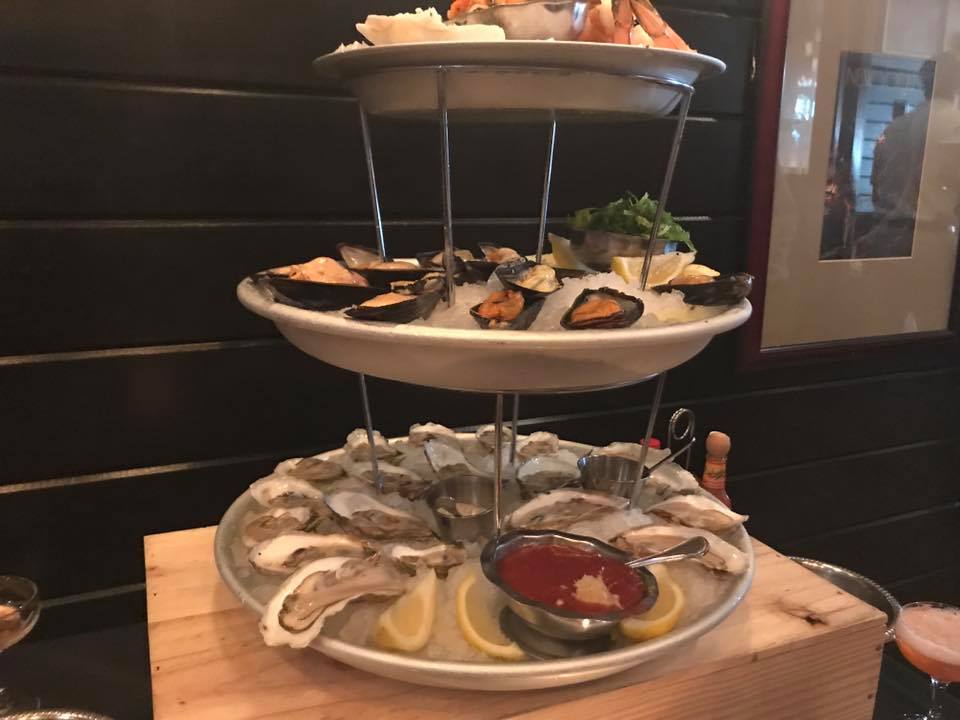 The reception of the dinner started with Seasonal Passed Hors d'Oeuvres with plays on familiar summer tastes paired with a strawberry and cranberry syrup with prosecco.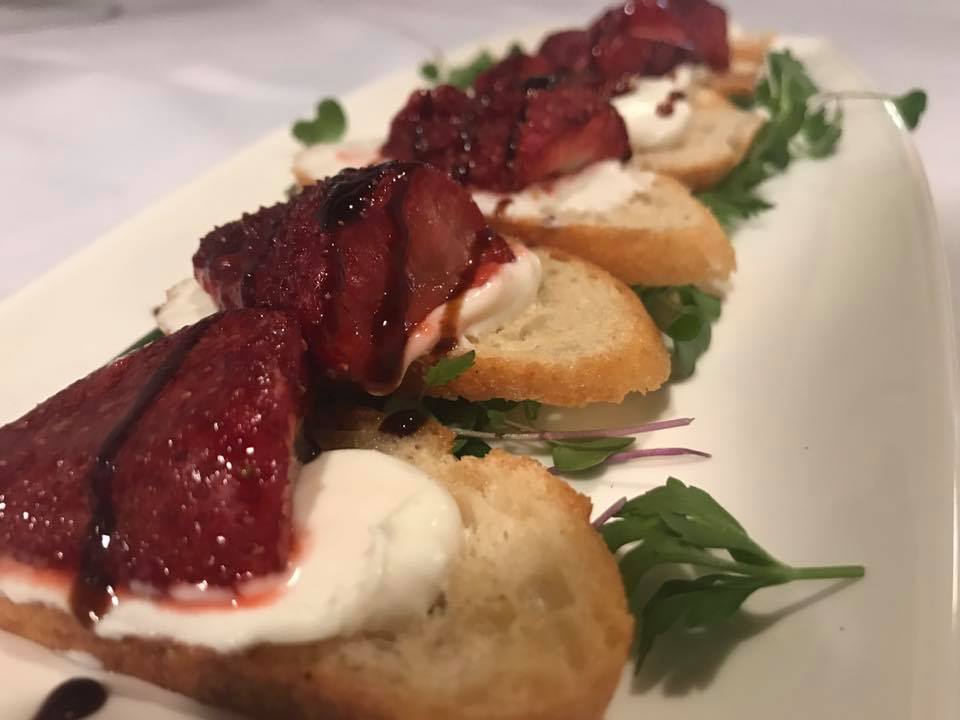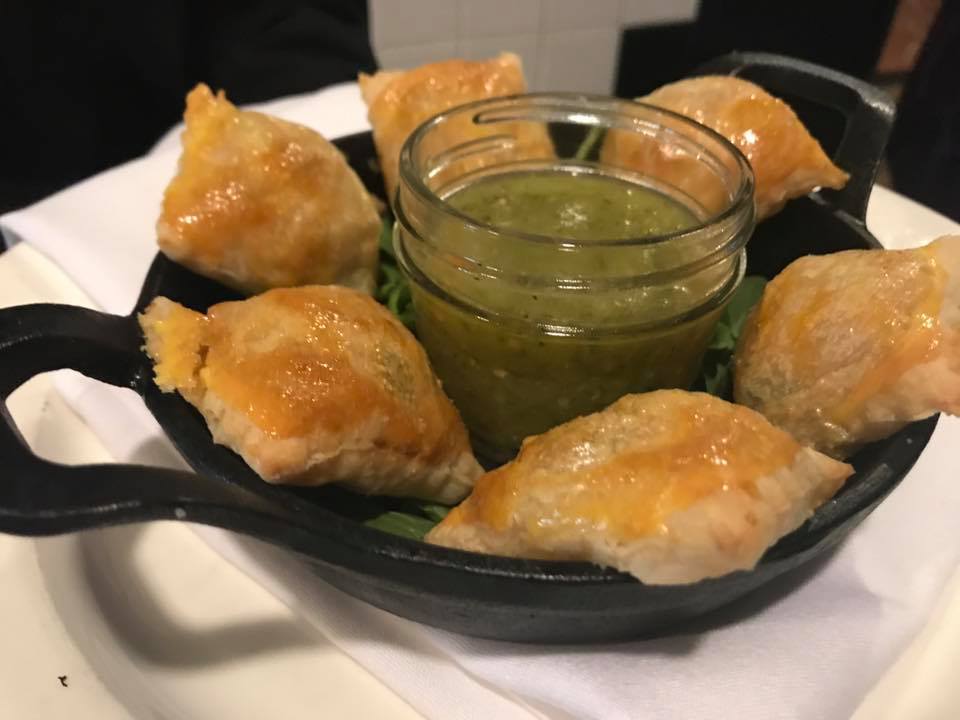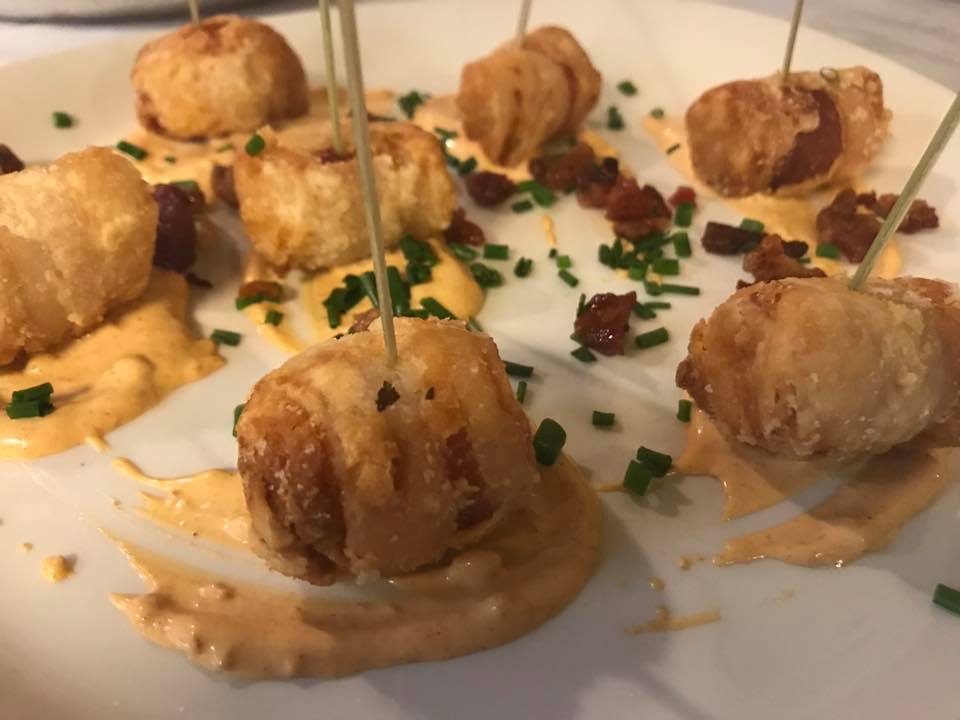 The first course consisted of a Crab & Cucumber Salad made with Maine Peeky Toe Crab, Marinated Cucumbers, Radish, Fresh Peas, Baby Greens, Honey Lemon Mint Vinaigrette paired with cool cucumber cocktail.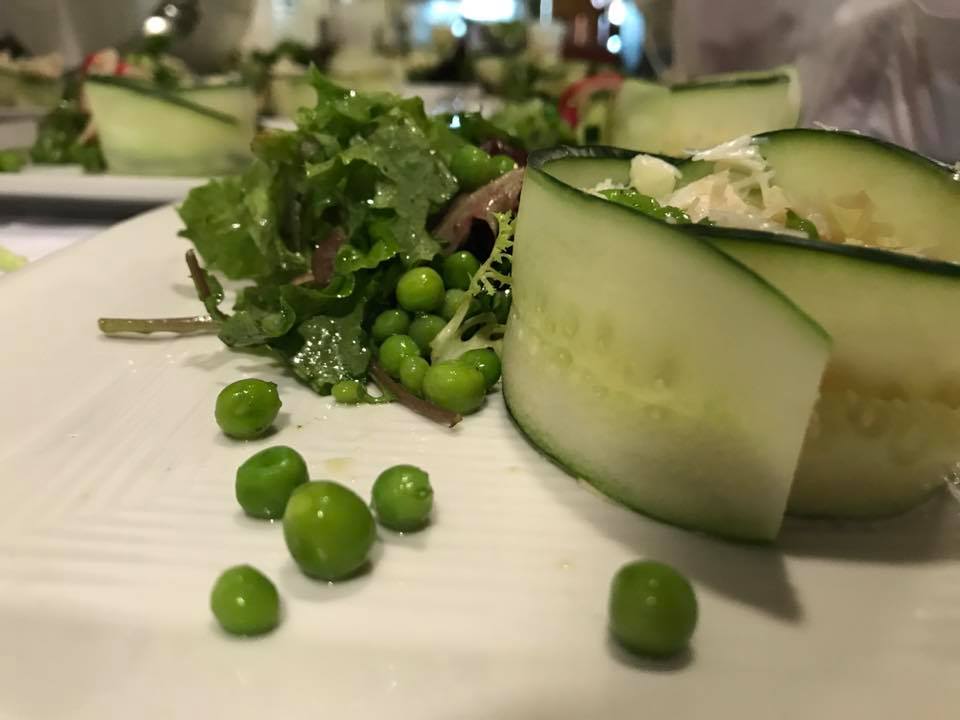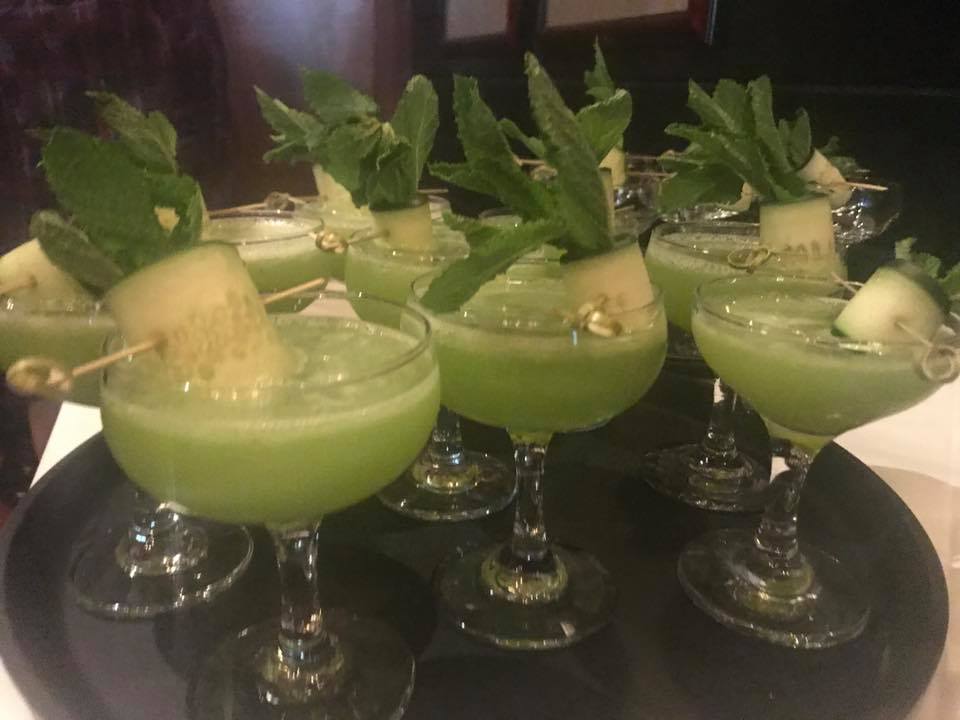 The second course consisted of a Pizza Bianco made with Ricotta, Goat Cheese, Fontina, Parmesan, Asaparagus, Prosciutto paired with a Rose Hip To Be Sour Drink.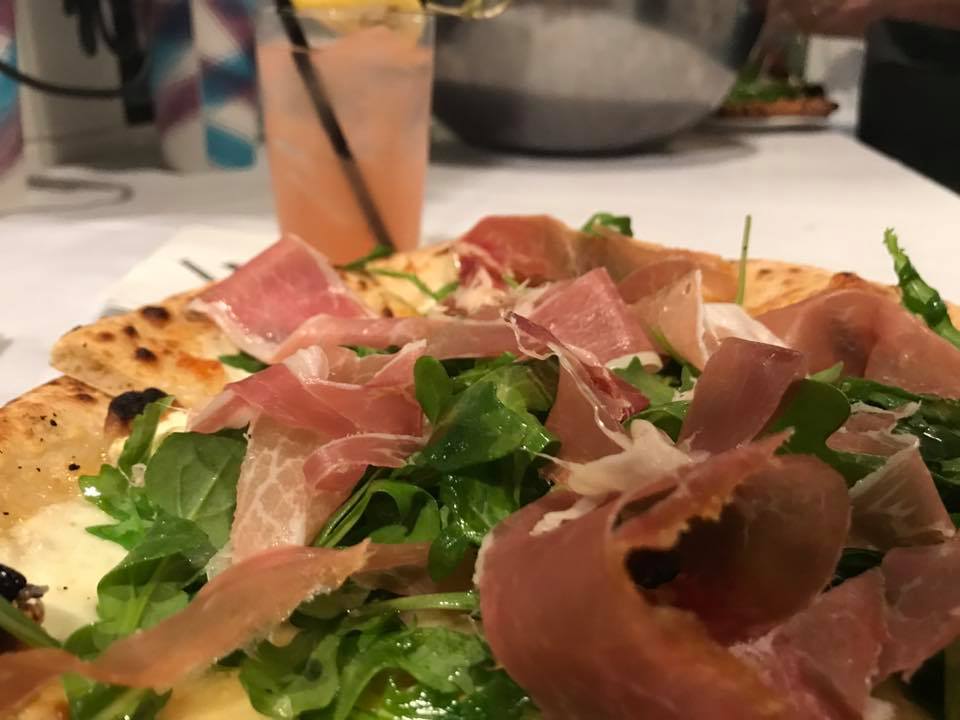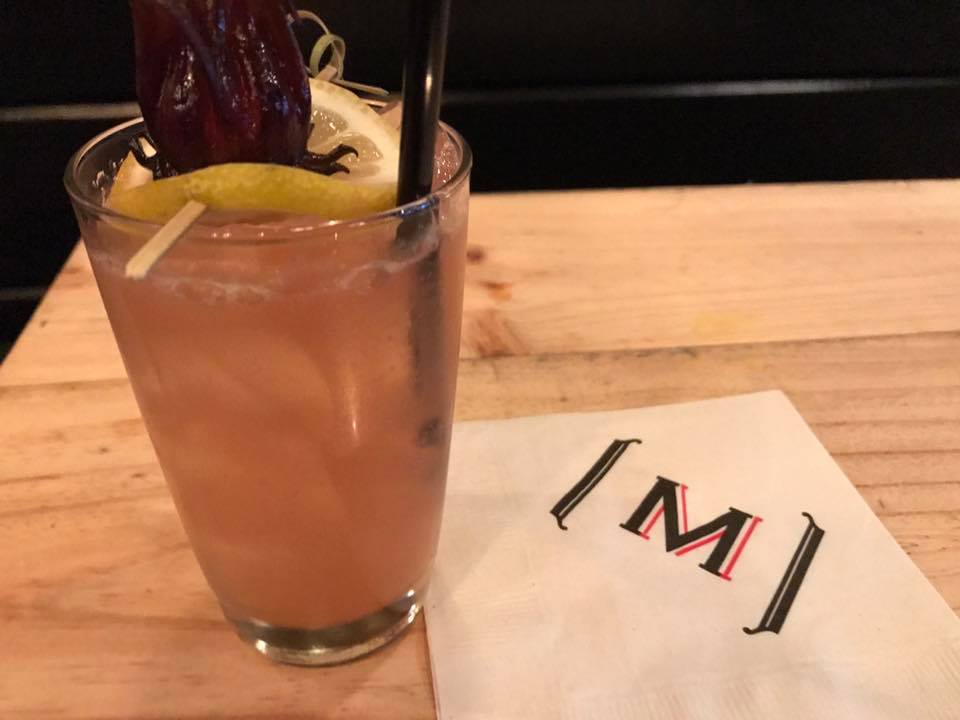 The third course consisted of a Chai Spiced Roasted Chicken made with Curry Scented Couscous, Roasted Artichokes and Tzatziki Sauce.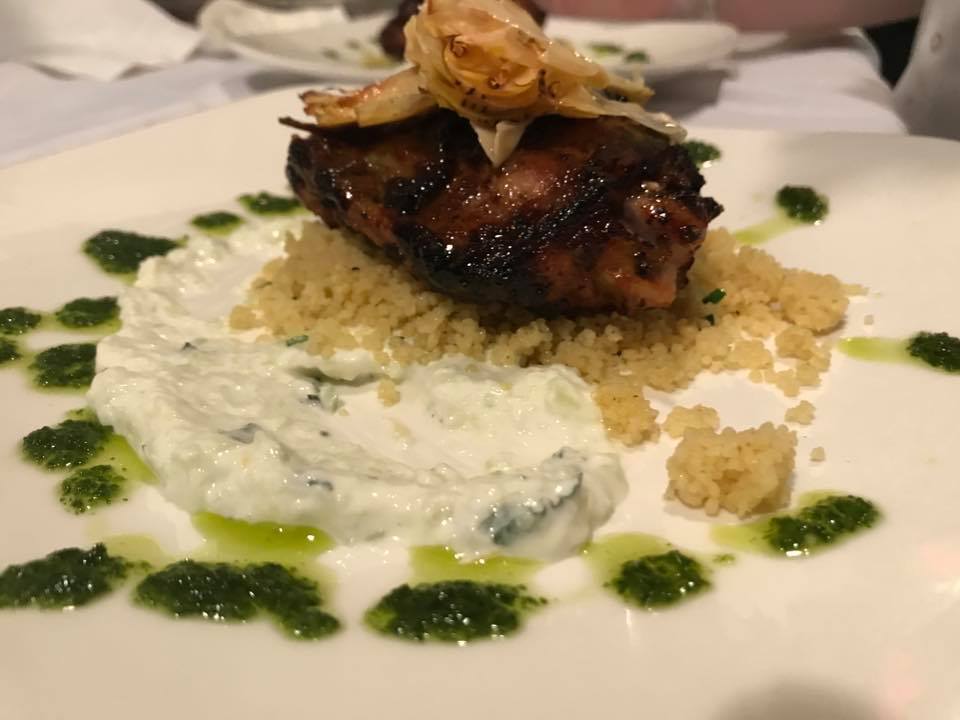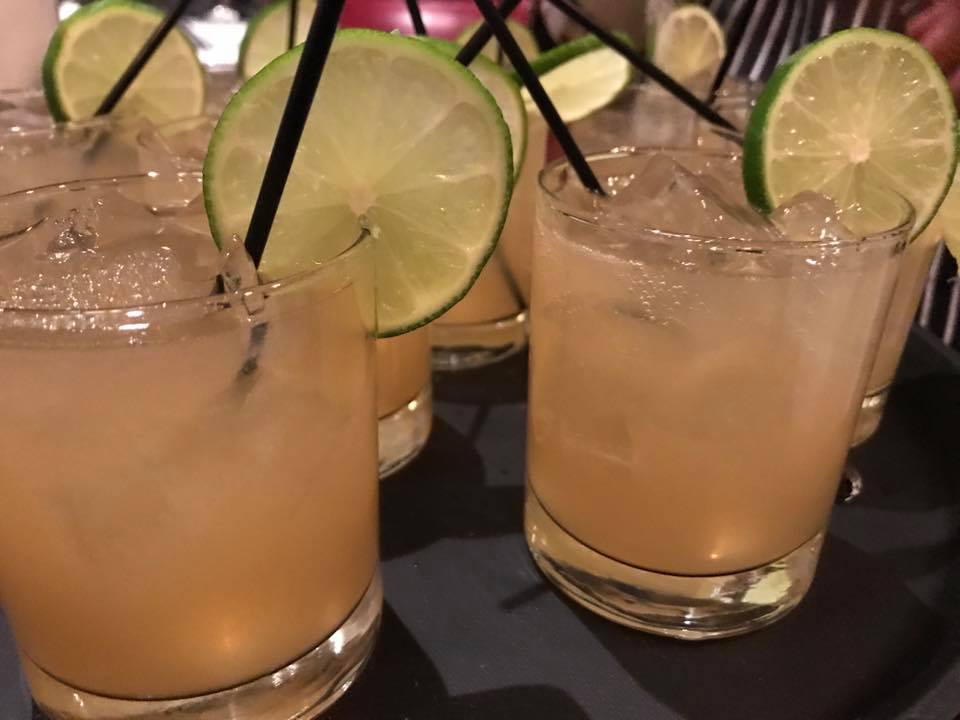 The fourth course consisted of a Miso-Birch Glazed Pork Belly with Kimchi Ramen and Miso Broth with a Birch Old Fashioned Cocktail.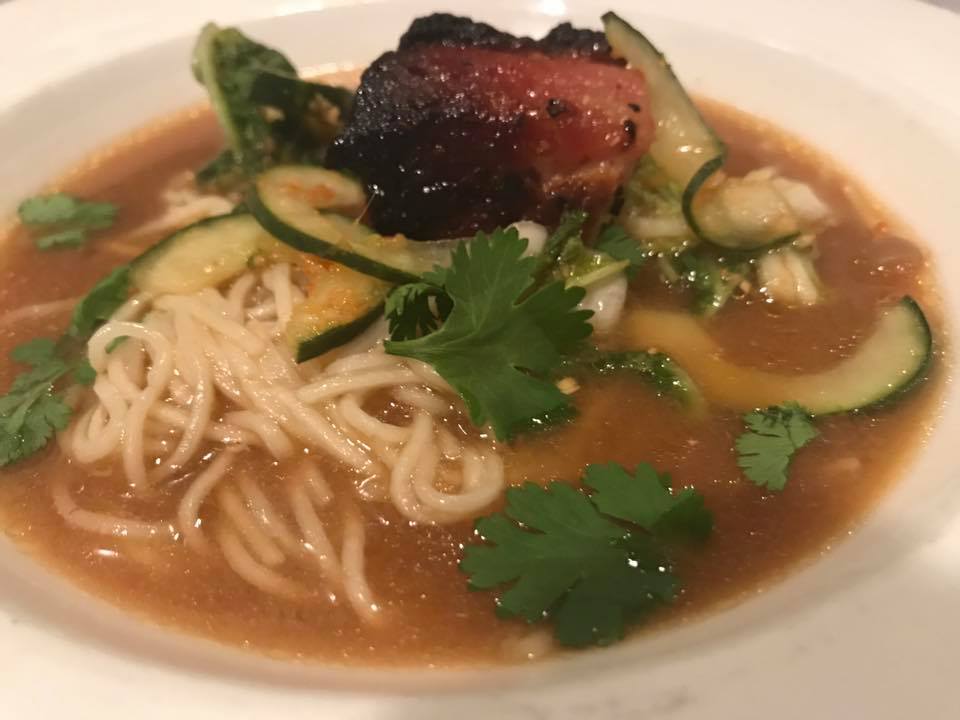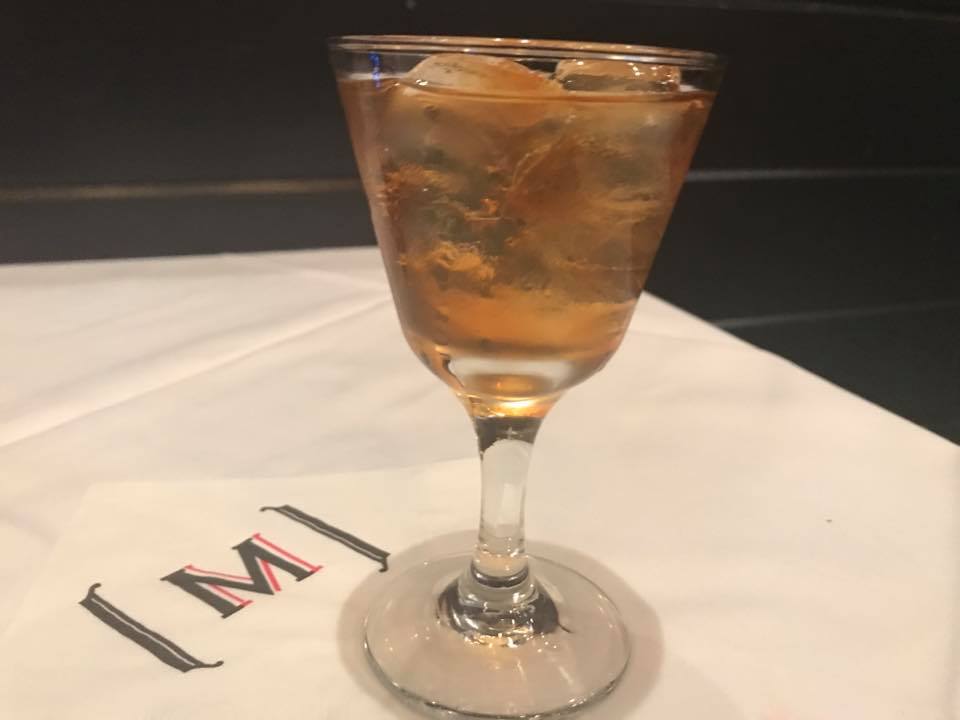 The fifth course consisted of a Lavender Spiced New Zealand Lamb with a Spring Vegetable Panzanella Salad, Ramp Pesto paired with a Lavender Boulavardier cocktail.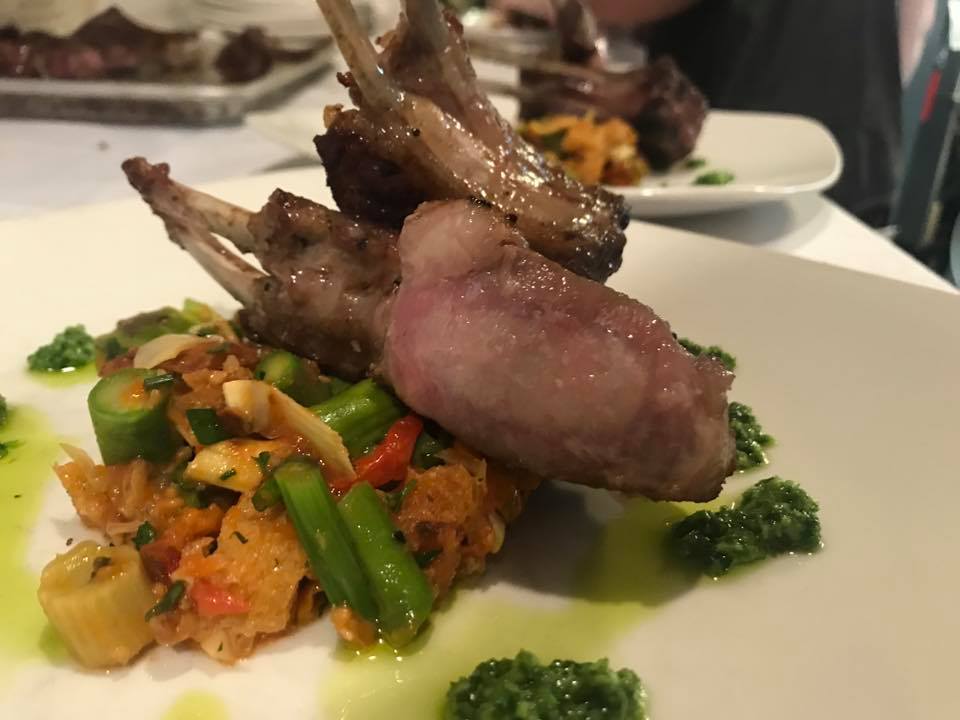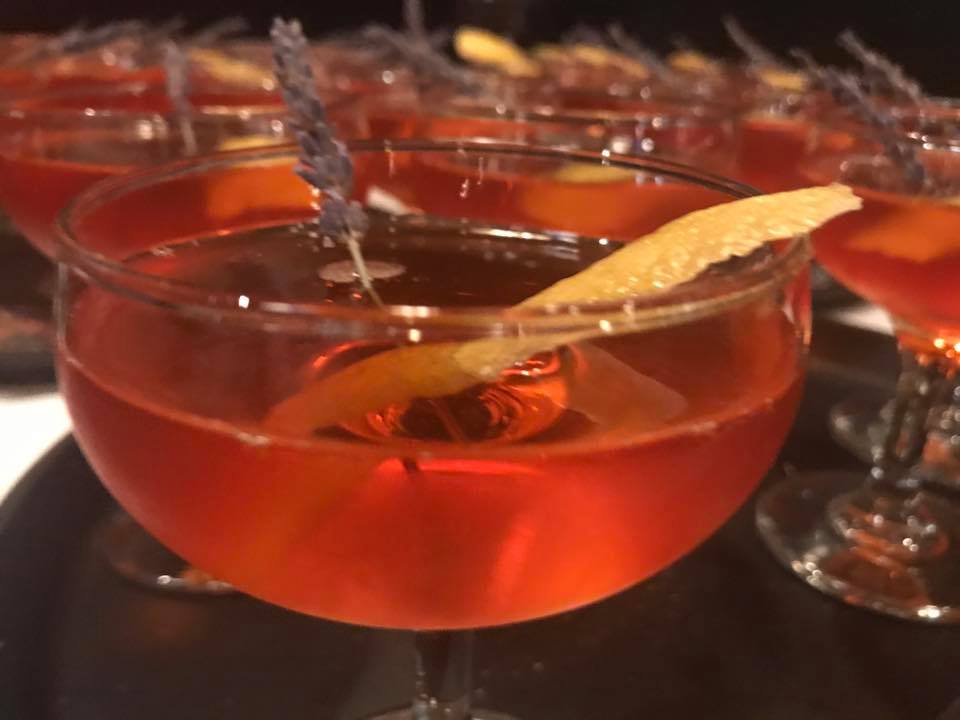 The final and sixth course ended with a Cranberry Milk Shake made with Strawberries, Cranberry Shortcake and Whipped cream accompanied by a piece of strawberry shortcake.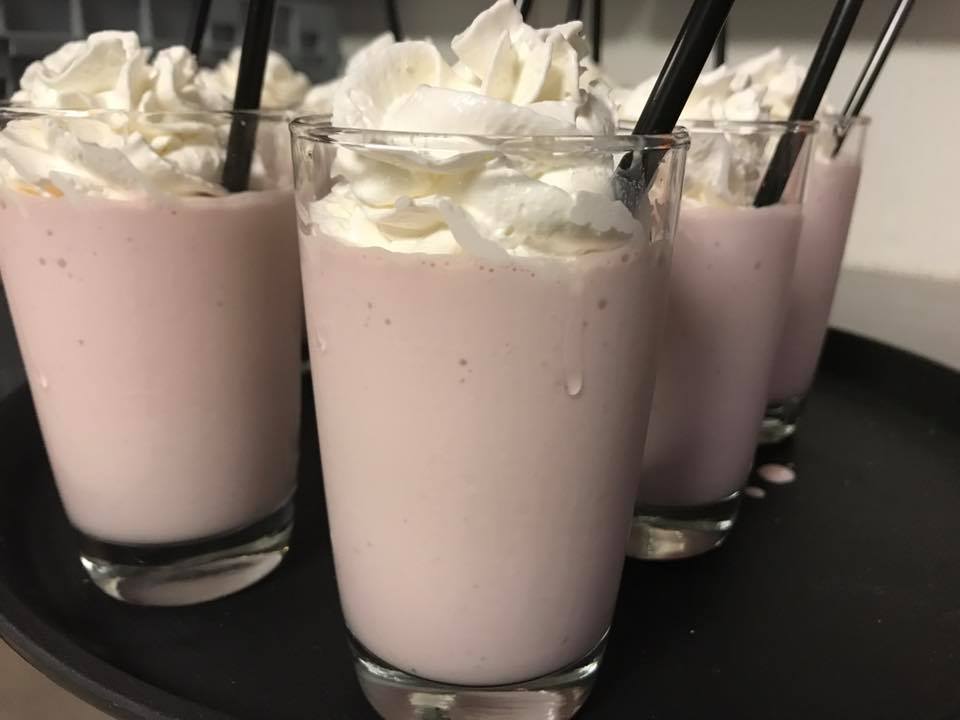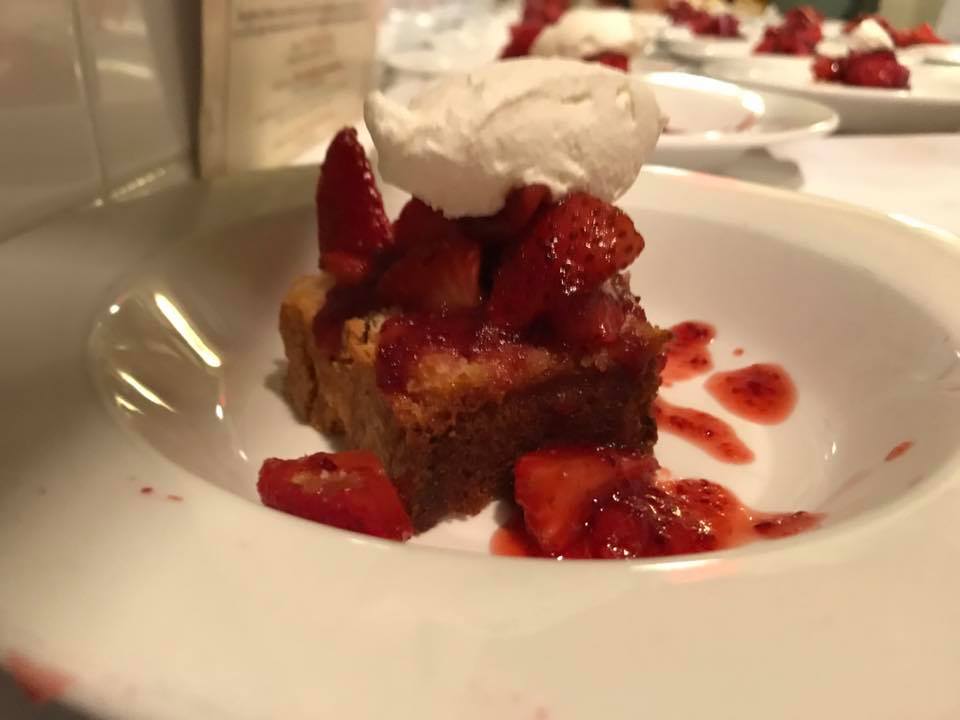 (Published and Produced by Marketing & Communications Intern David Zambuto)
Ihr Top aktuelle Angebote, Rabatte und Aktionen : lidl prospekt, real prospekt, aldi nord prospekt, kaufland prospekt, netto marken discount prospekt