On Friday June 2, 2017 Max Oyster Bar hosted Max's Lunch Club Featuring the Wines of Chile. The lunch club featured a five course meal with select wines from Chile.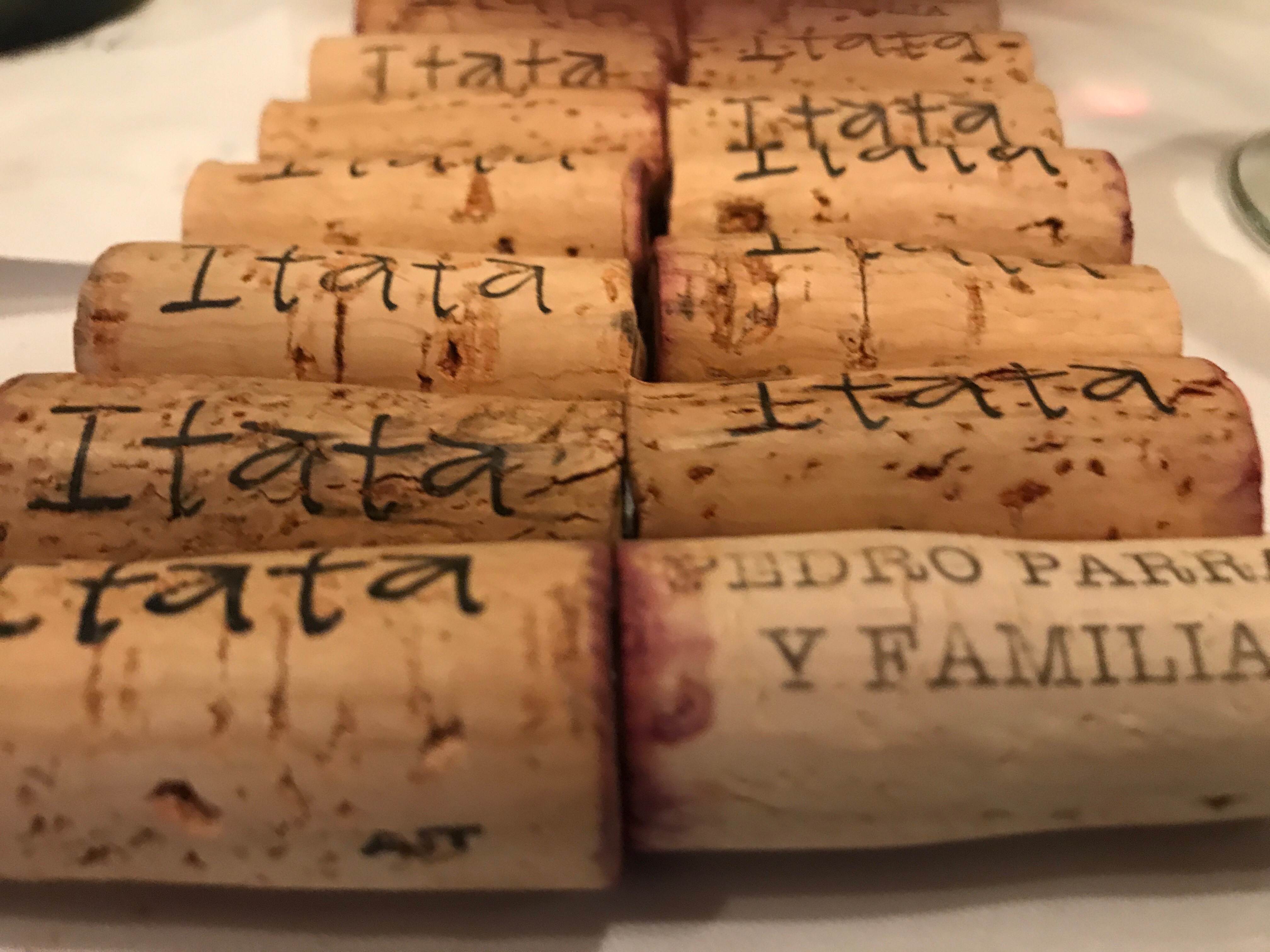 The first course consisted of Chipotle Grilled Shrimp made with Tomato Gazpacho, Crema and Crispy Plaintain.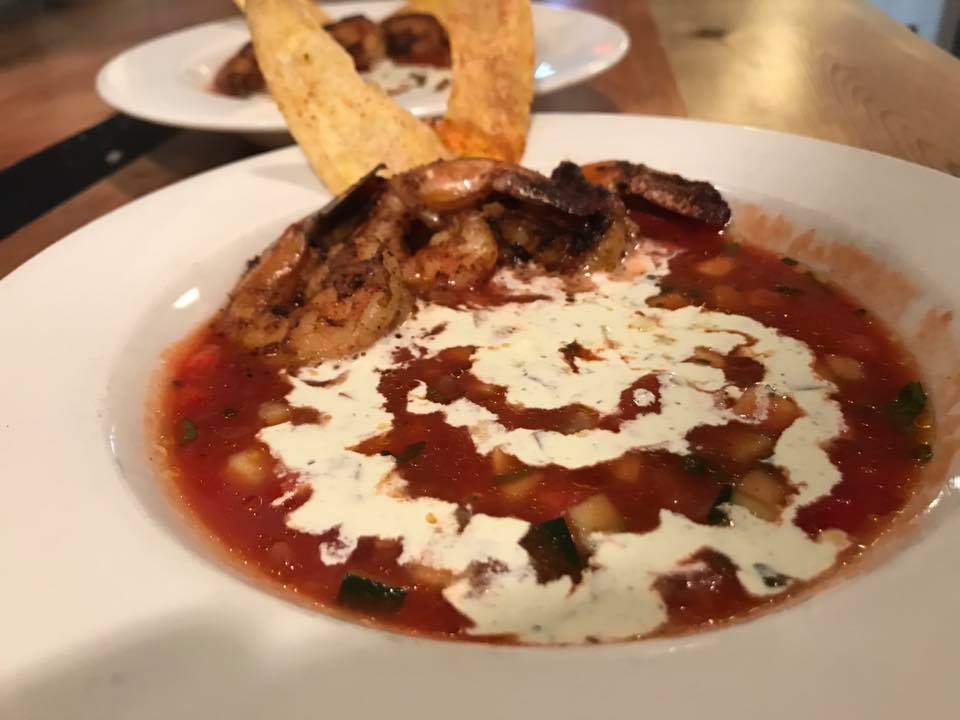 The second course consisted of Green Chili Queso Empanadas.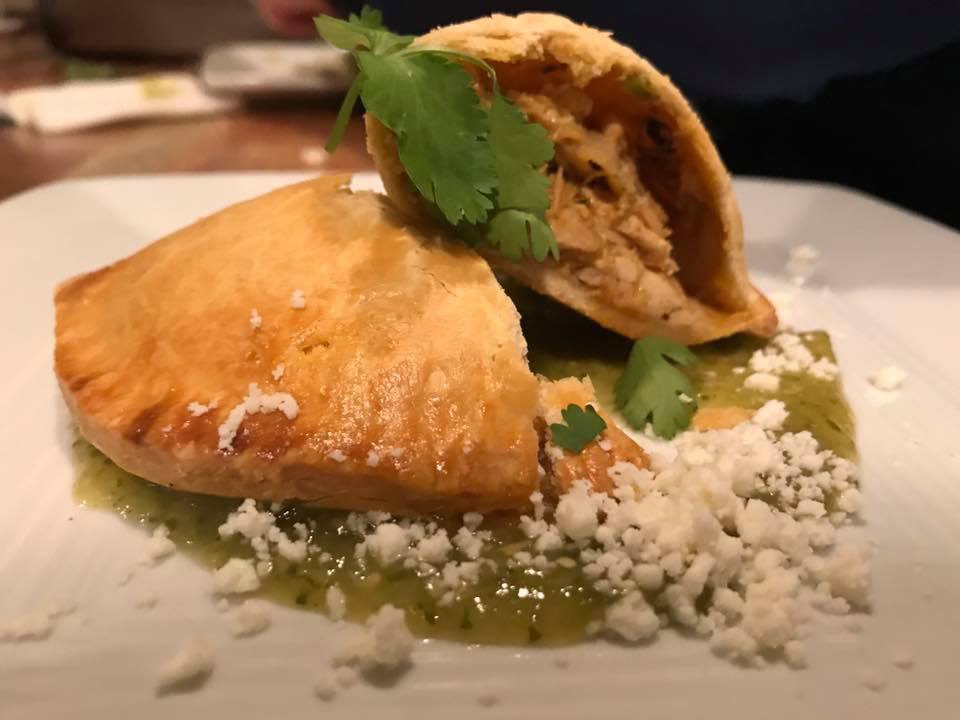 The third course consisted of Chilean Seabass made with Black Beans, Smoked Tomato Sweet Onion Puree and Avocado.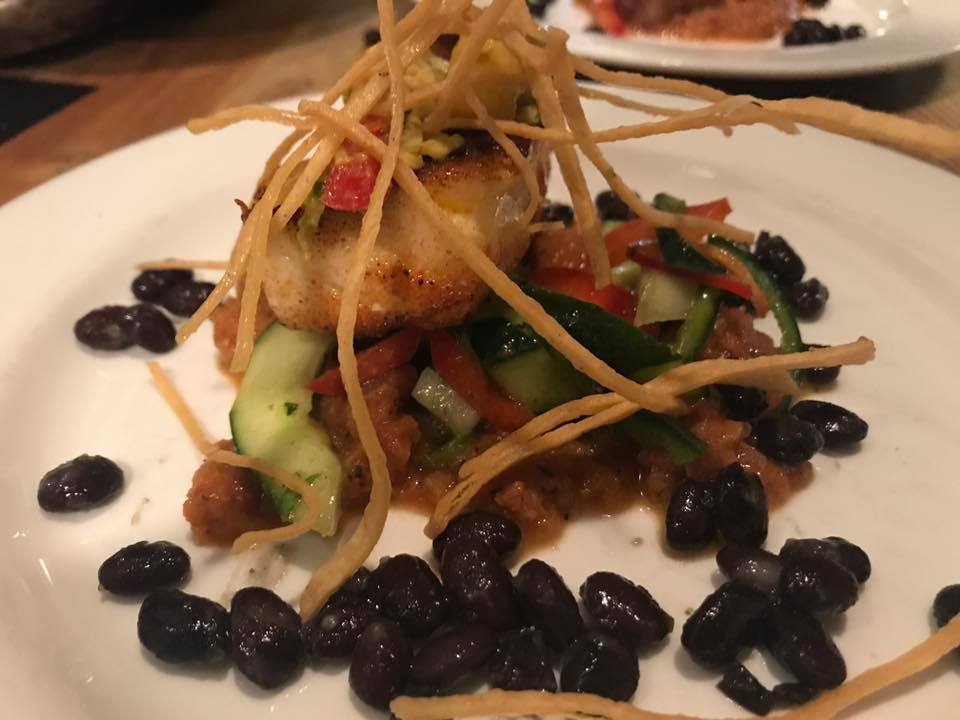 The fourth course consisted of Chili Rubbed Skirt Steak made with Papas Bravas, Chorizo Aioli, Grilled Spring Onion and Chimichurri.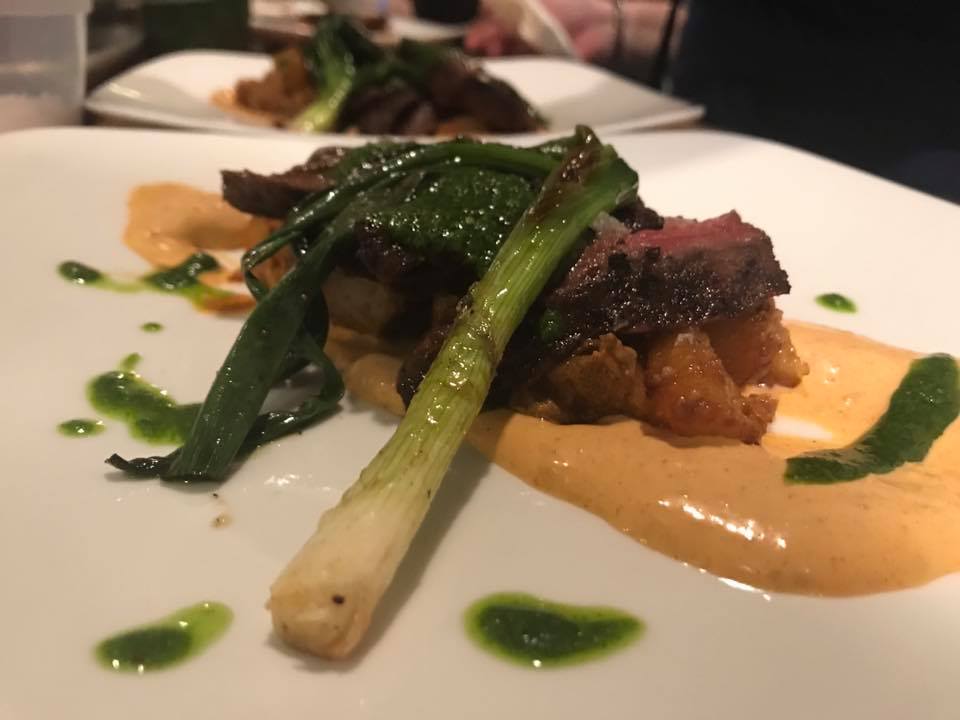 The fifth course consisted of Leche Asada, topped with caramel and nut brittle,  a sweet end to the meal and towards the start of the weekend.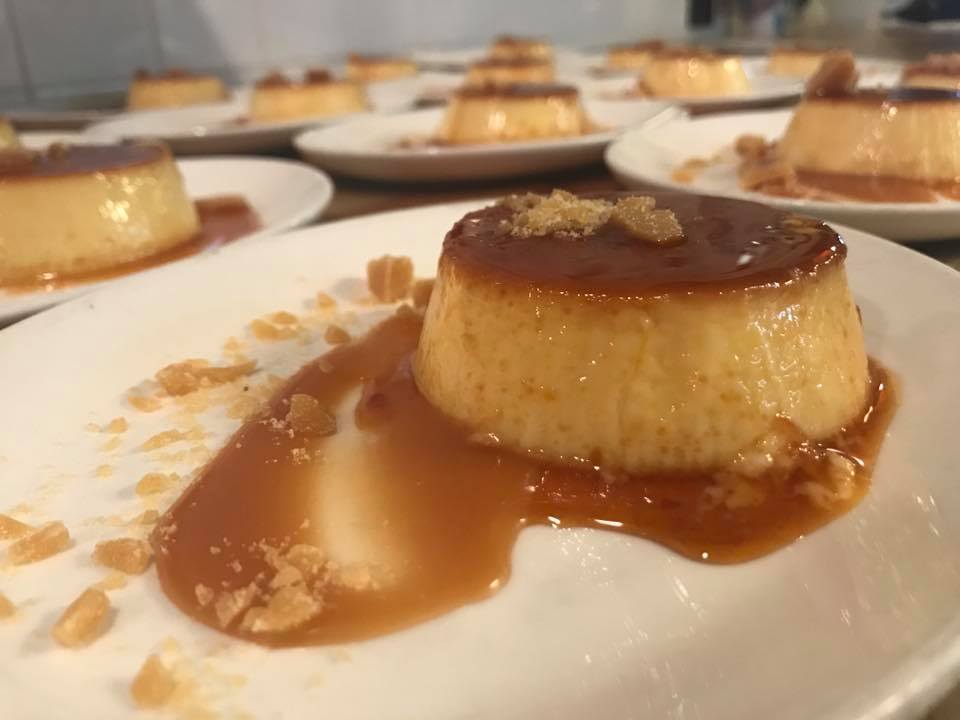 (Published & Produced by Marketing & Communications Intern David Zambuto)
Ihr Top aktuelle Angebote, Rabatte und Aktionen : lidl prospekt, real prospekt, aldi nord prospekt, kaufland prospekt, netto marken discount prospekt