Reception
Main Lobster Lettuce Cup
mango, pineapple, rice noodle, peanuts, nuoc mam sauce
Justin Sauvignon Blanc, 2013
I
Spring Vegetable "Pizza"
melted leeks, fava beans, artichokes,
oak hill farm goat cheese, puff pastry
Landmark Chardonnay, 2012
II
Surf & Turf
Hudson Valley Foie Gras & Pan-seared Hawaiian Tuna
roasted pineapple, ginger sauce, pea tendrils
Landmark Pinot Noir, 2012
III
Roasted Pork Belly
espresso bbq sauce, cheddar cheese, green garlic buttermilk biscuit
Justin Estate Cabernet Sauvignon, 2012
IV
Cold Smoked Rib Eye of Steak
spring onion bread pudding, pink peppercorn jus
Justin Isosceles, 2011
Dessert
Red Velvet Beet Cake
crème fraiche
Justin Port-style Wine
$95.00 per person
not including tax or gratuity
For Reservations – 860-236-6299
Max's Oyster Bar | 964 Farmington Ave. | West Hartford
Joseph Spellman, MS is Winery Sommelier for JUSTIN Vineyards and Winery of Paso Robles, CA. He has been sommelier in several Chicago restaurants, including Tango, Maxim's, Pump Room, Park Hyatt Hotel, and Charlie Trotter's.
Joseph earned the Master Sommelier Diploma in 1996, held now by 95 Americans, and 160 individuals worldwide. He was elected Chairman of the American Chapter of the Court in 2005. He also won the 1997 title "Best Sommelier in the World in French Wines and Spirits" in Paris.
He wrote the critically praised wine notes featured in three Charlie Trotter books. He also wrote grape descriptions for the Wine Grapes posters produced by Ten Speed Press, and he has written pieces for many magazines.
He is frequently a featured speaker and panel moderator at wine events, with a particular interest in wine's historical and cultural contexts. As a former English major at the University of Chicago, Joe enjoys writing and critiquing well-employed words about wine and food.
He also loves opera, film, food history, baseball, and beer.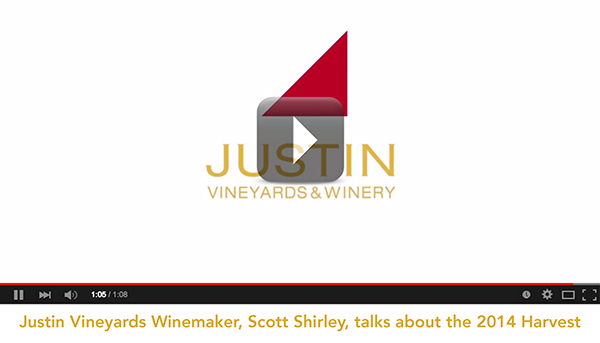 Take a look at this week's speacials : boxing day flyers, black friday flyers, best buy flyer, canadian tire flyer, home depot flyer