Max Downtown in Hartford is very pleased to welcome Mr Benoit Marguet to our Tavern for an informal meet-and-greet on Wednesday, October 23rd.  Max Downtown has been a great supporter of Grower Champagnes and has listed the wines from Champagne Marguet for some time, now.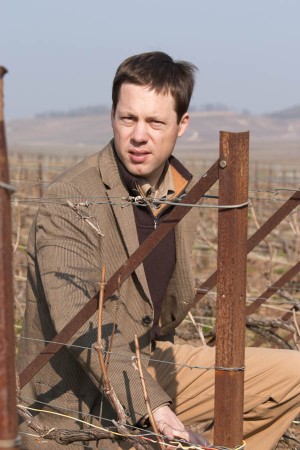 Champagne Benoît Marguet in Ambonnay is one of many extremely interesting small producers in Champagne. He is the kind of producer that you rarely find, unless you know exactly where to go.  
Passing through the region, Mr. Marguet will be on hand from 5-6pm to taste and discuss his family wines, spread the word about the individuality of small producer wines such as his, and to bring a bit of France to Hartford.  Champagne is one of the true luxuries of the wine world, but one that is affordable to anyone.  Celebrate these lovely wines and gain a bit of understanding about the region and it people from one of our favorite producers.
Organic farming is the preferred method at Champagne Benoit Marguet, utilizing plow- horses and minimal inputs create an environment that will produce outstanding grapes and preserve the land for generations to come.  The attention and commitment to these details show in the wine and create a quality divide that is quite apparent when tasting against most large production producers.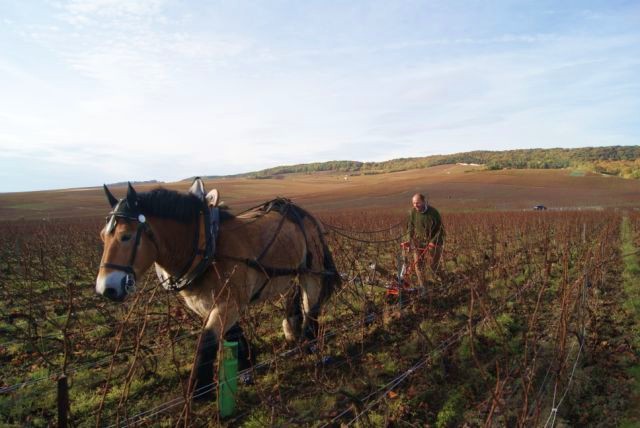 We will be sampling some selections from Champagne Marguet along with complimentary treats from the kitchen to pair.  Any and all are welcome to join us.
This week's top deals and sales : metro flyer, giant tiger flyer, sobeys flyer, safeway flyer, superstore flyer