On Sunday June 18, 2017 Max's Chef to Farm held it's 2nd event for the 2017 Season. The Father's Day Lobster festival was featured in Simsbury, Connecticut at the 110 acre Rosedale Farms and Vineyards.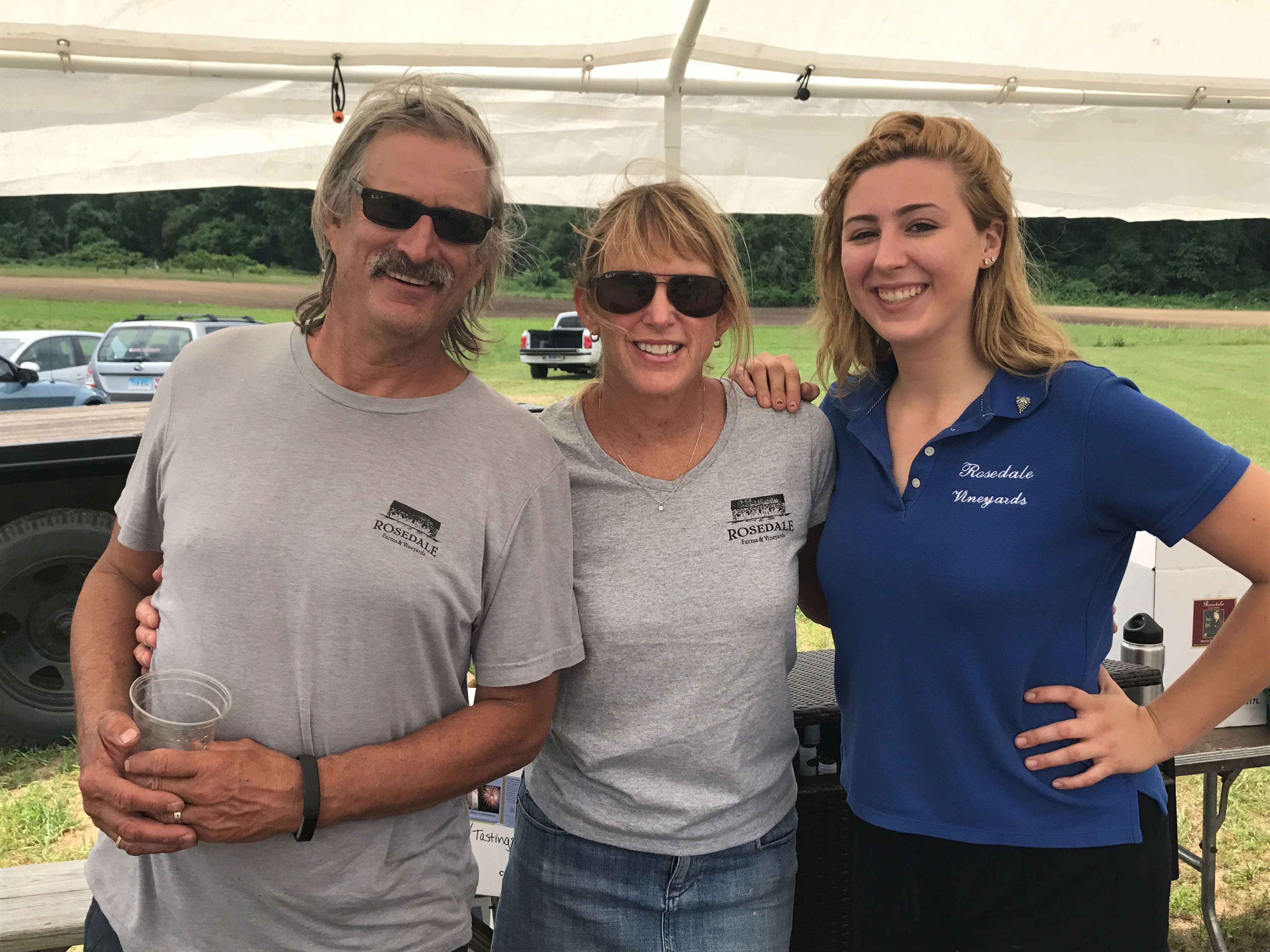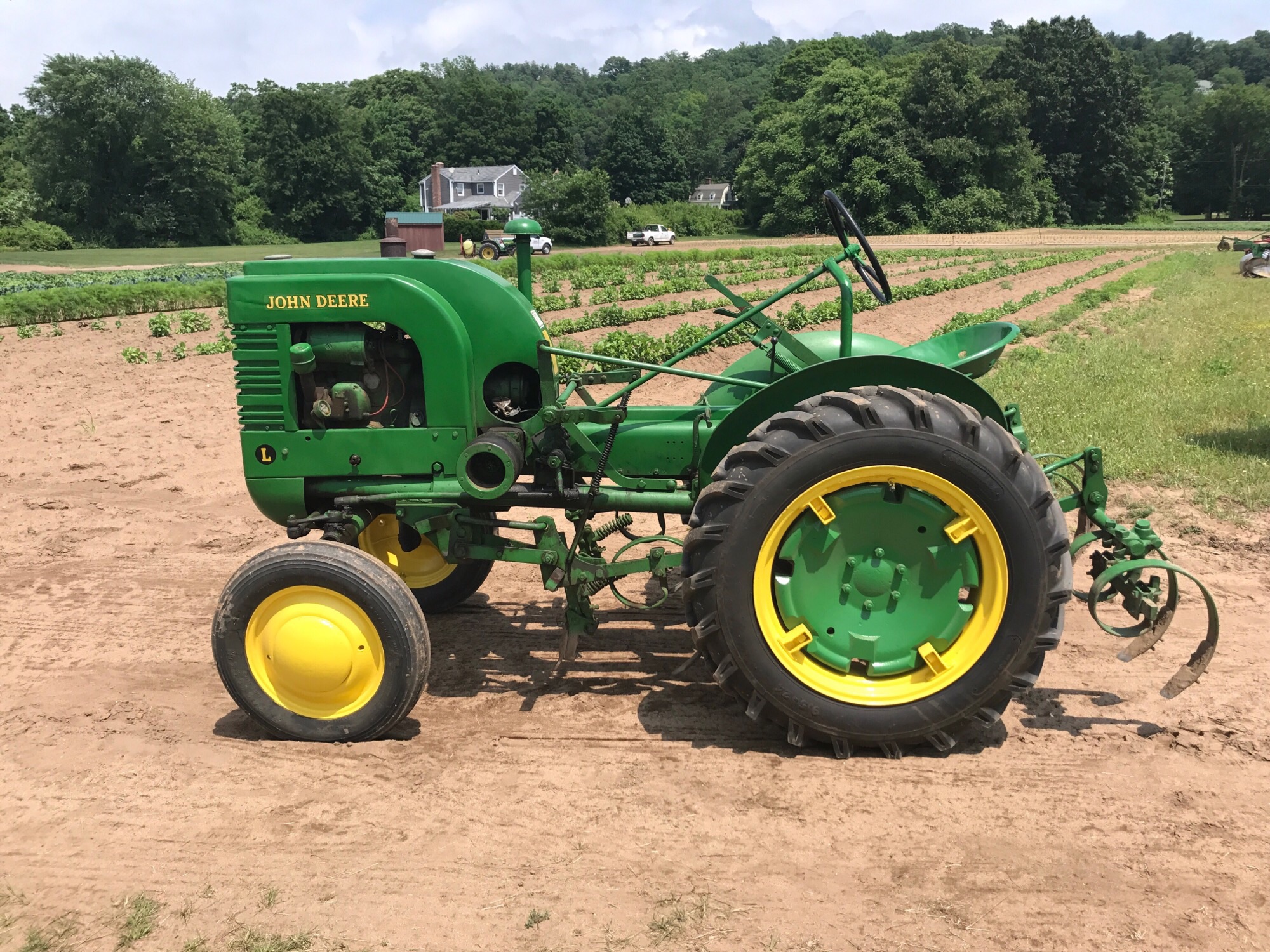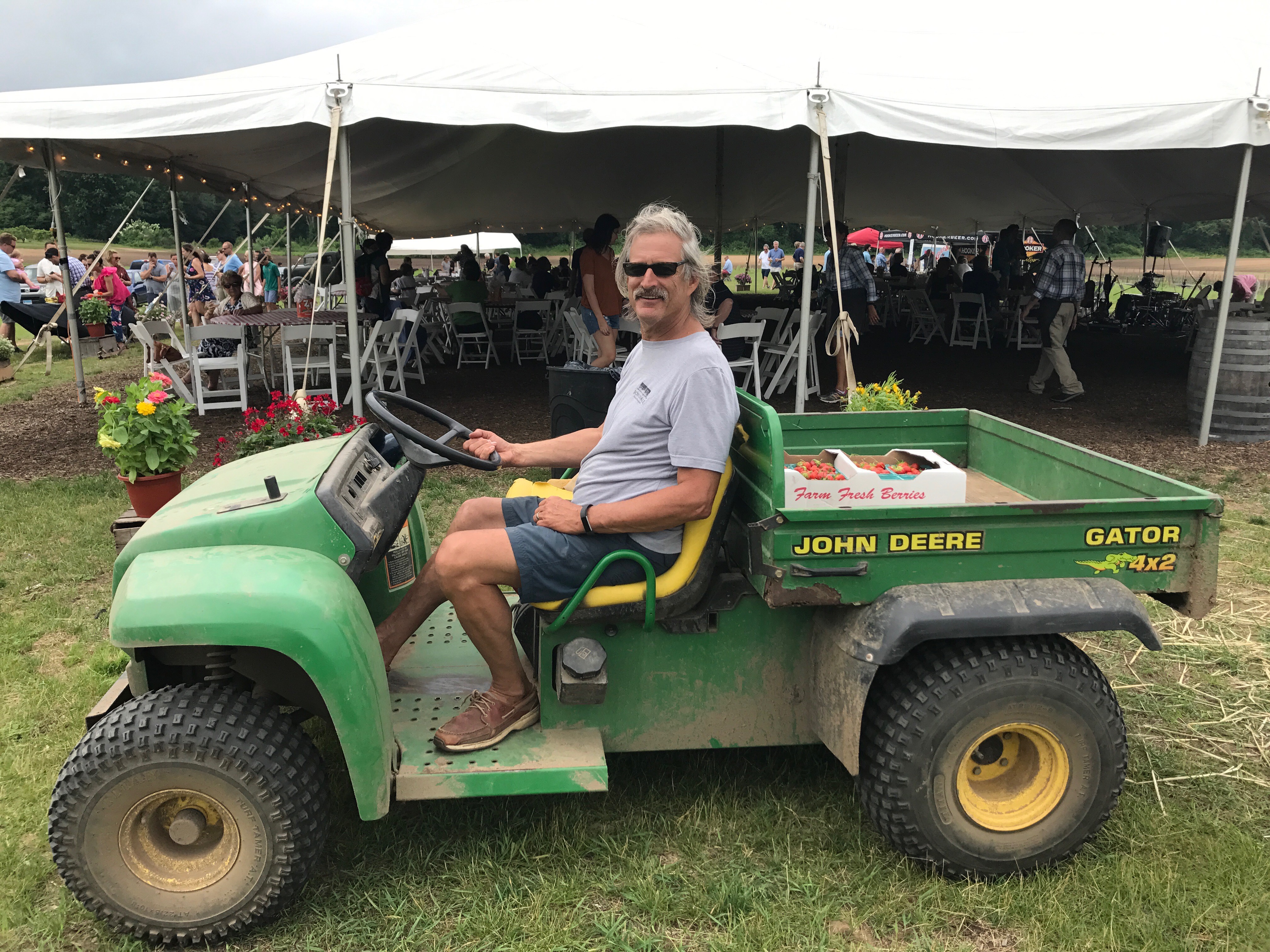 The event featured two time slots at 1:00 pm or 3:00 pm. Menus were offered for adults and children and featured live music.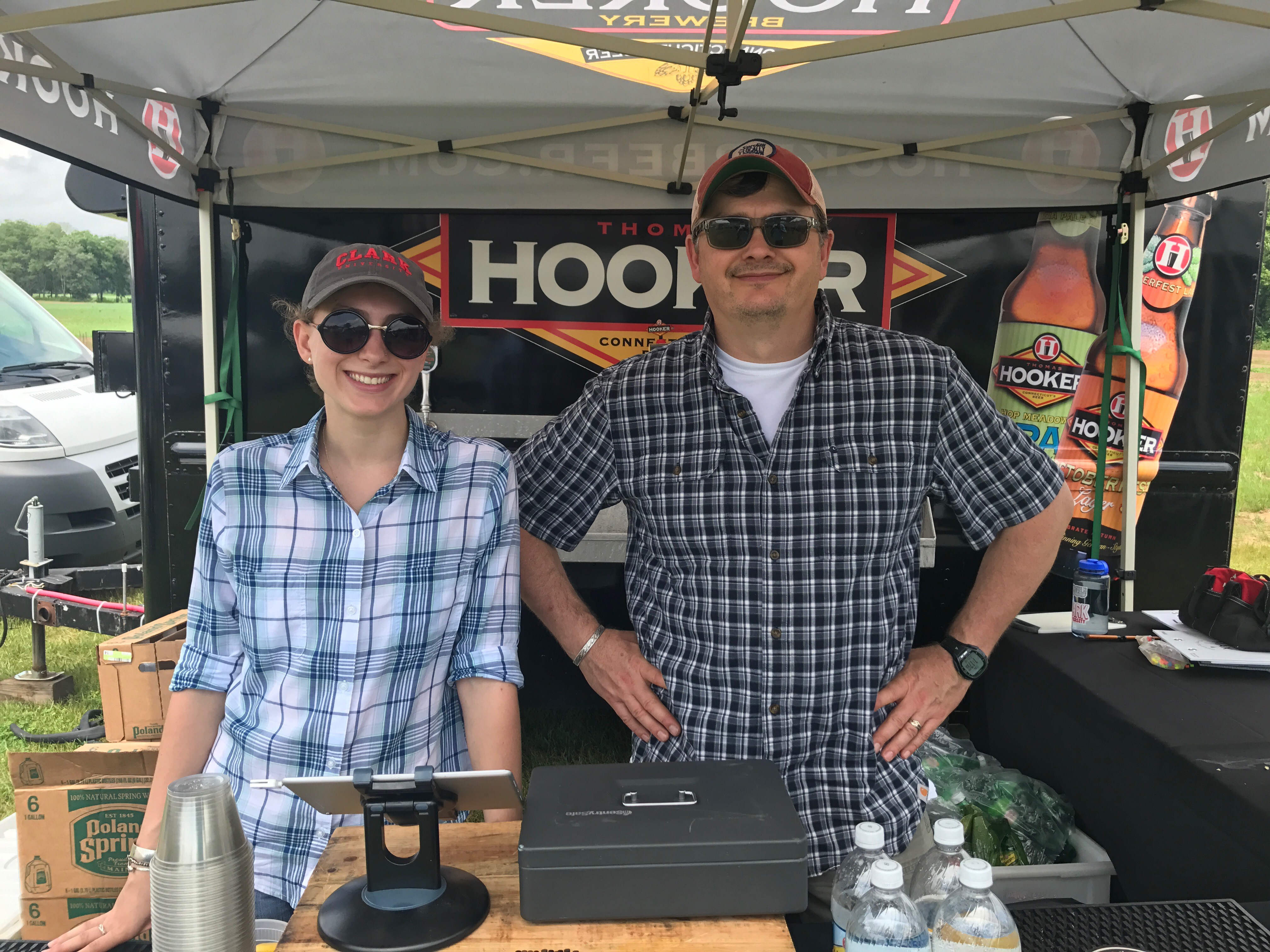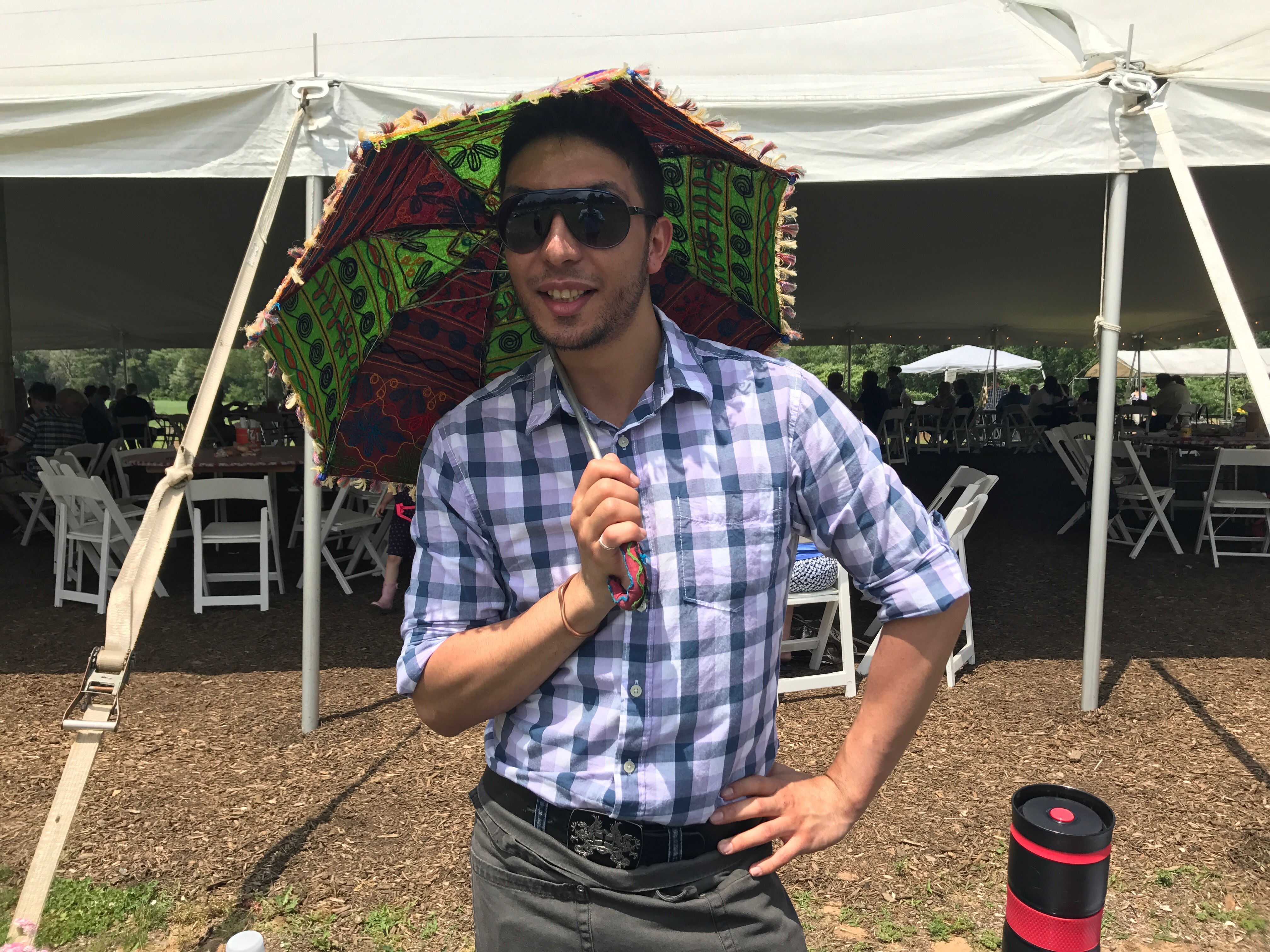 The menu included a freshly steamed lobster, with corn, potatoes, a sausage and freshly steamed mussels.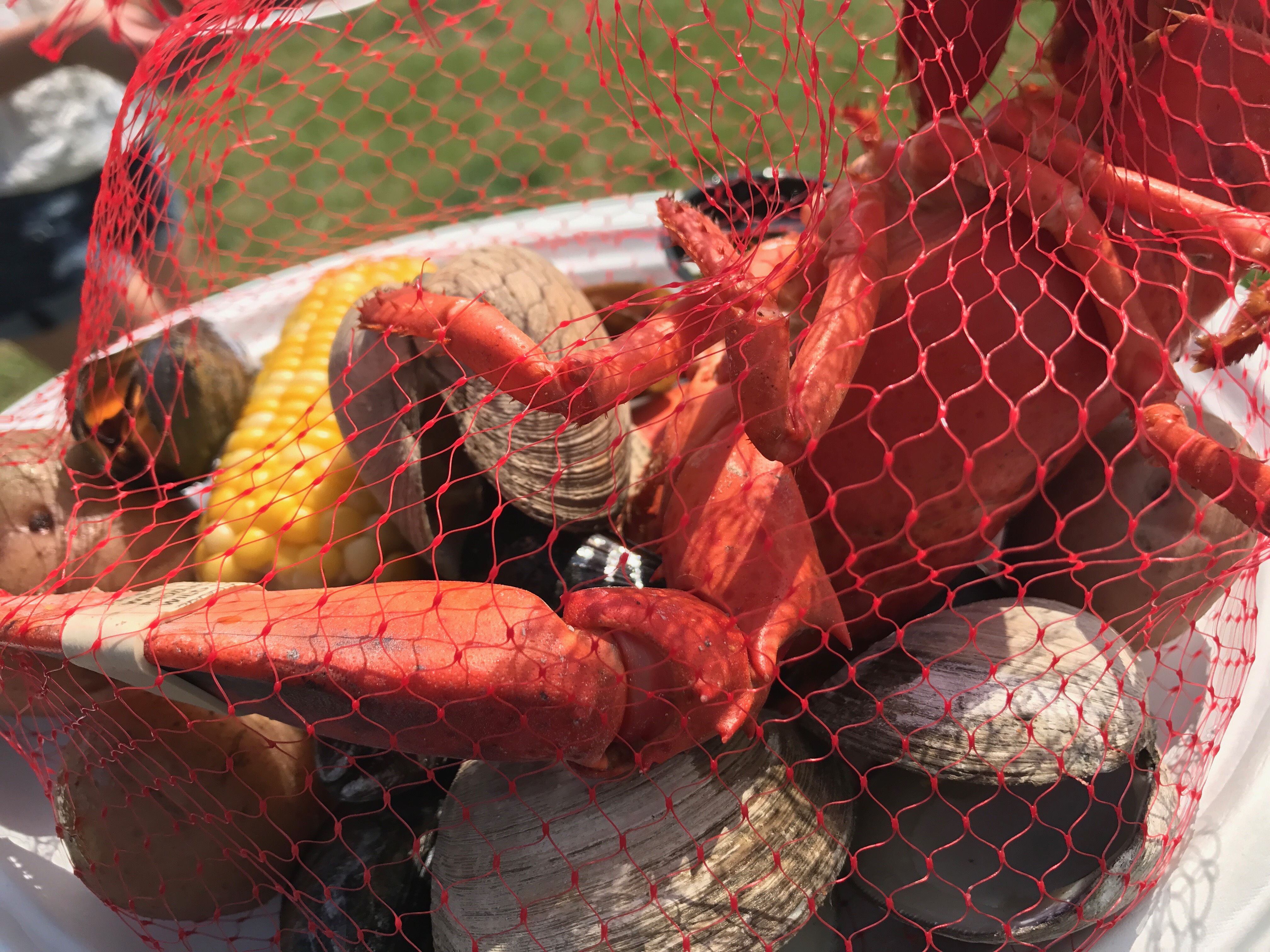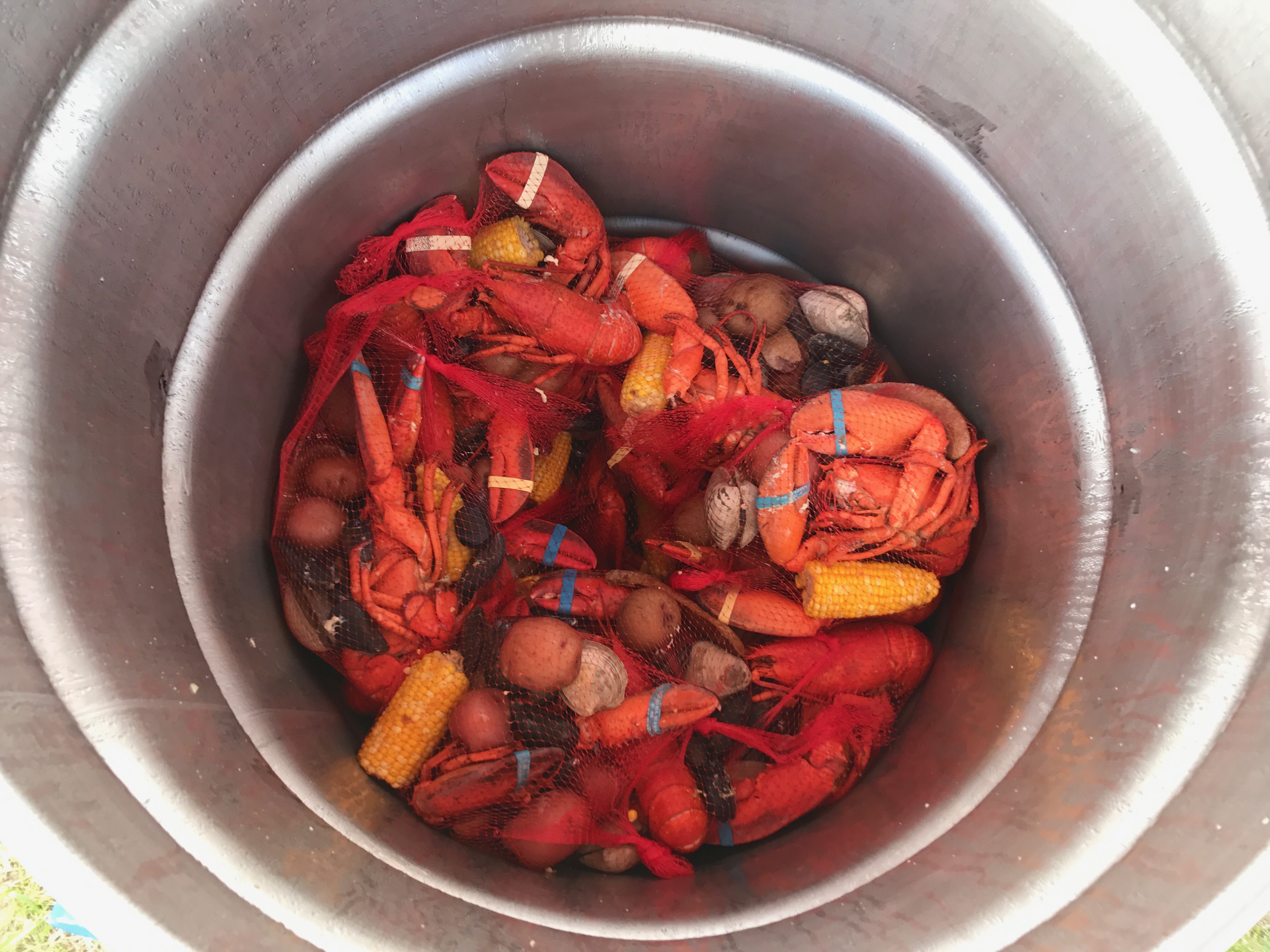 Additionally, the menu included a light and refreshing summer salad with a side of Clam Chowder.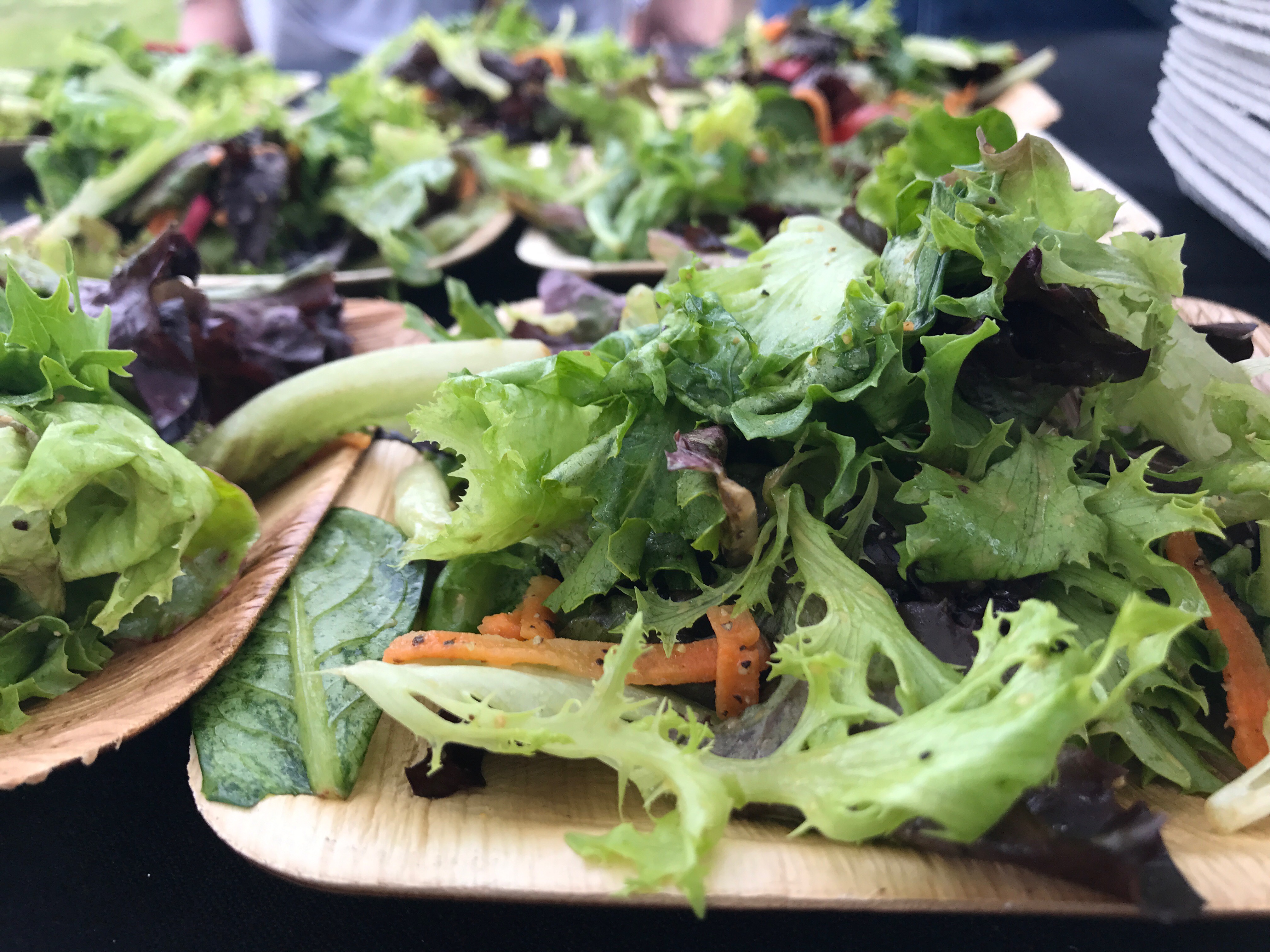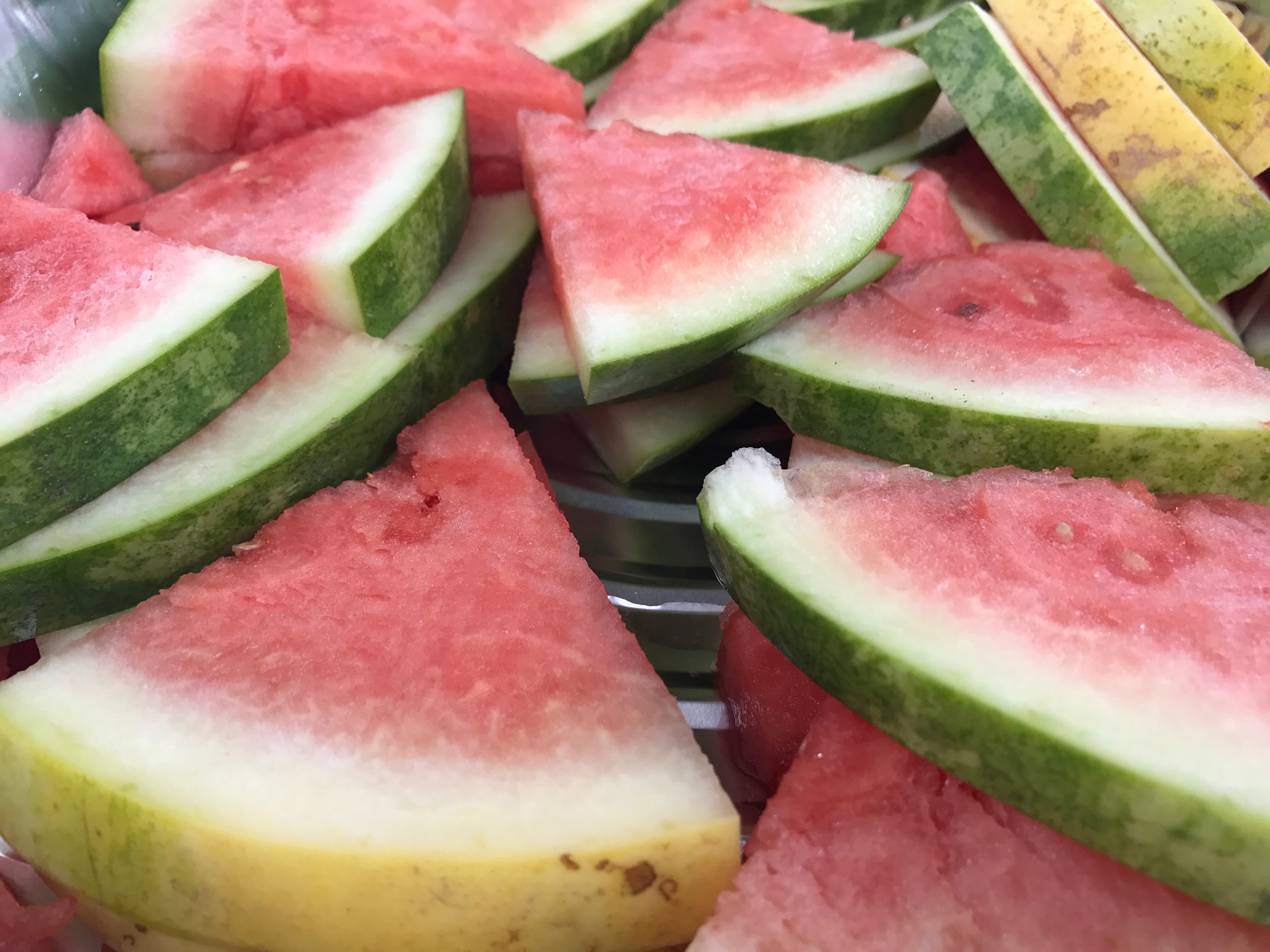 The meal ended on a sweet note featuring a shortcake and berry dessert topped with whipped cream.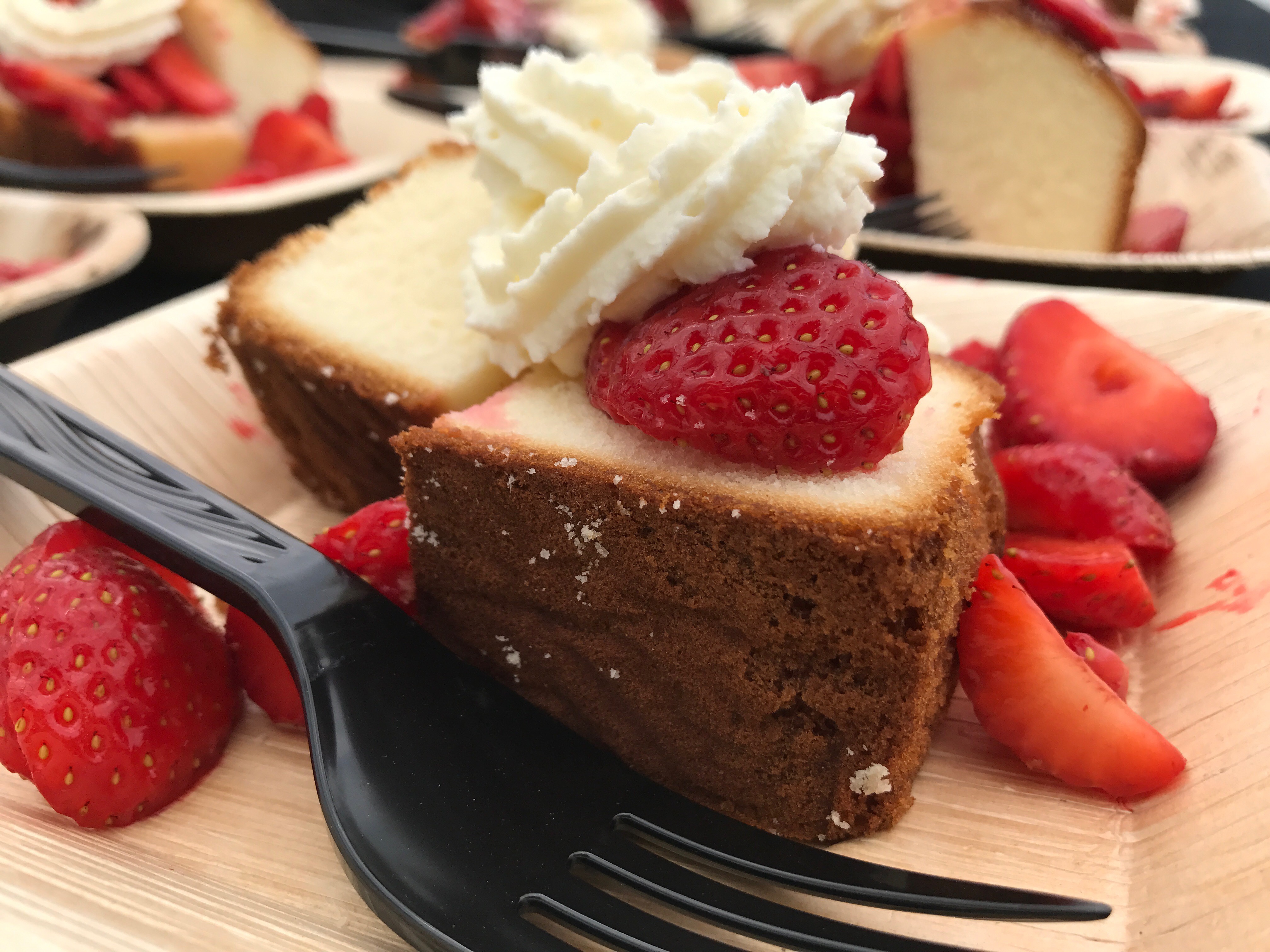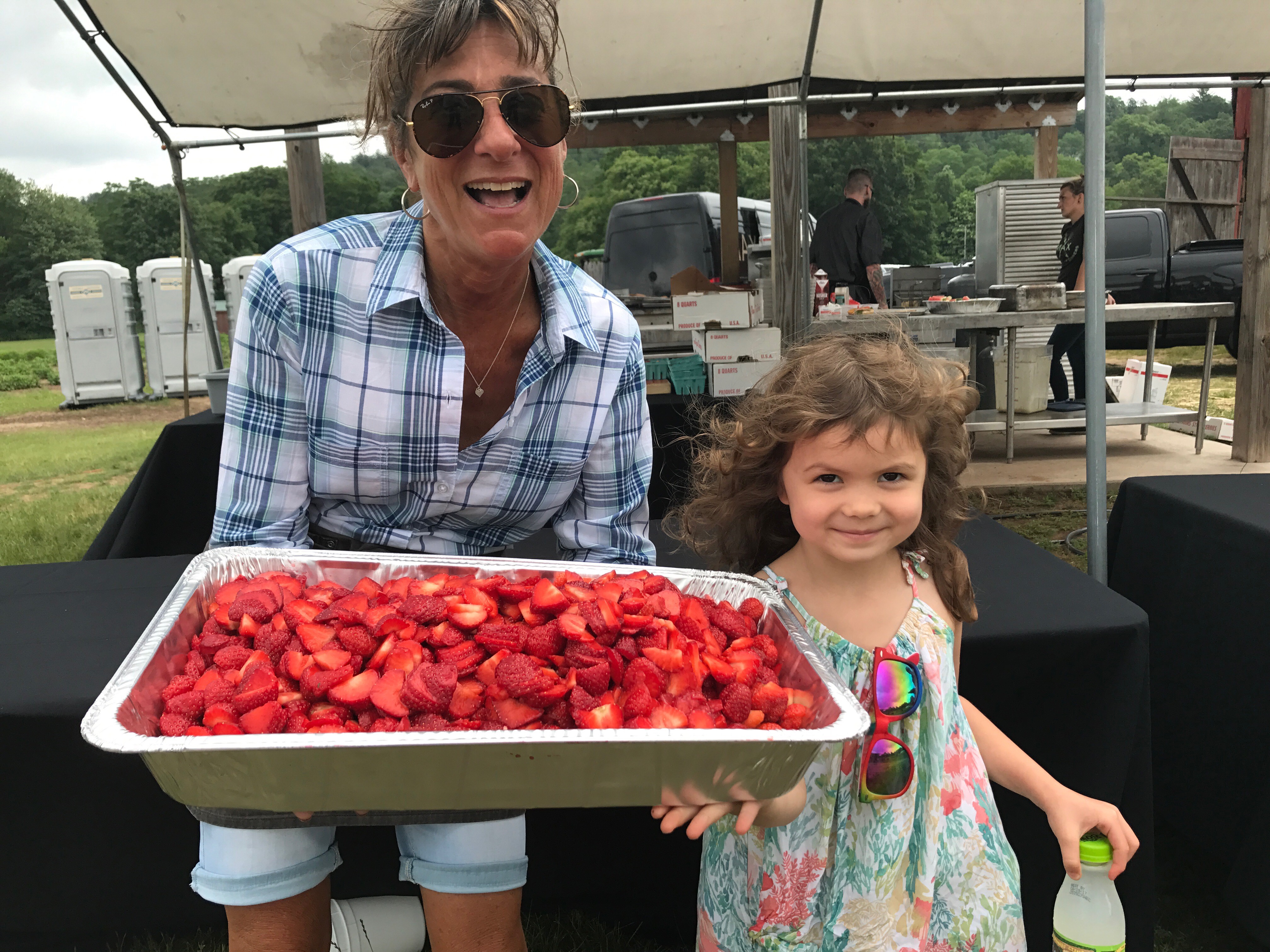 (Published and Produced by Marketing and Communications Intern David Zambuto)
Take a look at this week's speacials : boxing day flyers, black friday flyers, best buy flyer, canadian tire flyer, home depot flyer