On Thursday June 22, Max Restaurant Group hosted the Silverado Wine Dinner at Max Downtown in Downtown Hartford. The event featured guest speaker Jonathon Emmerich of Napa Valley.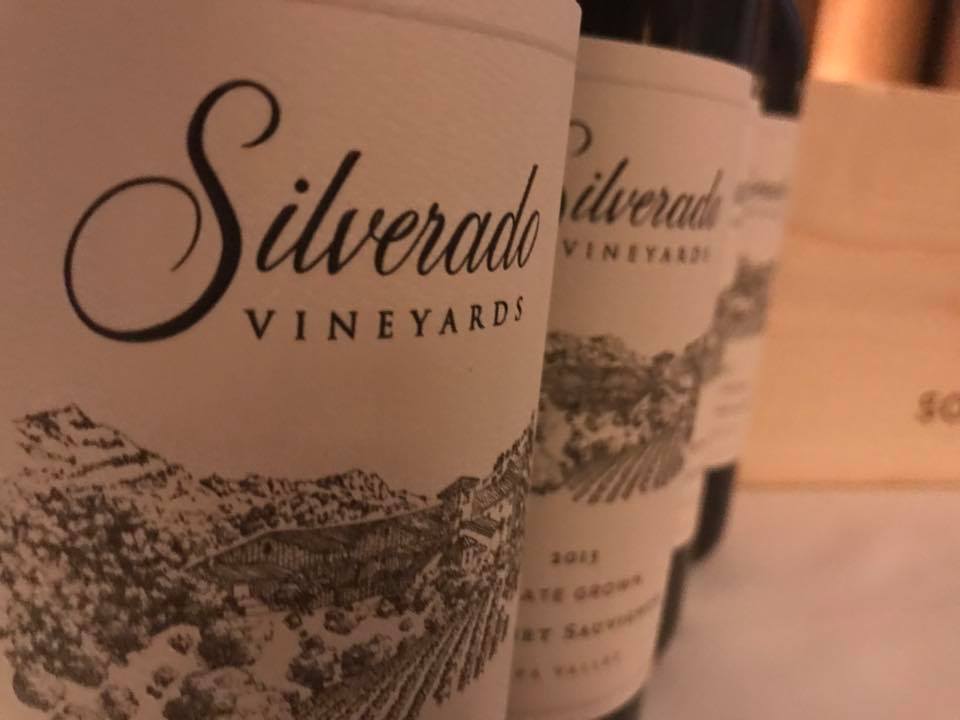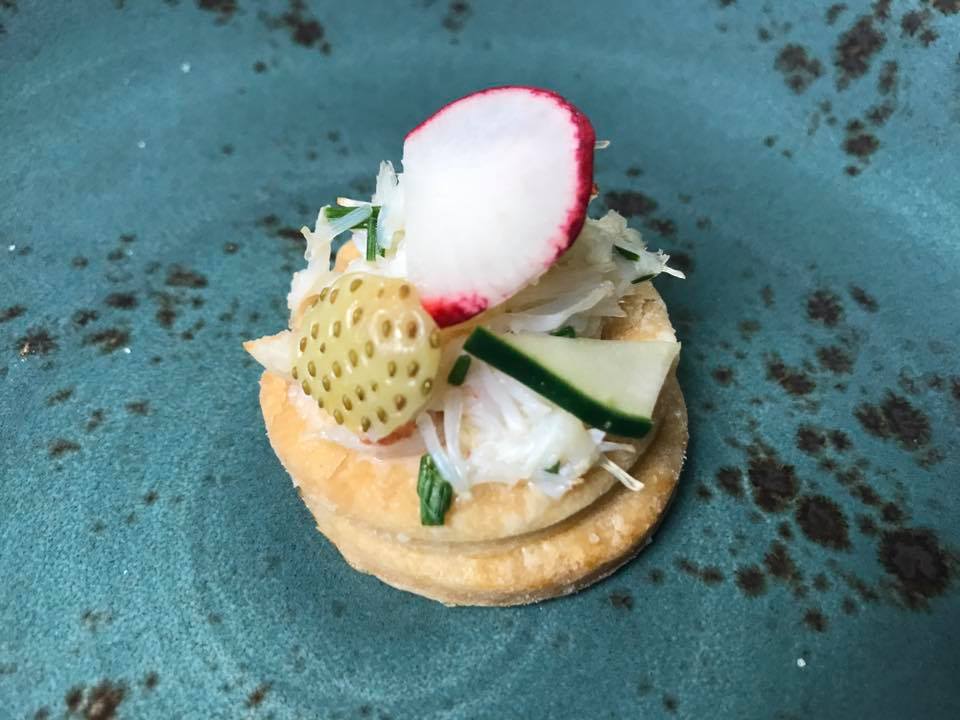 The first course featured Stonington Fluke Ceviche made with roasted chick peas and sungold Z'atar salsa.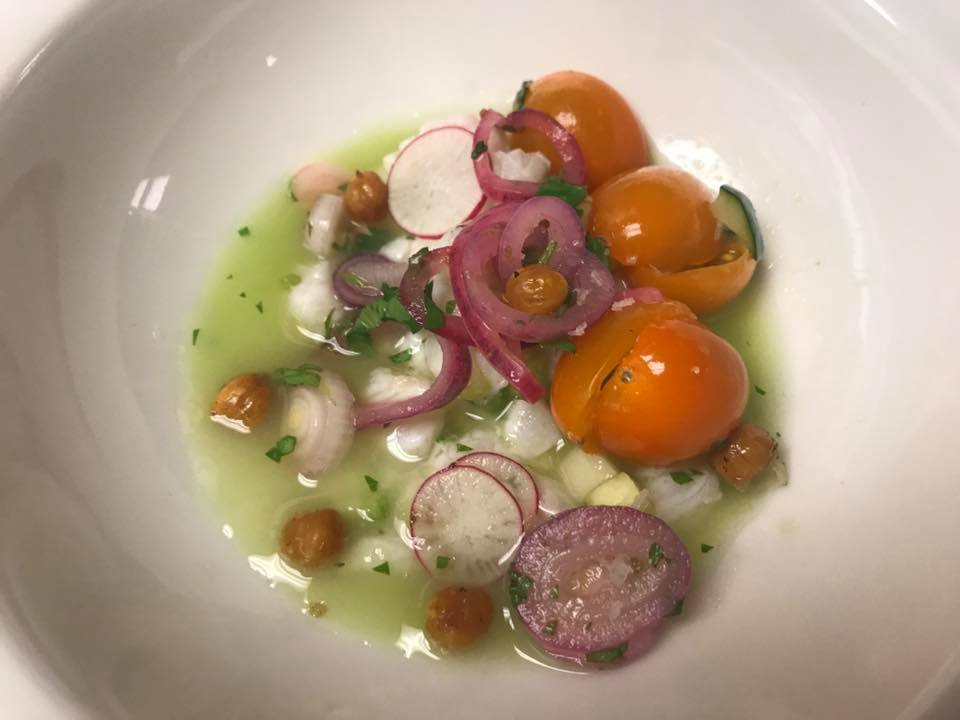 The second course featured Country fried escargots and foraged mushrooms made with savory butter & ramp Parker house toast.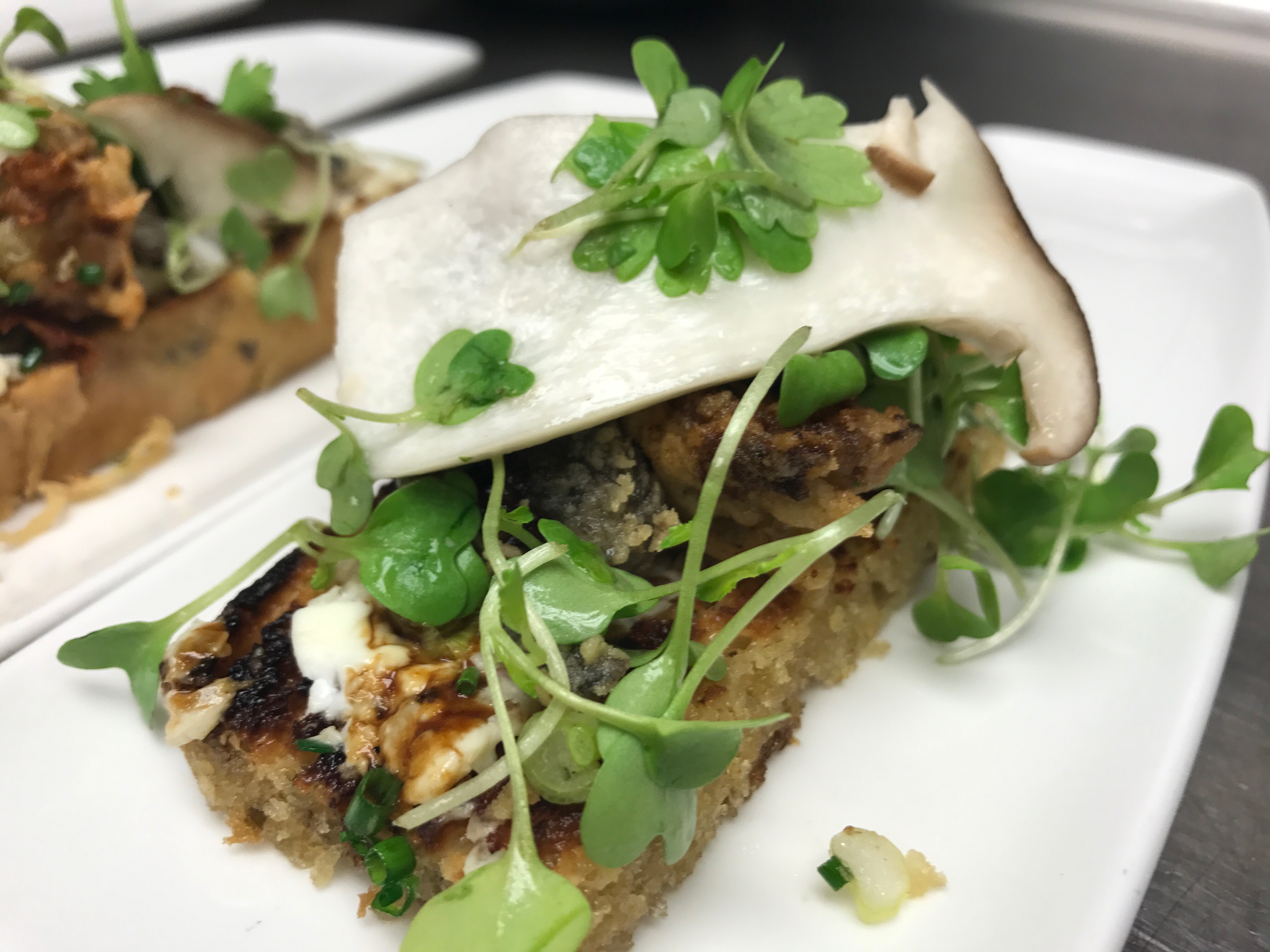 The third course featured Walden Hill Credo made with Berber spice, crispy squash blossoms and shelling bean pistou.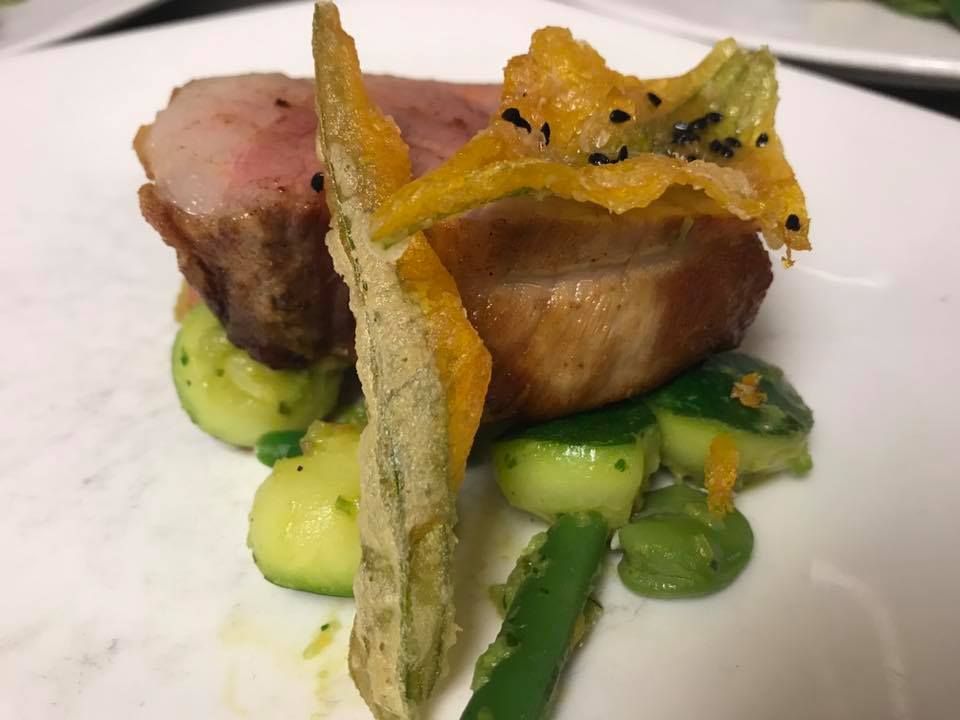 The fourth course featured Marrow Crusted Wagyu Short Rib made with bunching onion carbonara, english pea & pancetta salad and long pepper jus.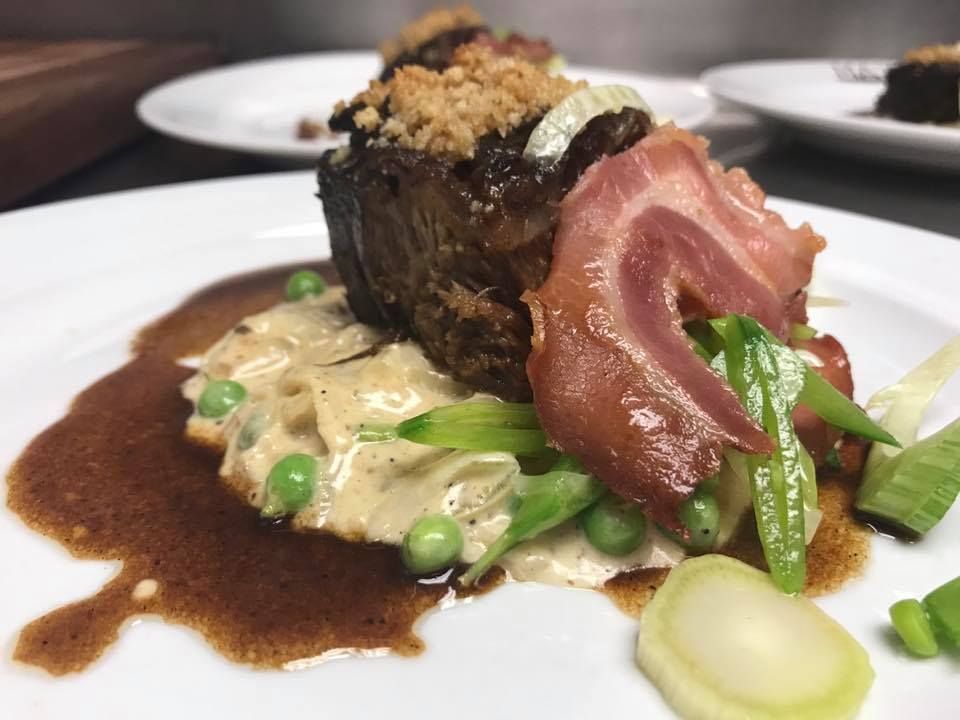 The fifth course consisted of Mignardise.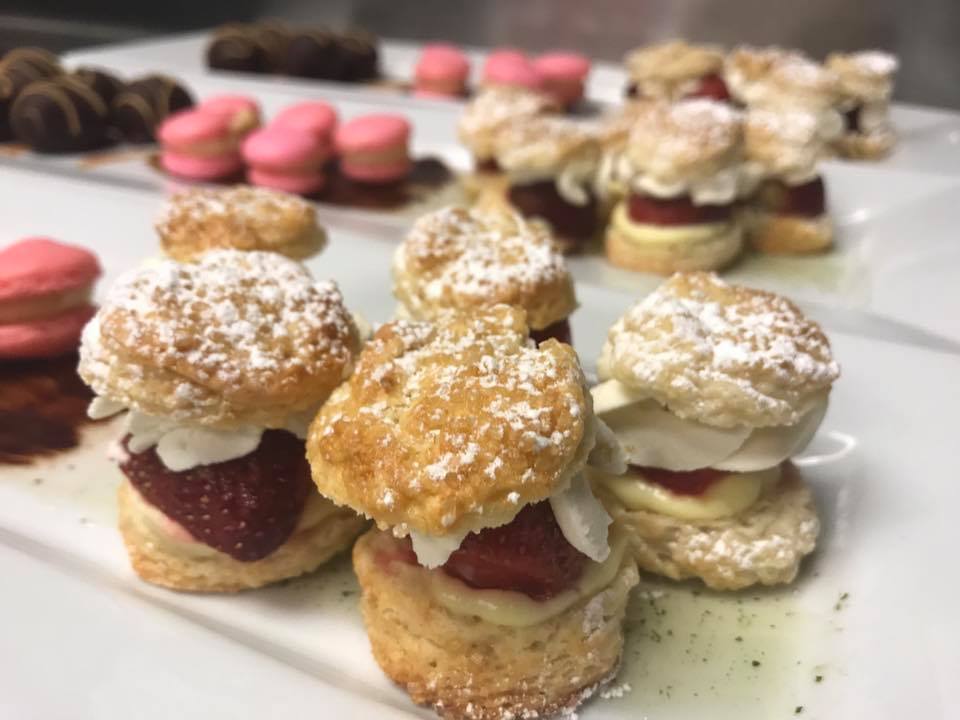 (Published and Produced by Marketing and Communications Intern David Zambuto) 
Take a look at this week's speacials : boxing day flyers, black friday flyers, best buy flyer, canadian tire flyer, home depot flyer