On Monday June 26, 2017 Max Burger Longmeadow hosted their second Beer Dinner featuring beers from the Allagash Beer Company. The menu featured a five course meal with a spin on summer twists by Chef Brett Cook.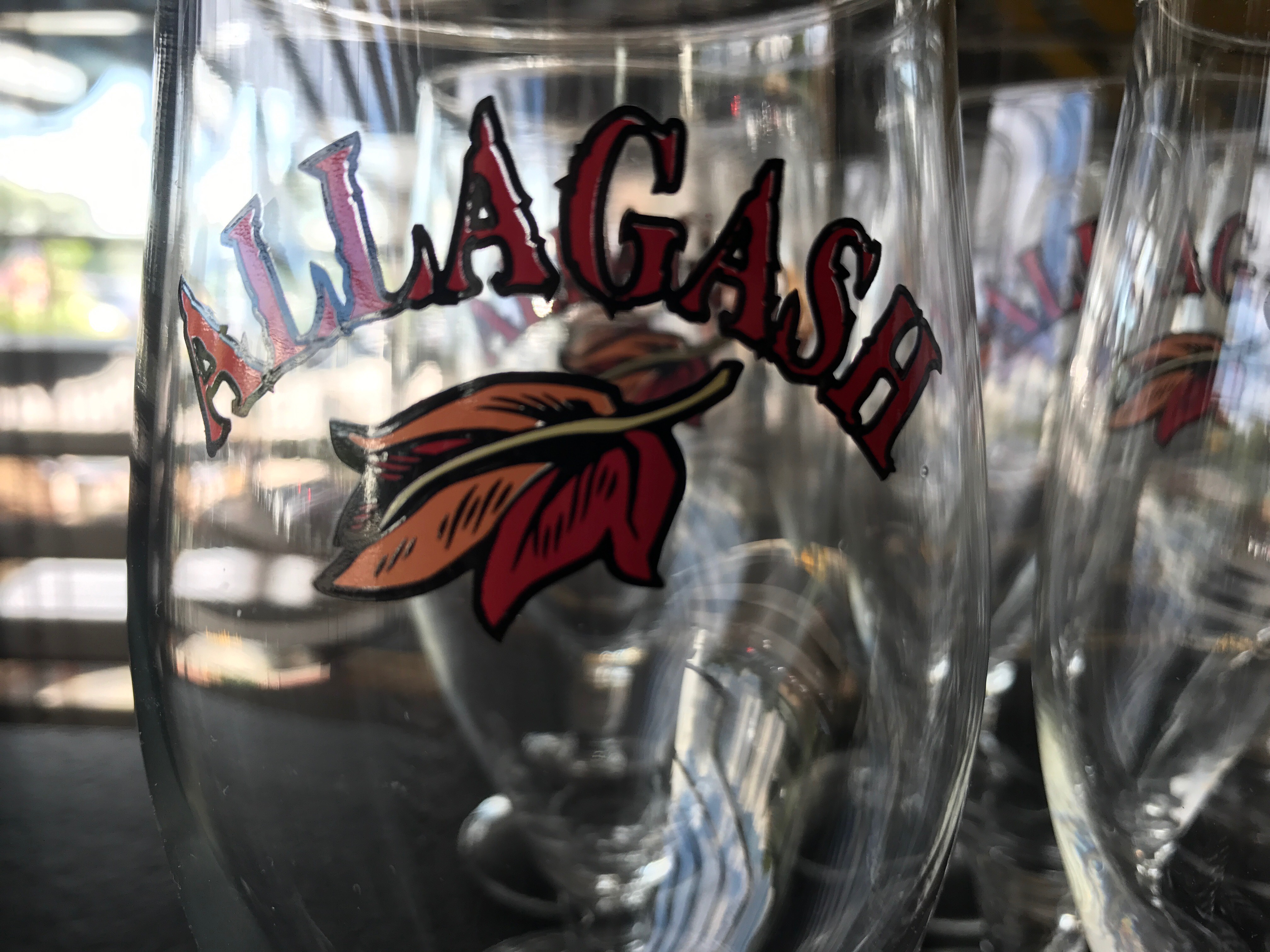 The first course featured a Lobster Salad made with butter poached lobster, bibb lettuce, blistered heirloom tomatoes and a orange & tarragon vinaigrette.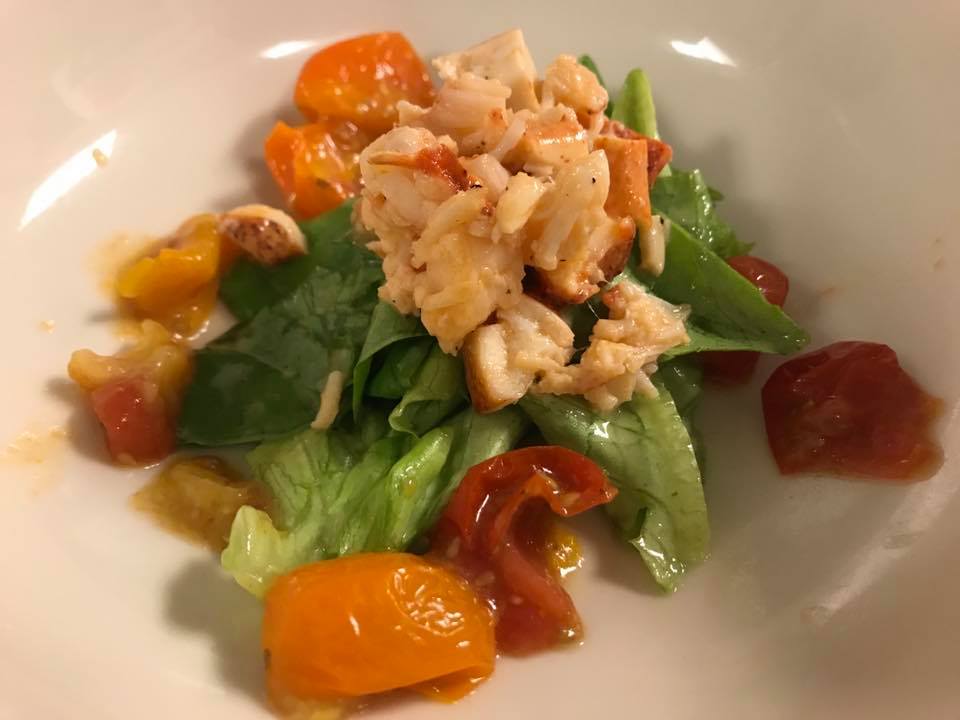 The second course featured a Fresh Melon and Gazpacho Duo made with watermelon, arugula, salata and cucumber mint gazpacho.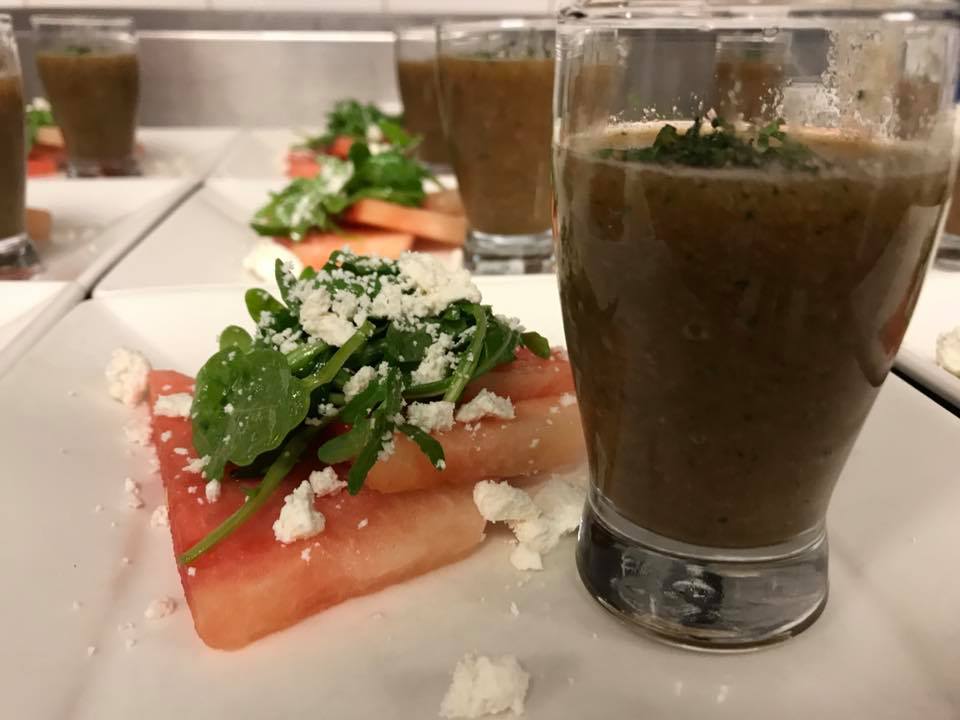 The third course featured Maryland Crab Nachos made with pepper-jack fondue, pancetta and corn salsa.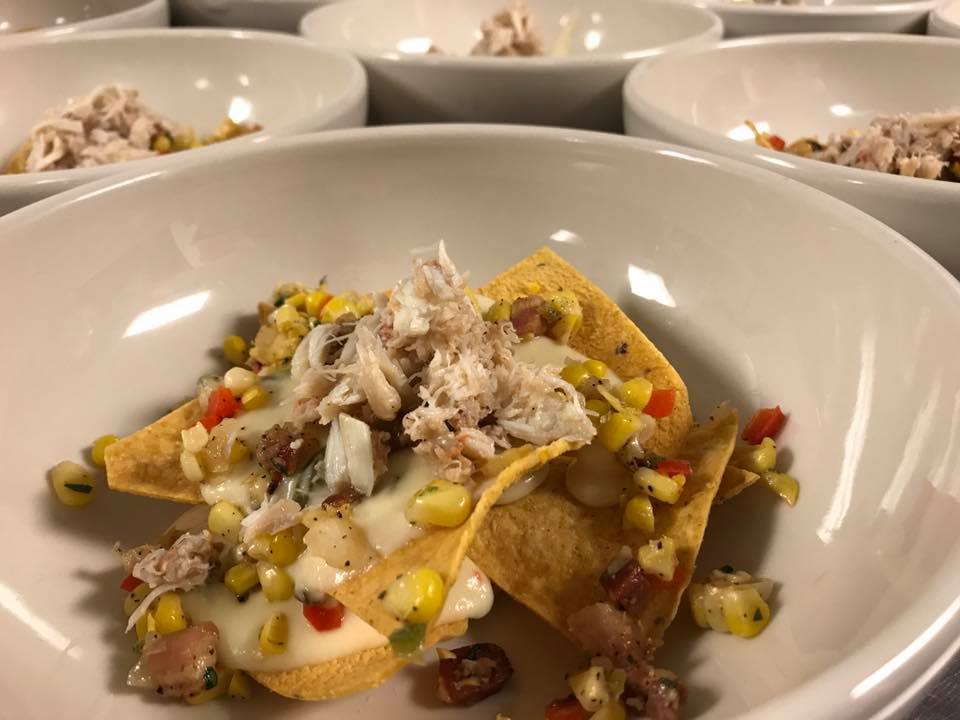 The fourth course featured a Wild Boar Short Rib made with cauliflower puree, beech mushroom salad and black truffle drizzle.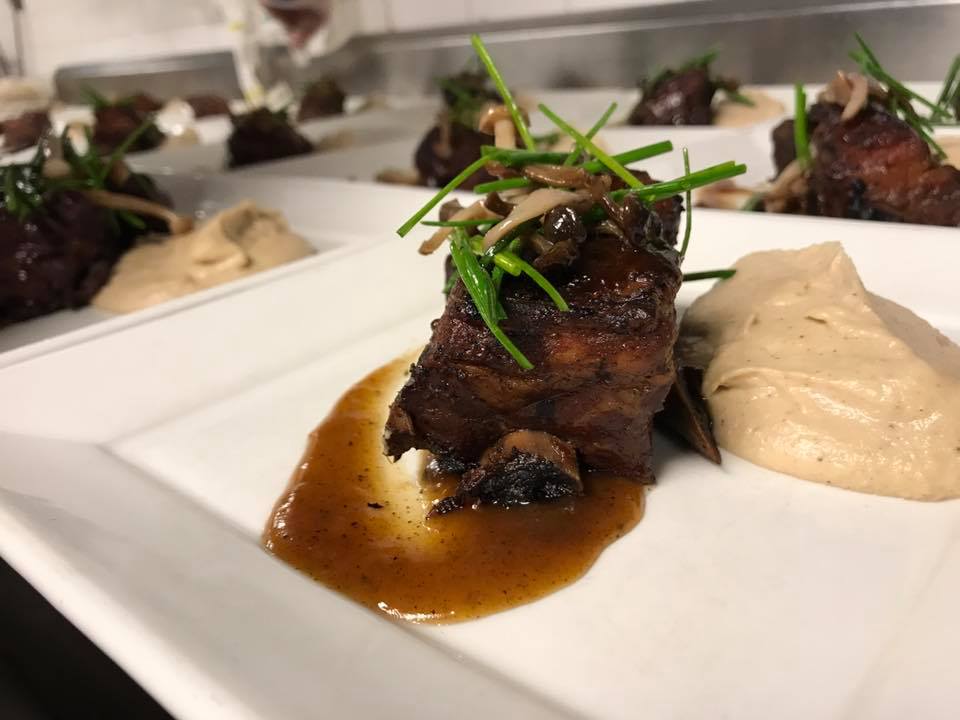 The fifth course featured a classic Vanilla Bean Creme Brulee with fresh raspberries.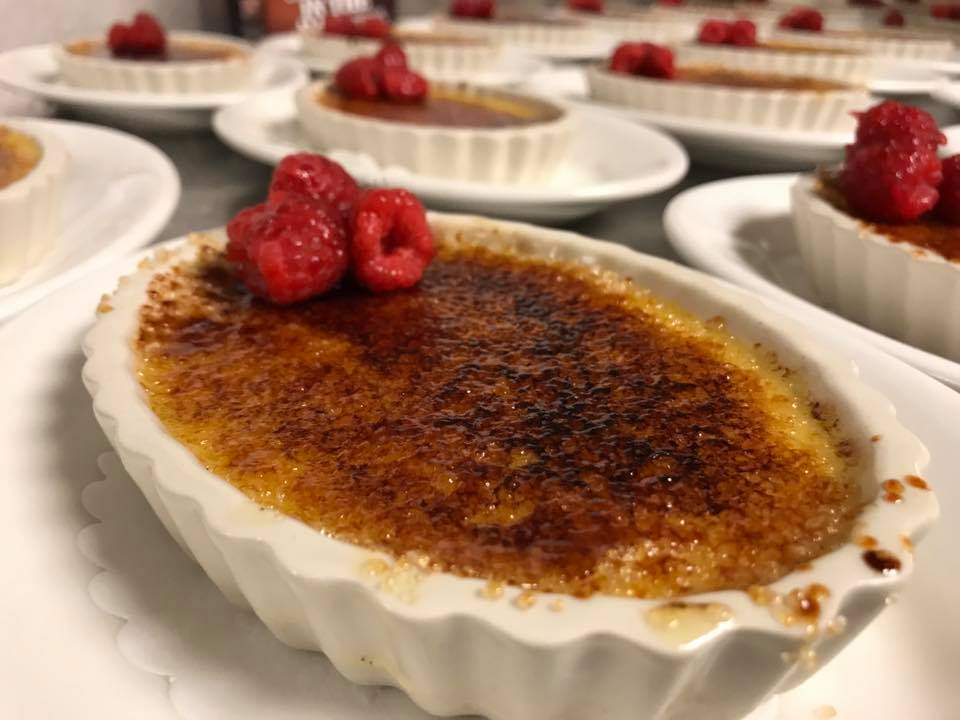 (Published and Produced by Marketing and Communications Intern David Zambuto)
Take a look at this week's speacials : boxing day flyers, black friday flyers, best buy flyer, canadian tire flyer, home depot flyer