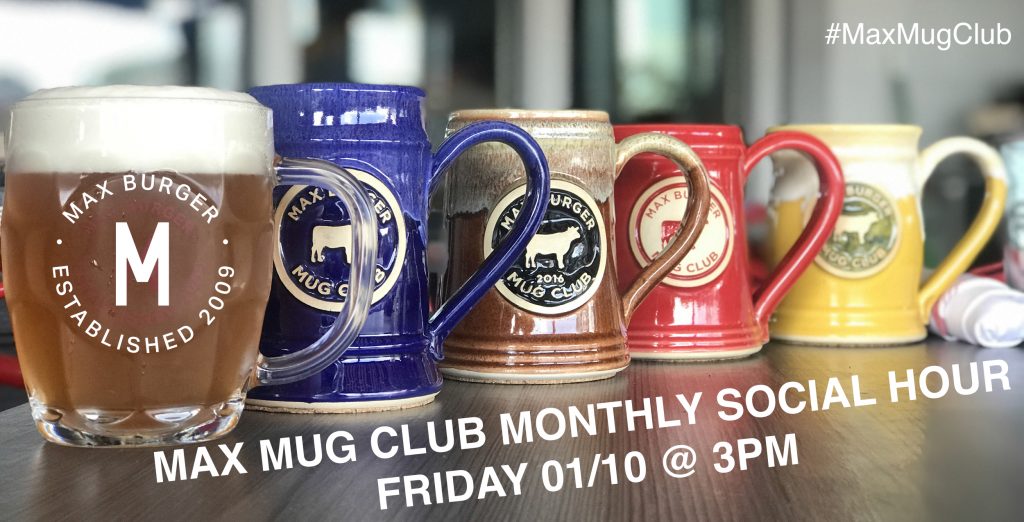 Max Burger in Longmeadow, Ma, will host its monthly Max Mug Club Social Hour this coming Friday, January 10th at 3pm. We will be tapping something special from Back East Brewing in Bloomfield , CT. for this event, which is open to our Mug Club members, only from 3-4pm. This beer will be on draft an available (pending availability) after the social hour, to our other guests.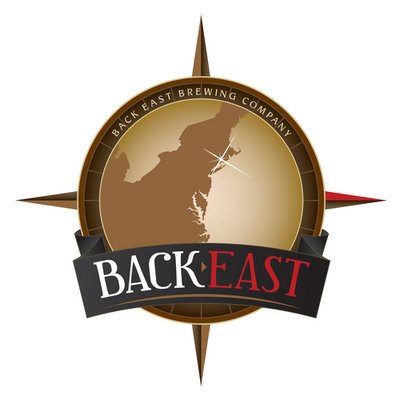 This month's featured tapping is the Back East Double Scoop American Imperial IPA that clocks in at 8.4%! Back East has established itself as a classic craft brewer of IPAs, especially New England and other high-powered styles, and the Double Scoop is no exception. Made in limited quantities, this should be a great way to kick off January and a great social hour.
For those of you interested in more info about the Max Mug Club, please click here for full details – it's easy to join and the benefits give back all year long.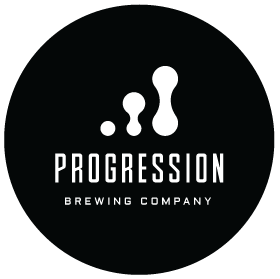 We are also featuring Progression Brewing Onward IPA from Northampton, for the month of January, in celebration of our monthly beer dinner (1/27), focused around the brews of Progression. For details about the dinner click here, or to reserve your seat please call Max Burger in Longmeadow at 413.798.0101.