by Brian Mitchell, Beverage Director for Max Restaurant Group
Lat week I had the pleasure of tasting some of the newly released brews from one of the newest breweries to hit the quickly growing CT brewery scene: Black Hog Brewing.  Based in Oxford, Ct, and built on the ashes of a recently defunct brewery, the beers coming from Black Hog are quickly building to be some of the best quality brewed in the state and certainly able to compete with some of the best nationally.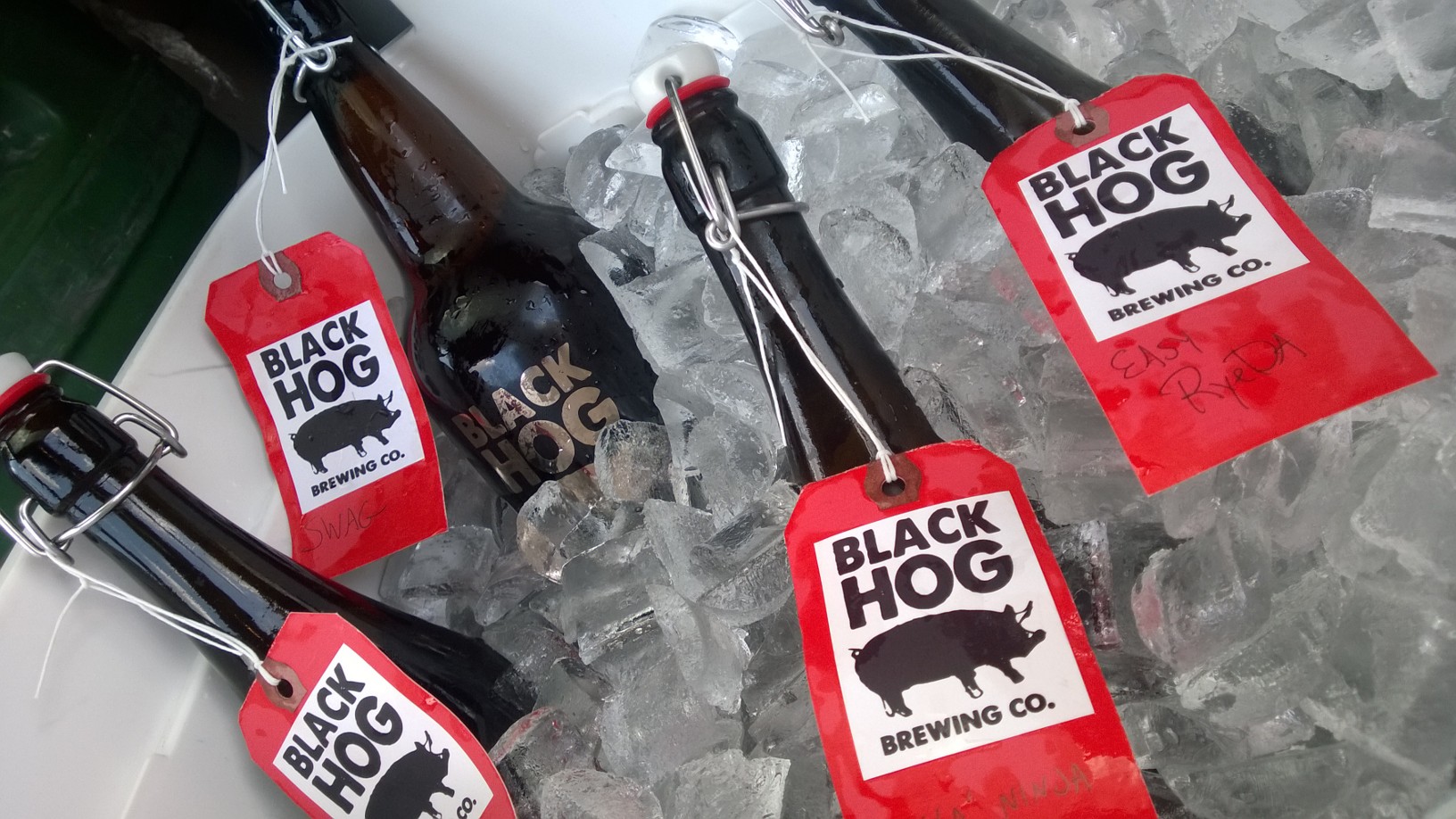 Formed as a partnership between Tom and brother Jason Sobocinski, who own and operate Caseus Fromagerie & Bistro in New Haven, and a family friend Tyler Jones, an experienced brewer, the team has the make-up and back ground for making some truly outstanding beers.  I had the pleasure to taste four beers, which will be released later this week to limited state-wide distribution, and was really impressed with the overall quality.  We also featured the Ginga Ninja as one of the featured beers in last week's Chef to Farm dinners at Farmer's Cow in Lebanon, Ct.  Very well received by all.
We will be featuring all four beers this coming Wednesday, July 23rd, at Max Burger in West Hartford as part of local mini-tap-take-over.  As an added bonus, you will get a chance to meet brewer Tyler Jones who will be on hand, drinking and talking beer with any and all.  Brewery folks will be on hand starting at about 5pm; Black Hog beers available until they are gone.
Here is a list of what was tasted and what will be featured at Max Burger;
Ginga Ninja – a red india pale ale brewed w. fresh ginger; 6.5% abv
Easy Rye'Da – an easy drinkin' low abv rye india pale ale; 4.7% abv
Granola Brown – brown ale brewed w. a granola mix of oatmeal, grains, hops & roasted malts; 5.5% abv
S.W.A.G. – summer wheat ale brewed w. grapefruit peel; 4.3% abv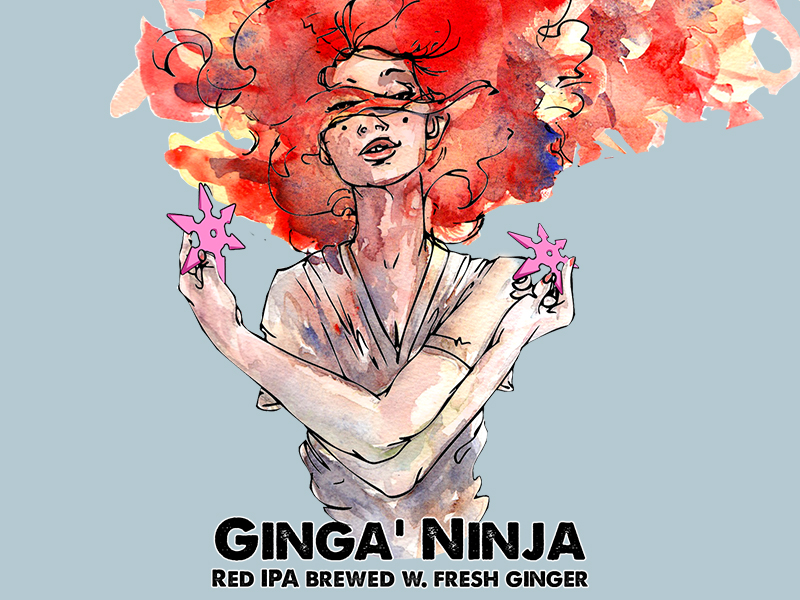 This week's top deals and sales : calgary co-op flyer, costco flyer, longos flyer, rexall flyer, shoppers drug mart flyer