On Thursday July 13, 2017 Trumbull Kitchen hosted a Rose Wine Dinner featuring a five course paired meal.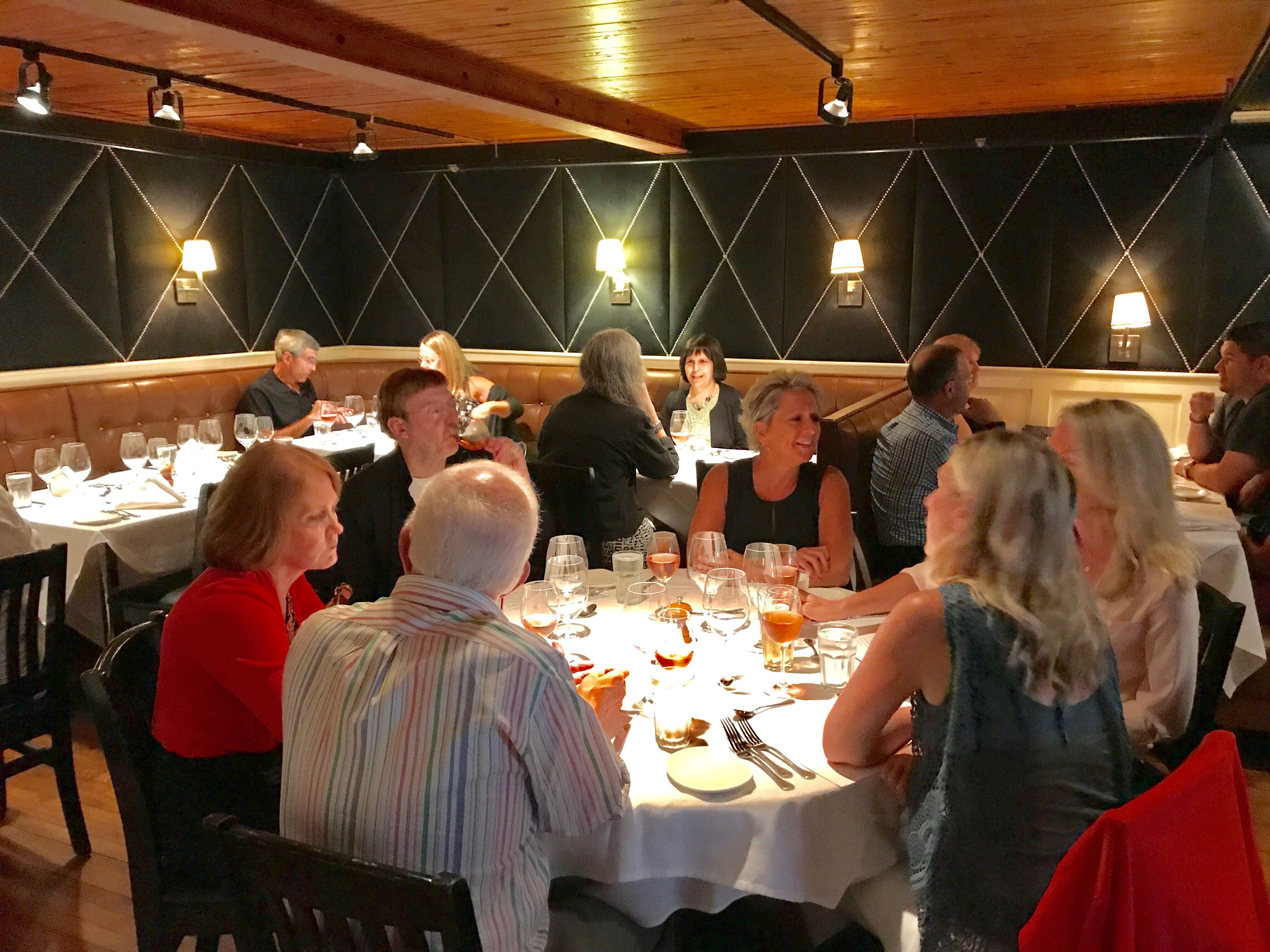 Reception featured popcorn with melted butter and lemon zest and with Parmesan and Truffle Oil.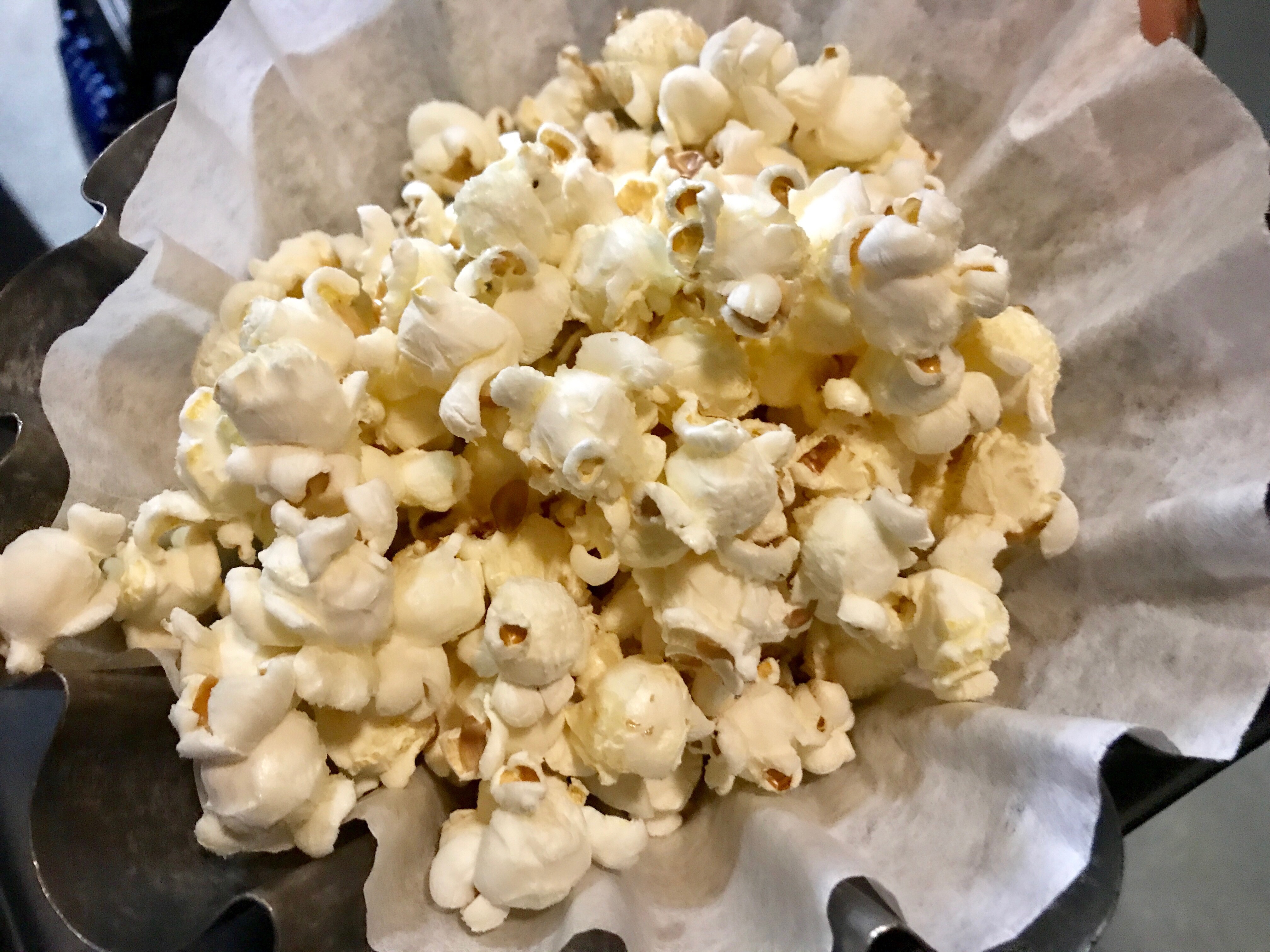 First course featured Oysters & Pearls made with Blue Point Oysters American Ostera Caviar
Second Course featured Oak Grilled Calamari served with mashed fava beans and preserved meyer lemon.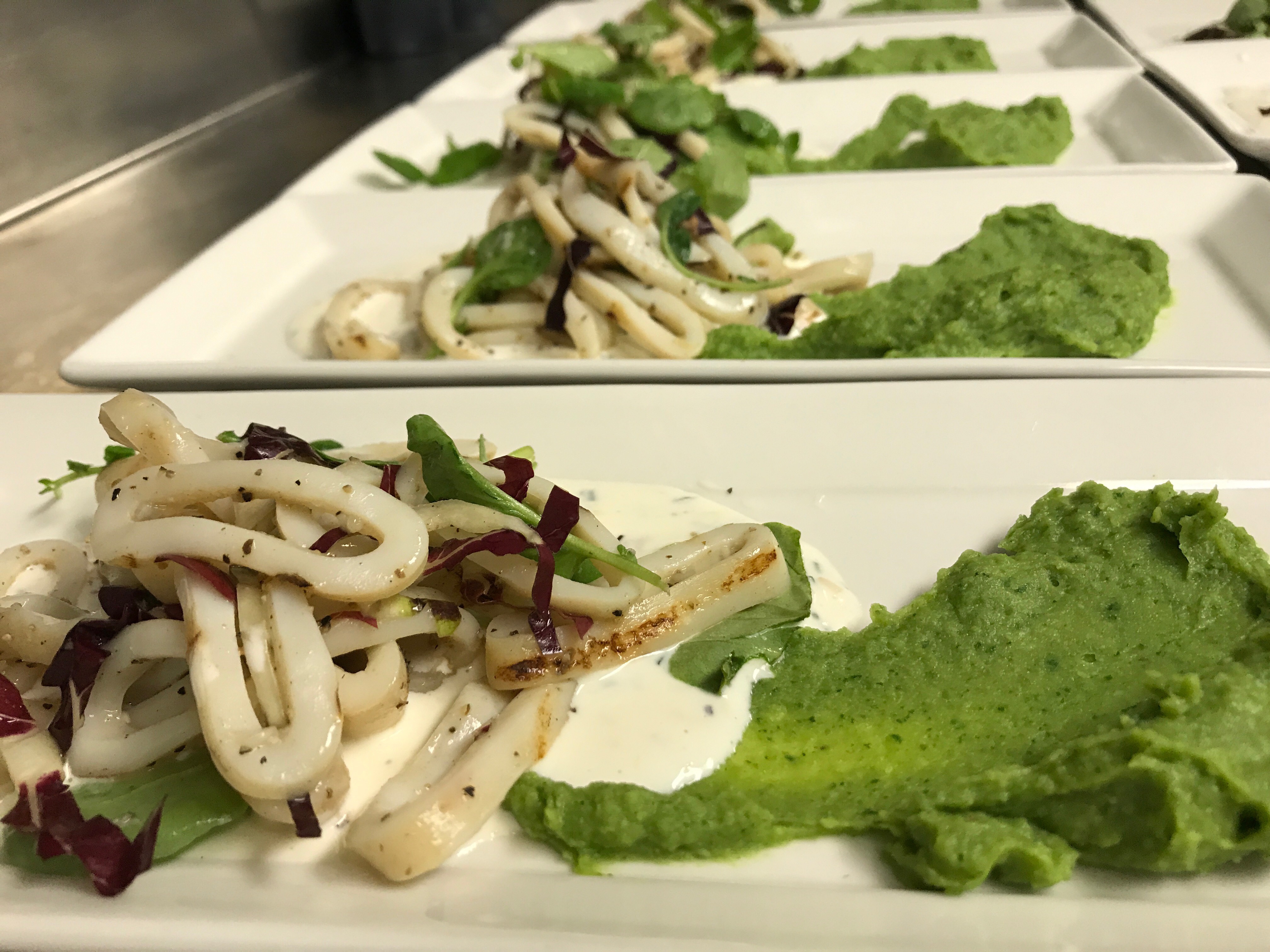 Third course featured a Sonoma Goat Cheese & Hierloom Tomato Tart.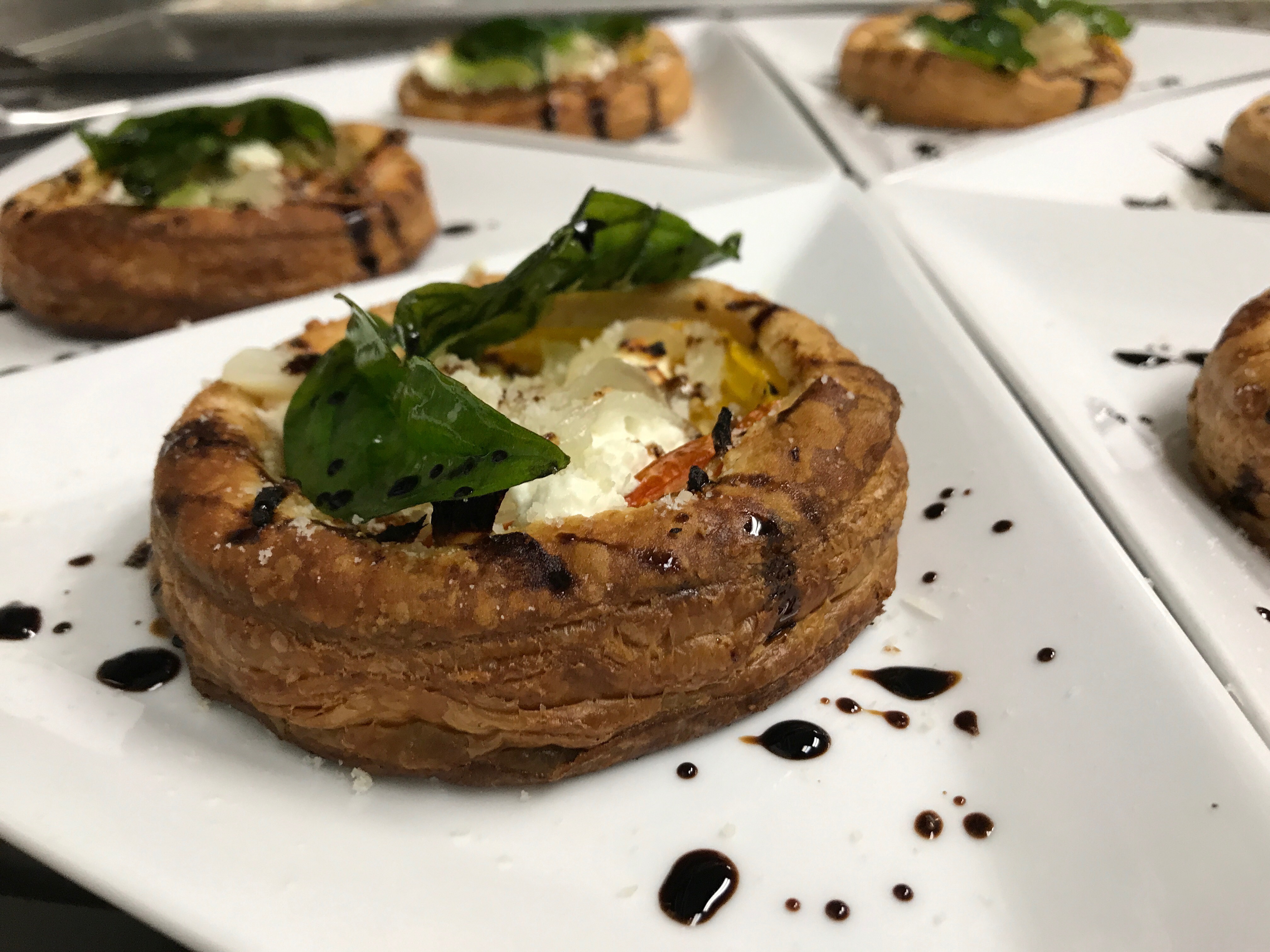 Our fourth course featured Pacific Halibut with Mushroom Kombu Broth served with Roasted chanterelle mushrooms and garlic scape pesto.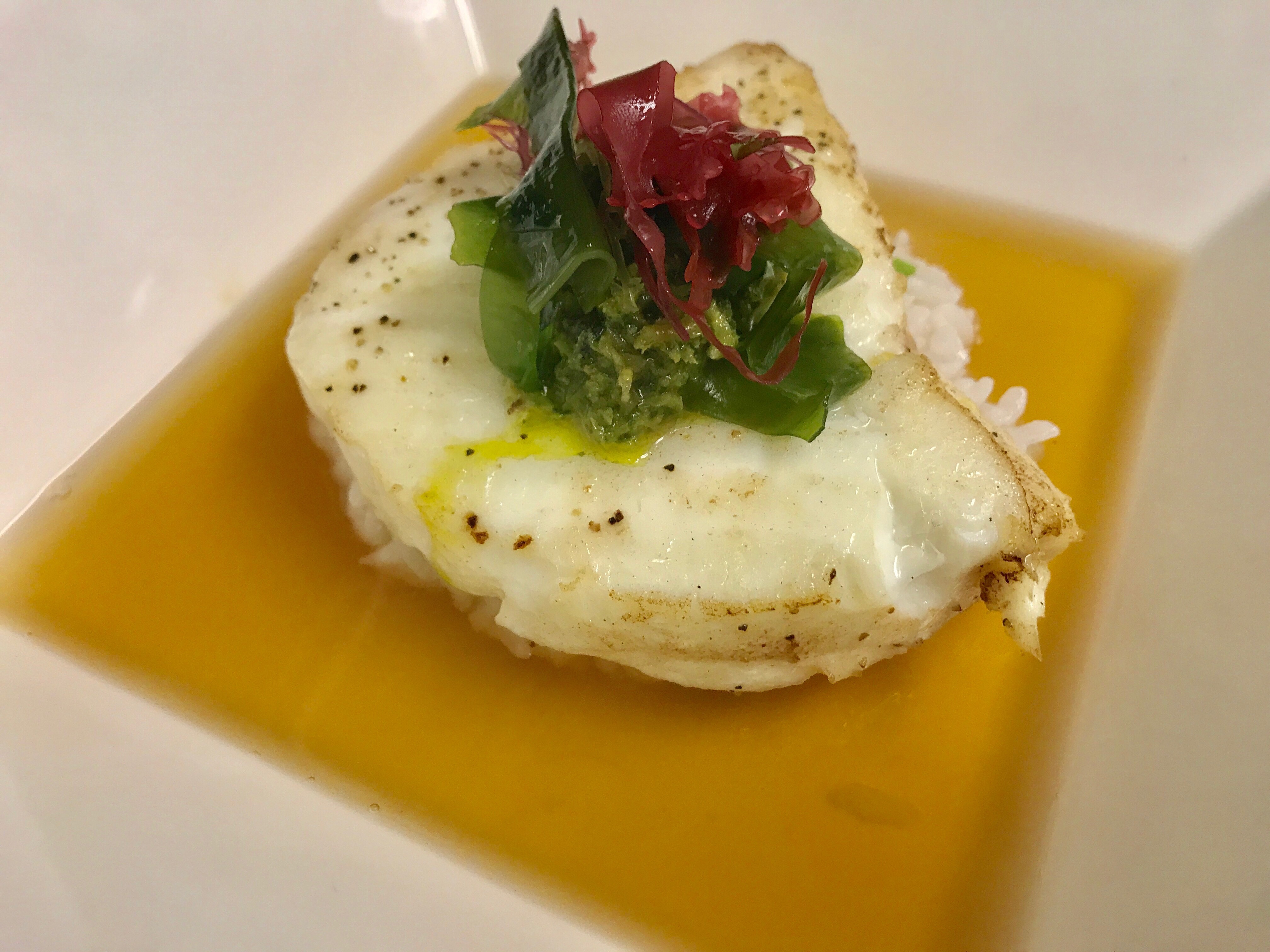 The fifth and final course featured Honeyed Peach Tart made with hazelnut crust and chantilly cream.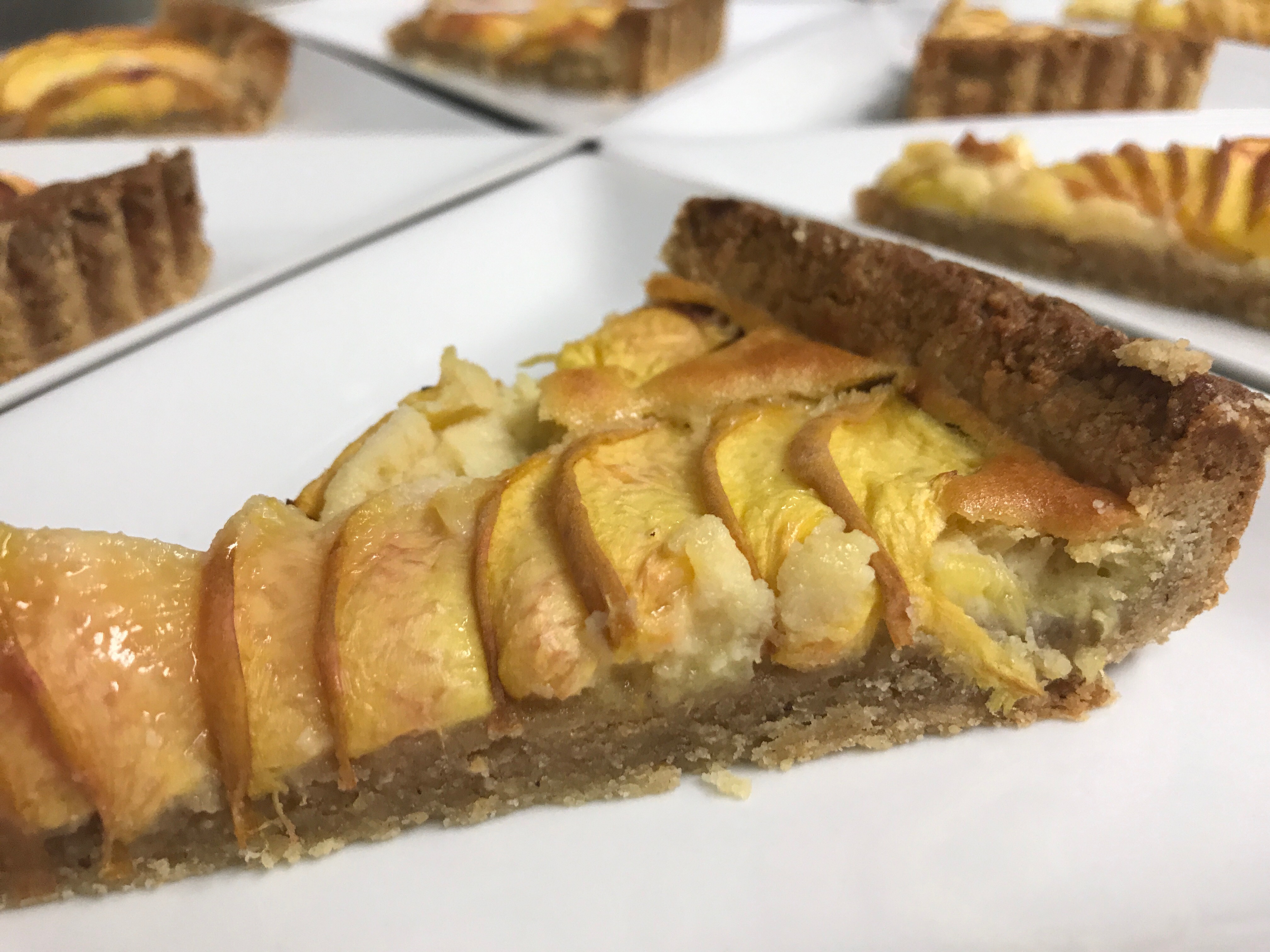 (Published and Produced by Marketing & Communications Intern David Zambuto)
Take a look at this week's speacials : boxing day flyers, black friday flyers, best buy flyer, canadian tire flyer, home depot flyer