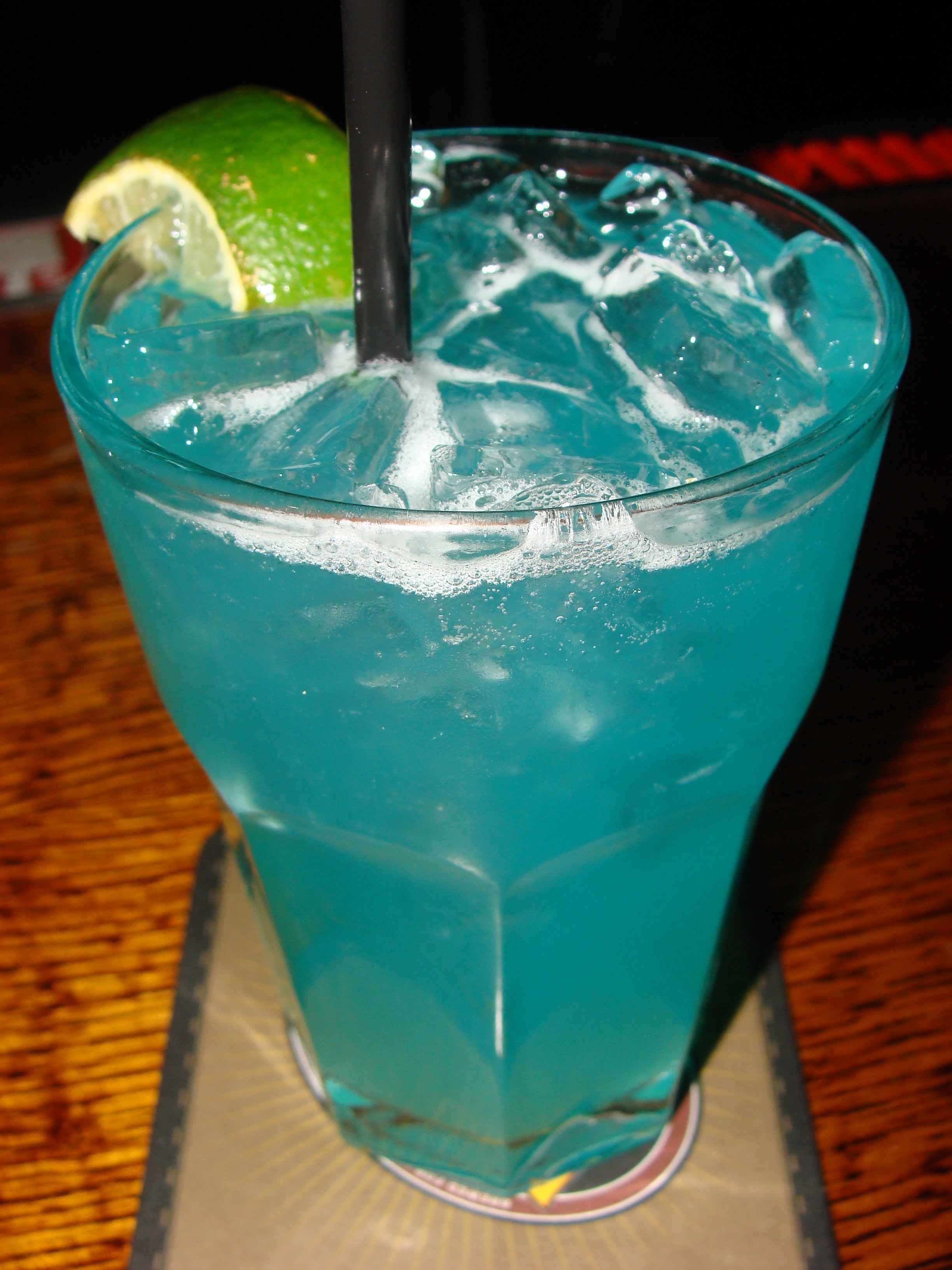 Trumbull Kitchen in Hartford will be featuring this week a Blue Agave Maragarita & Mole Pablano for $6.
The TK classic El Jimador Blue Agave Margarita (one of our most popular drinks from the catalog), pair it with Chef Torla's  Pueblan-style Mole Poblano  – tortillas, pumpkin seeds, queso fresca. All for $6, just this Thursday.
We love making tequila drinks and El Jimador is a great selection which we use for our standard drinks selection – it is made from 100% Blue Agave, and has a rich, salty, smokey taste, perfect for making classic styled margaritas.  This drink has a touch of blue in it to add a twist to the classic.  Perfect for the Mole Poblano.
At Max Restaurant Group we are very pleased to announce a new initiative at each of our locations: Thursty Thursdays @ Max.  Come into any Max location on Thursdays and discover a great special only available that night.  Each month our locations will have new promotion that will be available on Thursdays.  These will change from week to week and month to month, so check back here or subscribe to our Social Media sites to get the latest updates on what we are offering.  Some of the creative offering may include drink and food specials, half-priced wines, or special tastings – the choices are limitless and are designed to give our loyal patrons another great reason to join us.  Whether you are winding down your week or getting your weekend kicked-off, this is a great opportunity to discover the fabulous sections of beers, wine, and cocktails at each of our locations.
Thursty Thursdays @ Max, just another great reason to join us.
This week's top deals and sales : calgary co-op flyer, costco flyer, longos flyer, rexall flyer, shoppers drug mart flyer