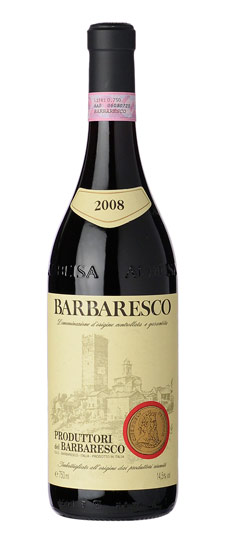 Max A Mia in Avon will be offering for Thursty Thursday Vino e Salumi.  Each Thursday in February we will pick a new wine from our list and offer it by the glass along with a Chef's selction salumi plate – all for $15.  And our intention is to showcase the best of what we have.  This Thursday we will be pouring the fabulous Prudittori di Barbaresco 2008 Barbaresco, one of the most famous selections from Piemonte, and a truly delicious wine (normally sold for $20 / glass), along with a classic salumi plate put together by chef David Stickney.
At Max Restaurant Group we are very pleased to announce a new initiative at each of our locations: Thursty Thursdays @ Max.  Come into any Max location on Thursdays and discover a great special only available that night.  Each month our locations will have new promotion that will be available on Thursdays.  These will change from week to week and month to month, so check back here or subscribe to our Social Media sites to get the latest updates on what we are offering.  Some of the creative offering may include drink and food specials, half-priced wines, or special tastings – the choices are limitless and are designed to give our loyal patrons another great reason to join us.  Whether you are winding down your week or getting your weekend kicked-off, this is a great opportunity to discover the fabulous sections of beers, wine, and cocktails at each of our locations.
Thursty Thursdays @ Max, just another great reason to join us.

This week's top deals and sales : metro flyer, giant tiger flyer, sobeys flyer, safeway flyer, superstore flyer