On Friday May 26 Trumbull Kitchen hosted its 2nd Patron Tequila Dinner in Downtown Hartford. The event featured a five course meal with a reception starting with chips and Charred tomato, tomatillo, habanero-mushroom.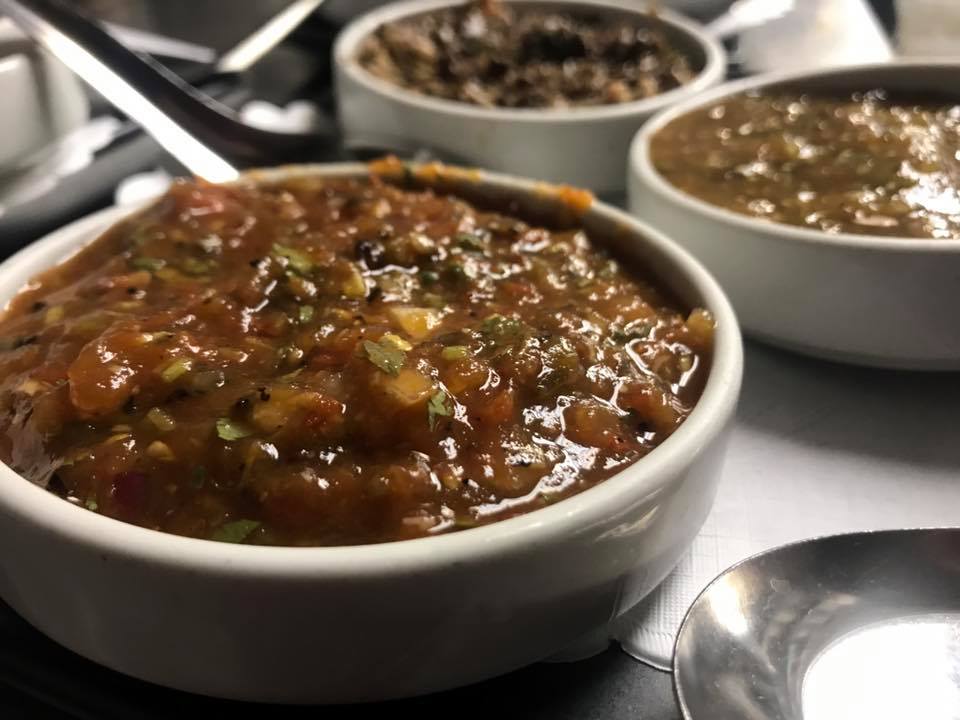 The event's first course consisted of Ostra en el Mitad Cascara; Blue Point oysters on the half shell with green adobo-smoky chipotle salsa.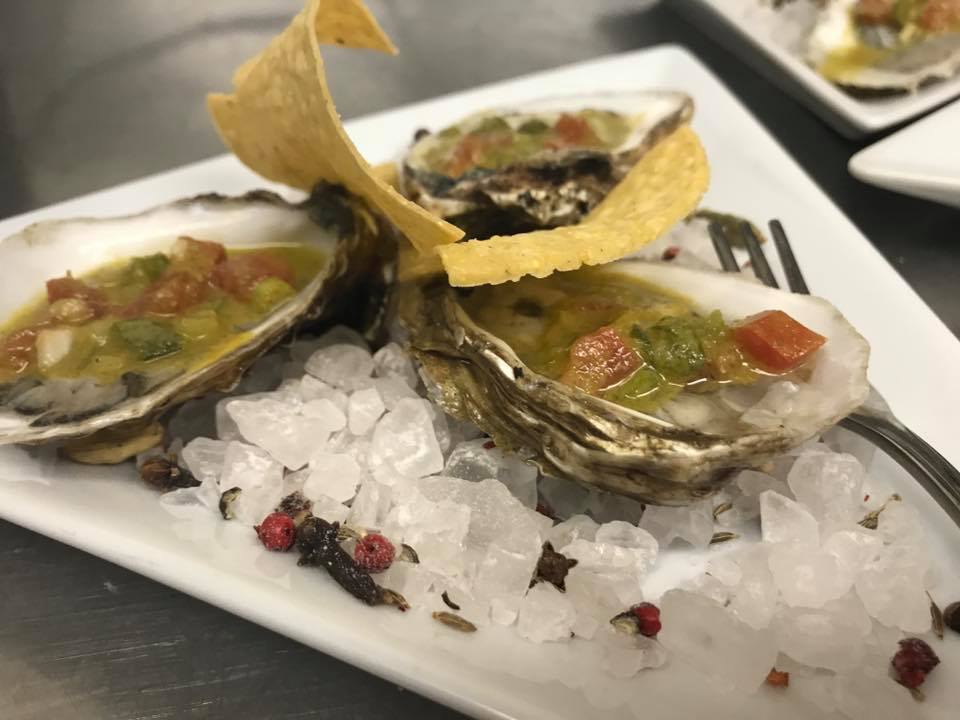 The event's second course featured Ensalada Capriana with Back yard drop and Zebrino tomatoes, napal-poblamo Rajasthan red sorrel and pumpkin seeds.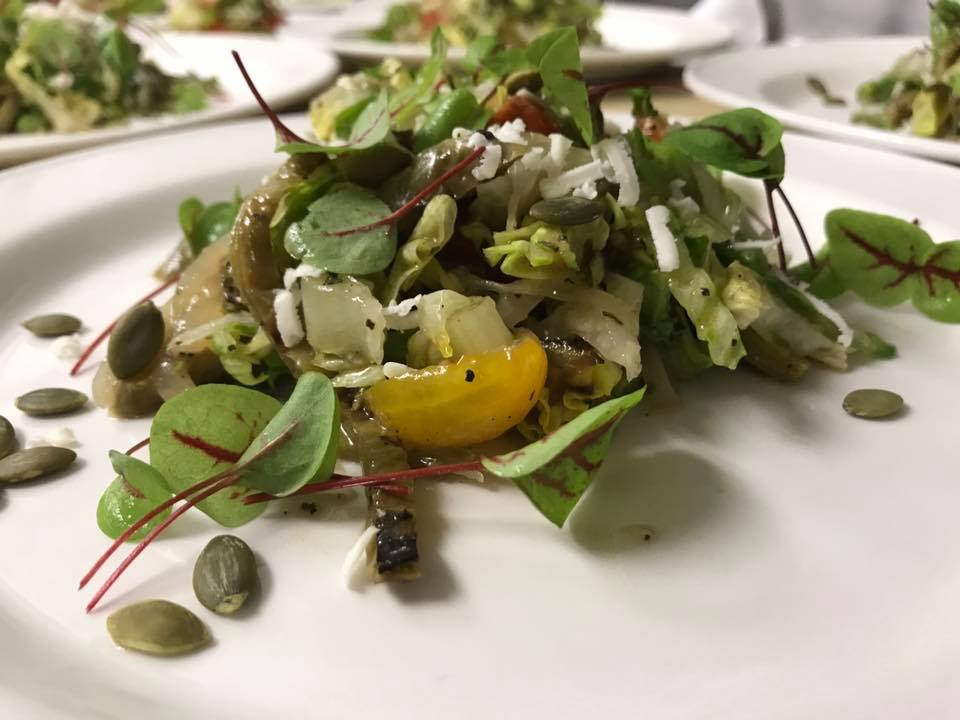 The event's third course featured Wood Grilled Alaskan Halibut with Red chile marinade, guajilo mango salsa, warm rice salad and potato hay.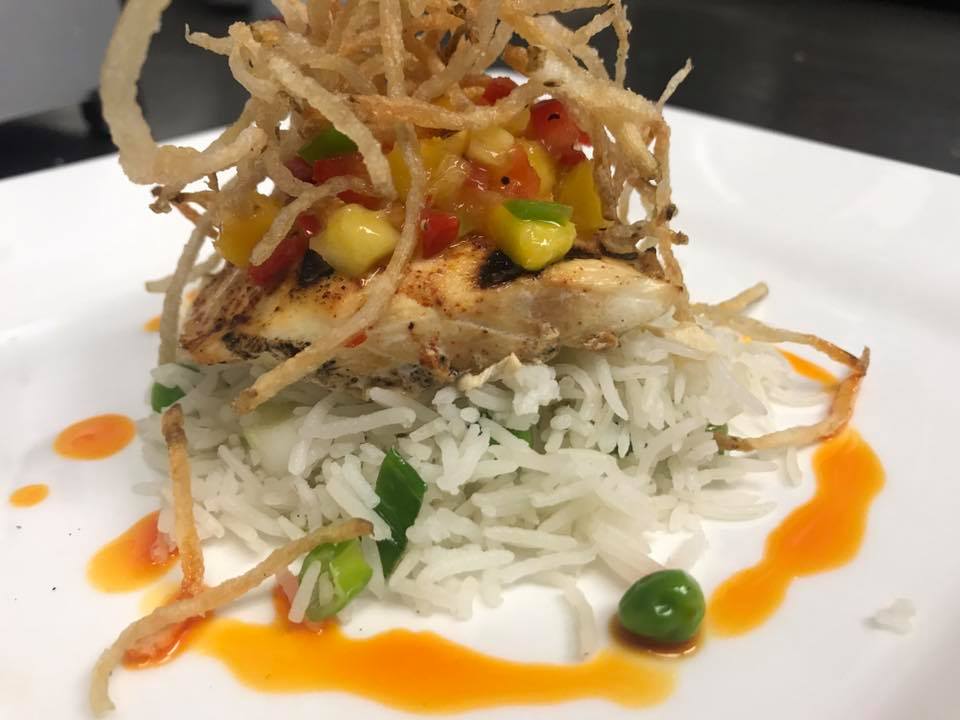 The event's fourth course featured Carne Asada with Ancho grilled rib eye, black beans, house made crema and guacamole.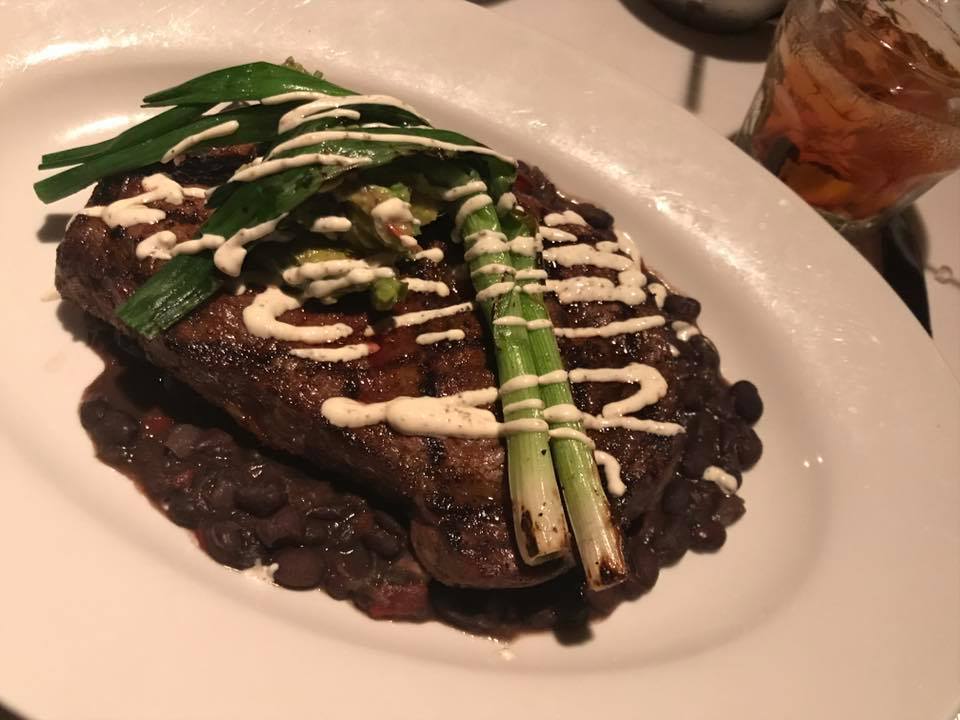 The event's final course consisted of a Abuelita Chocolate Pecan Tart with XO whipped cream.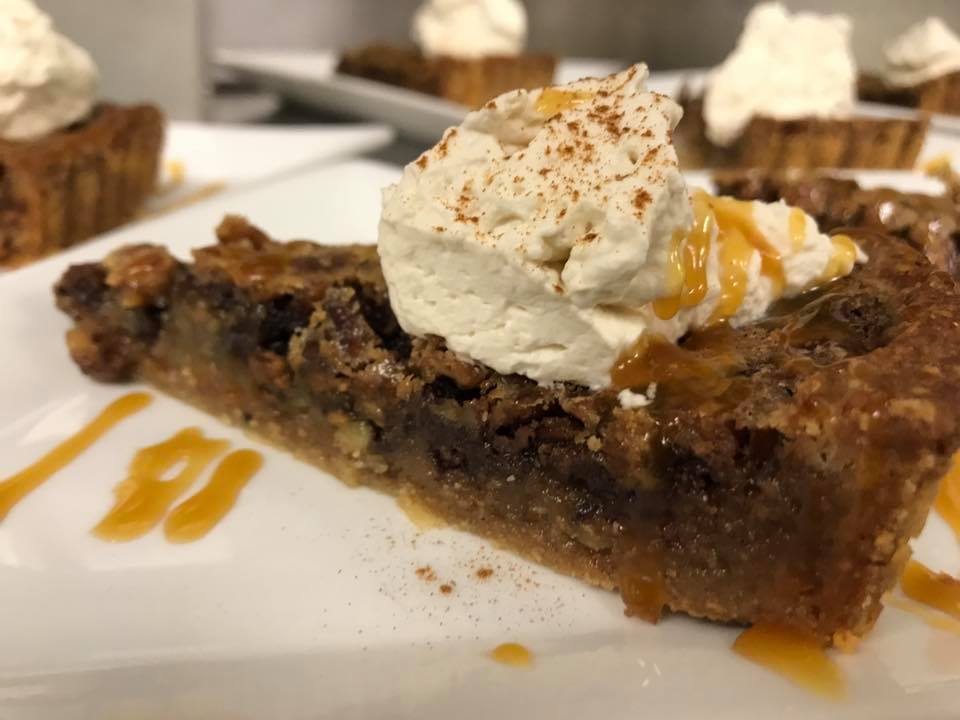 (Published and created by Marketing and Communications Intern David Zambuto)
Ihr Top aktuelle Angebote, Rabatte und Aktionen : lidl prospekt, real prospekt, aldi nord prospekt, kaufland prospekt, netto marken discount prospekt