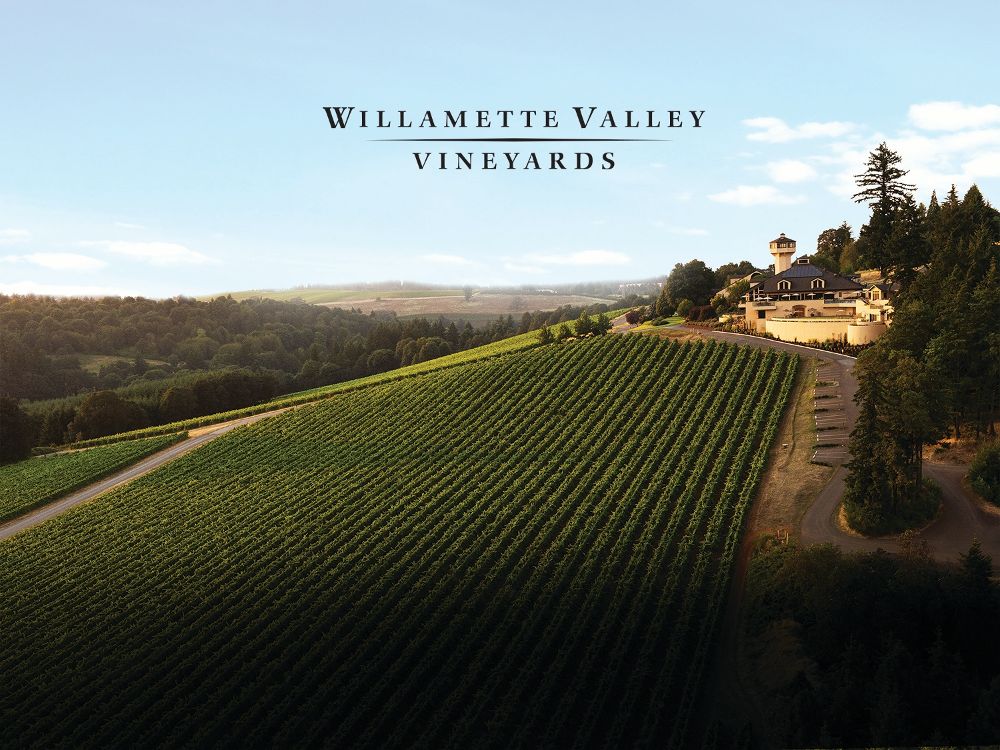 Founder, Jim Bernau, purchased the Estate site in 1983 and cleared away the old pioneer plum orchard hidden in Scotch broom and blackberry vines. He planted Pinot Noir (Pommard and Wadenswil clones), Chardonnay (Dijon and Espiguette) and Pinot Gris.
In the beginning he hand-watered the vines with seventeen lengths of 75′ garden hose!
Willamette Valley Vineyards has come a long way since then.
Today, the stylistic emphasis is on pure varietal fruit characters, with attention to depth, richness of mouthfeel, and balance. The wines are truly a collaborative effort of the entire vineyard and wine-making staff. We always look forward to taking a look at the new vintages and selections available from WVV.
Join us at Trumbull Kitchen as we host this annual event and a fabulous dinner, pairing Willamette Valley Vineyards wines with Chefs' menu by Chris Torla and James Dillon.
Friday January 31st
6:30 Seating
Guest Speaker
Howard Asadow
Fine Wine Manager – Allan S Goodman
1st
Willamette Valley Vineyards Estate Chardonnay, 2017
Smoked Salmon
avocado espuma, corn chip crumbs, cilantro
2nd
Willamette Valley Vineyards Whole Cluster Pinot Noir, 2018
Confit Duck
quince & apple glaze, parsnip
3rd
Willamette Valley Vineyards Estate Pinot Noir, 2017
Crab Legs
balsamic glass, tomato consume, basil oil
4th
Willamette Valley Vineyards Elton Pinot Noir, 2016
Seared Venison
soy glazed baby beet root, juniper berry, quinoa, roasted chestnuts, cranberries, turnip puree
Final
Willamette Valley Vineyards Riesling, 2018
Anise Semifreddo
strawberry & lemon ice, candied thai basil
$89 Per Person
(Not Including Tax or Gratuity)
Please Contact Trumbull Kitchen for Reservations
(860) 493-7412