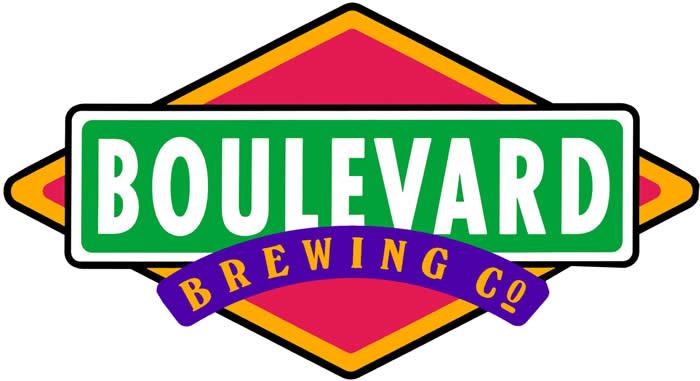 Max Burger CT is pleased to welcome one of the most successful breweries in America to the Connecticut market.  Boulevard Brewing, out of Kansas City, MO, has been brewing beers since 1989, and has grown to become one of the largest craft brewers in the mid-west.  They are now reaching our shores here in CT, and since we have one of the most well-sipped beer populations in the country, we welcome them with open arms.
Max Burger has received the first shipments to hit CT, and will be tapping the beers starting tonight and through the week.  We have to say that these beers are fabulous, and we have enjoyed them on our lines and in bottle at the Max Burger location in Longmeadow, Ma, since we opened.  We think CT will be equally impressed.
On tap this week, in no particular order, includes the following beers…
The Calling Imperial India Pale Ale | 8.5%
Brewery Notes: The Calling is an undeniable IPA we were driven to make. It's our tribute to like-minded dreamers, adventurous spirits, and glass half-full optimists. It's also our most heavily hopped beer ever, bursting forth with unmistakable tropical fruit and pine hop aromas and flavor supported with a slightly sweet malt character, tapering to a crisp, dry finish. Heed your call and enjoy.
Tank 7 Farmhouse Ale | Saison/Farmhouse Ale | 8.5%
Brewery Notes: Most breweries have at least one piece of equipment that's just a bit persnickety. Here at Boulevard we have fermenter number seven, the black sheep of our cellar family. Ironically, when our brewers were experimenting with variations on a traditional Belgian-style farmhouse ale, the perfect combination of elements came together in that very vessel. You could call it fate, but they called it Tank 7, and so it is. Beginning with a big surge of fruity aromatics and grapefruit-hoppy notes, the flavor of this complex, straw-colored ale tapers off to a peppery, dry finish.
Ginger Lemon Radler | 4.1%
Brewery Notes: Boulevard Ginger Lemon Radler is a zesty, refreshing take on the tradition of mixing beer with soda or lemonade to create a light, thirst-quenching beverage ideal for warm weather. Radler (literally "cyclist,") takes its name from active German sportsmen of a hundred years ago, but our version tastes just as good even if you do nothing more strenuous than lifting it to your lips
Tell-Tale Tart American Sour | 6.2%
Brewery Notes: Deriving its name from Edgar Allan Poe's classic tale of madness and murder, our newest Smokestack Series release takes a predictably lighthearted approach to the subject of sourness. The subtle acidity of Tell-Tale Tart is answered by a soft, biscuity malt character, making this a sour ale that suggests, rather than announcing its tartness. Beginning with a bracing sharpness at first sip, the ale mellows on the palate to a smooth and faintly lingering finish.
Tropical Pale Ale | 5.9%
Brewery Notes: Inspired by our collaboration with Florida's famed Cigar City Brewing, Tropical Pale Ale marries our passion for balanced pale ales with the bright refreshing flavors of grapefruit and passion fruit accented by juicy, citrusy hops. Pack your bags and bring your taste buds.
Ihr Top aktuelle Angebote, Rabatte und Aktionen : lidl prospekt, real prospekt, aldi nord prospekt, kaufland prospekt, netto marken discount prospekt