On Thursday June 15, 2017 Max's Restaurant Group began it's 10th Chef to Farm  season hitting the road to Camp Courant located in Farmington, CT. Max's Chef to Farm event theme was an adult twist on childhood campfire classics with the signature cocktail of the night featured as Grown Up Bug Juice, a green refreshing drink to start off the night.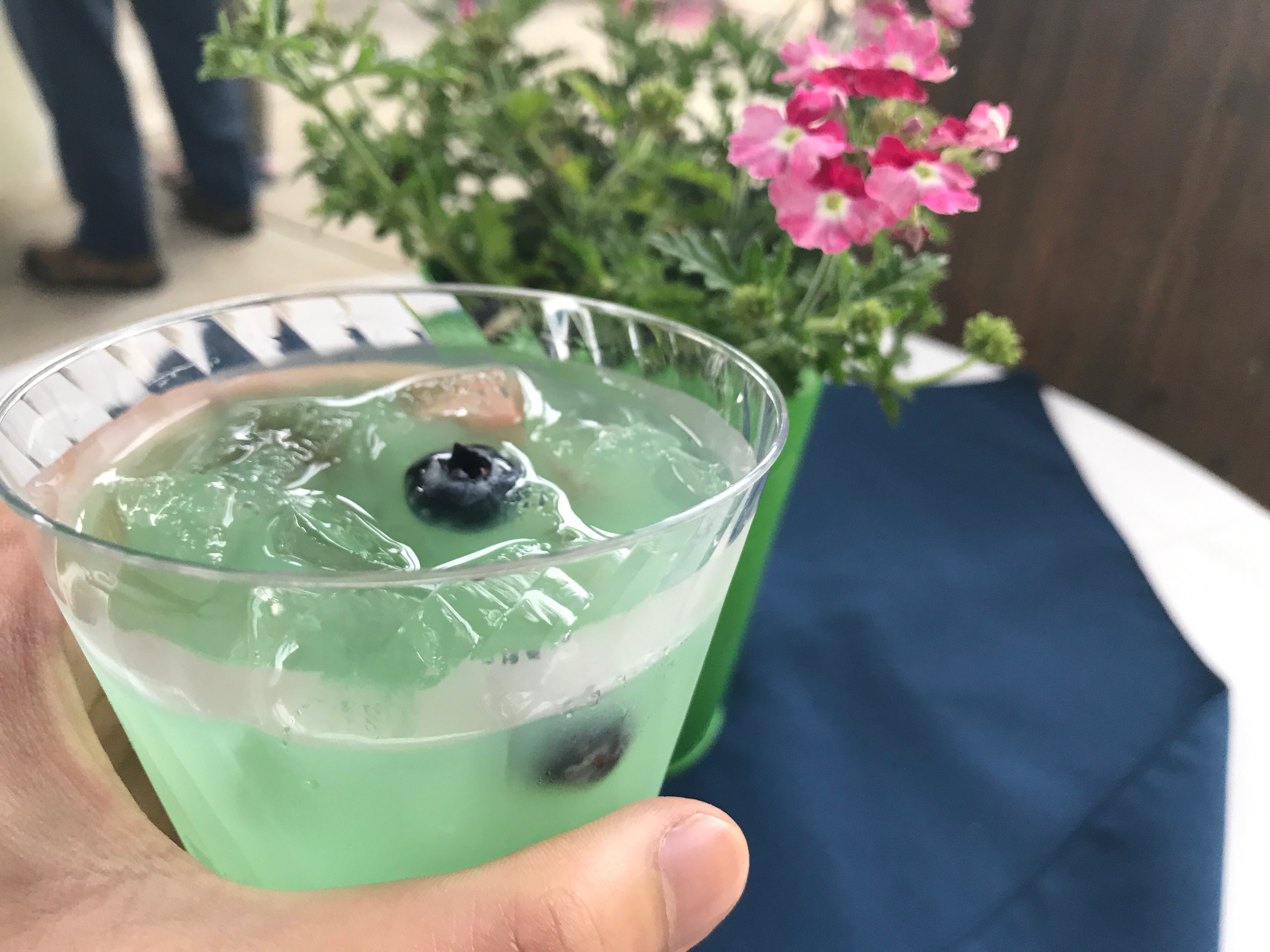 Reception featured: Tuna Fish made with ahi poke, Pigs in a Blanket made with fig, bacon and gorgonzola, Grilled Cheese & Tomato soup with gazpacho shooters, a Green Bean Casserole made with haricot vert and mushroom soubise, Ants on a Log made with crostini, whipped chicken liver and caraway, Eat your Veggies with pizza courtesy of Savoy Road Show and Cheese Burger Sliders.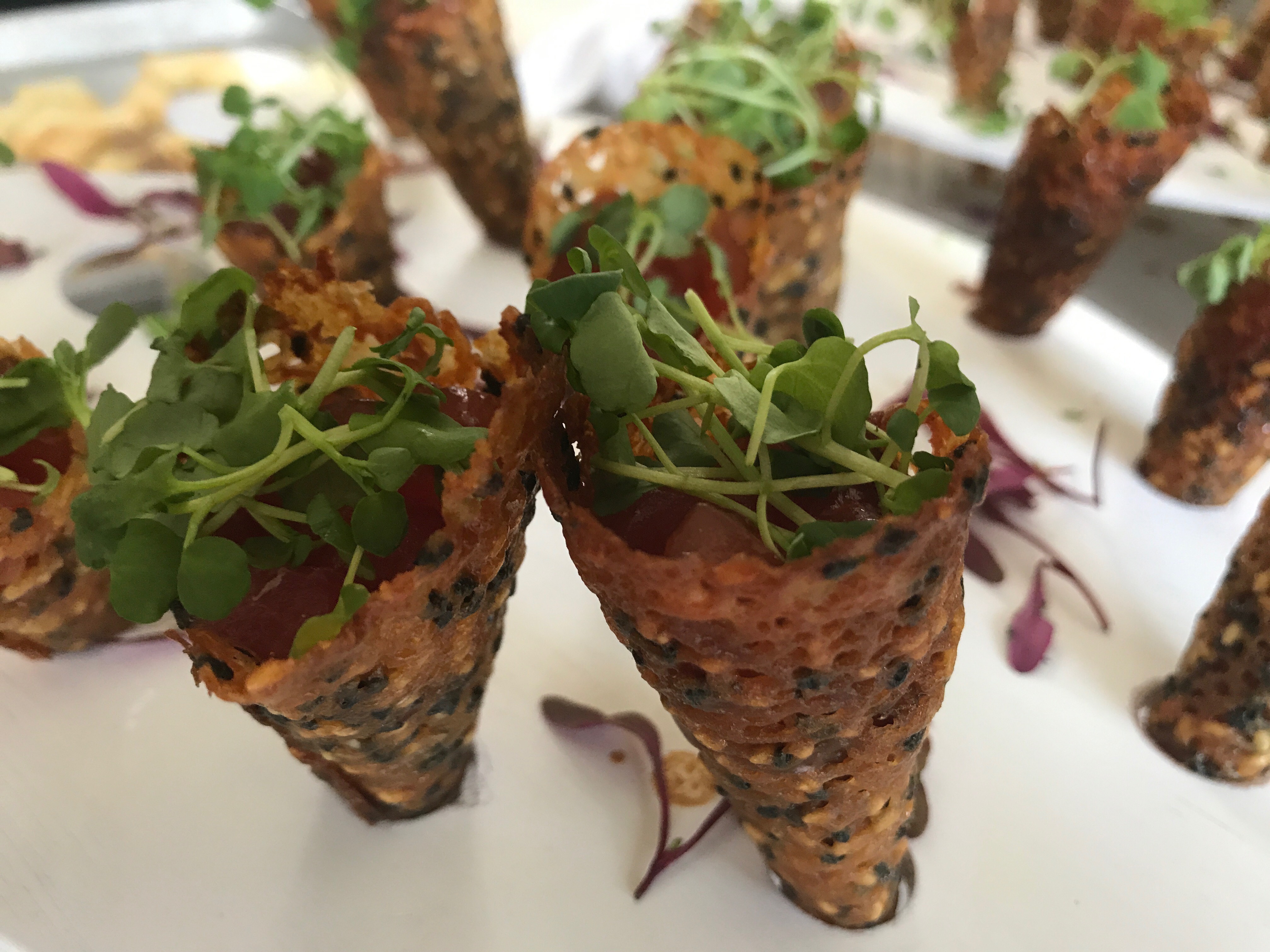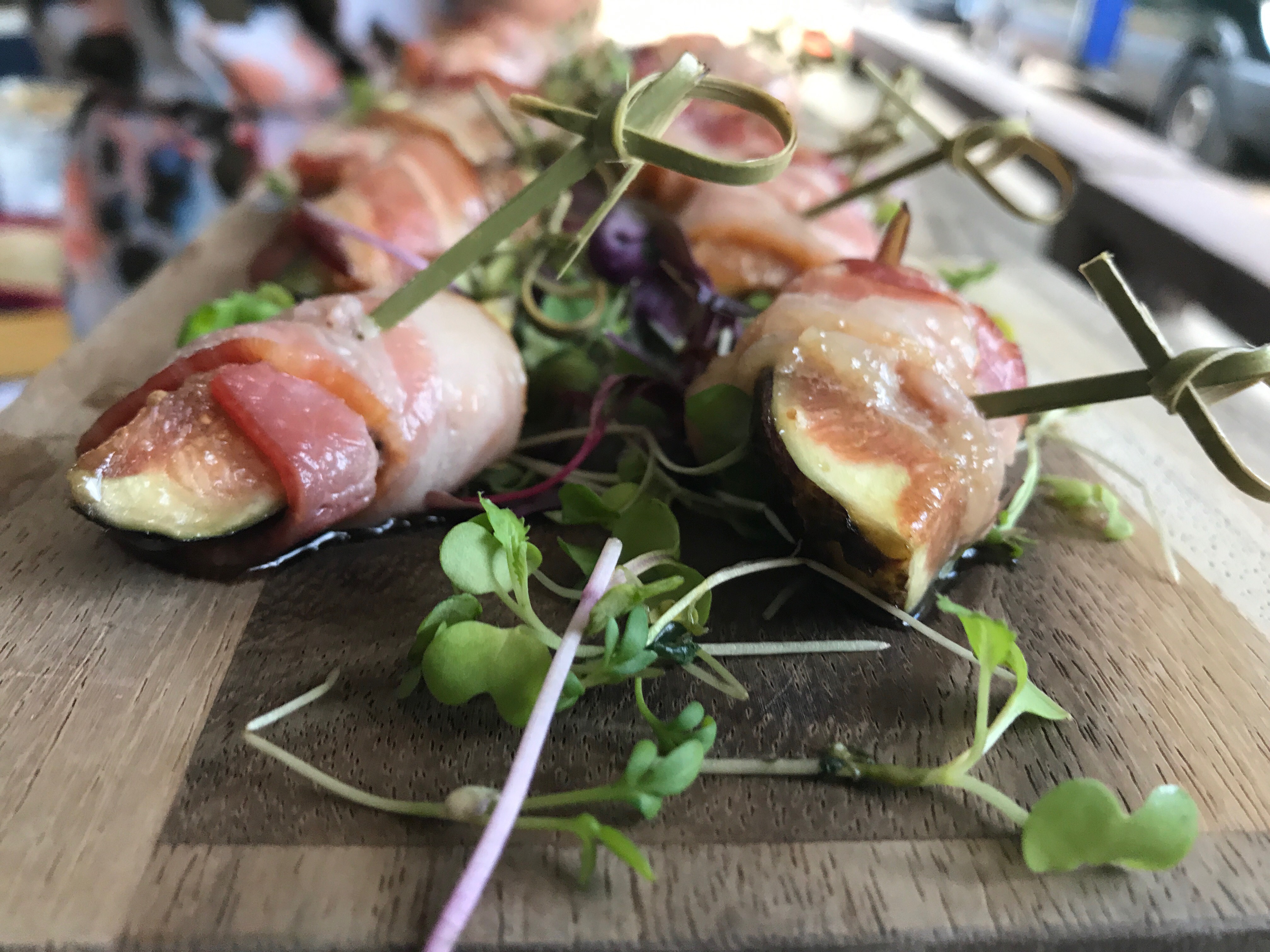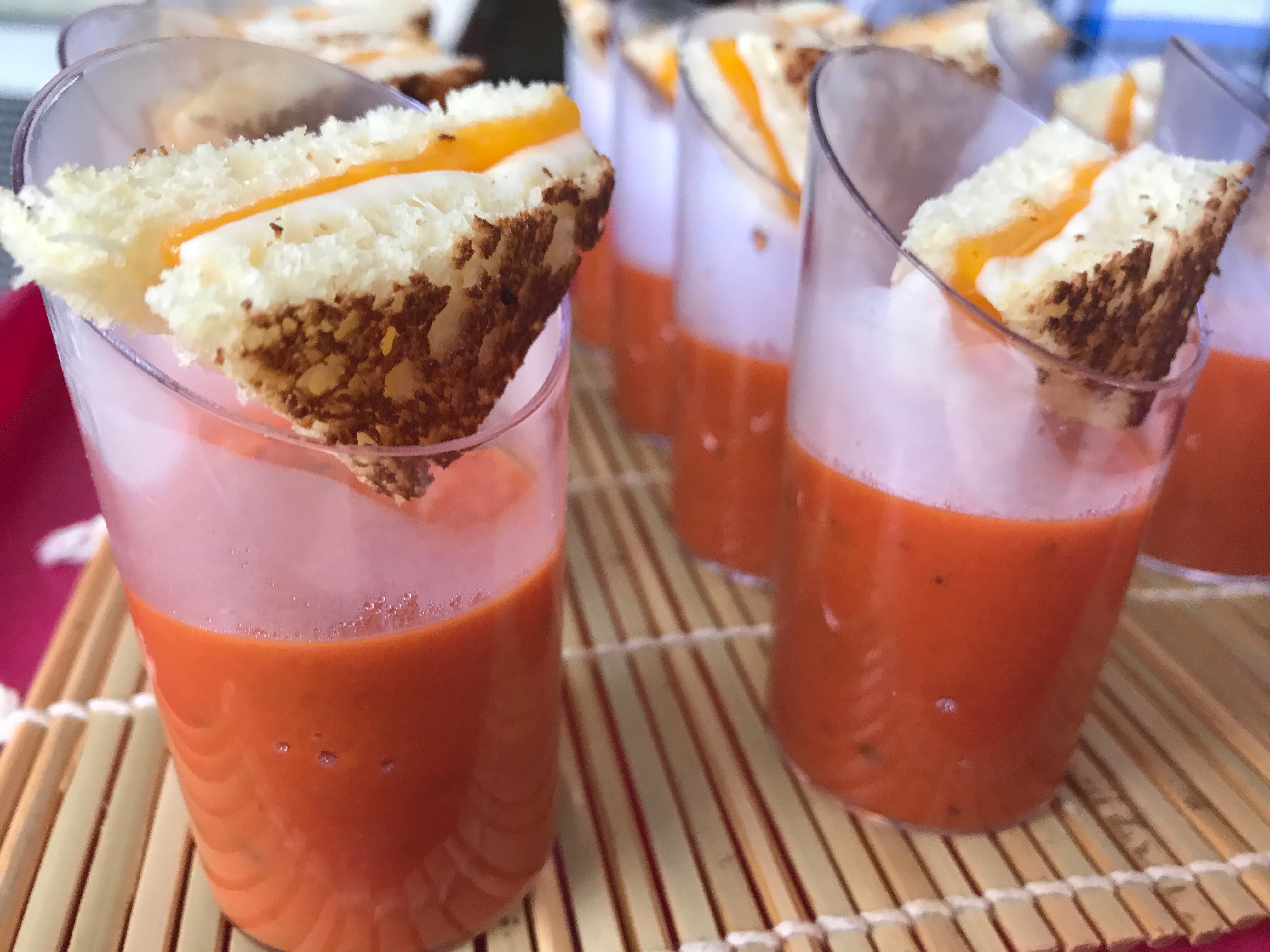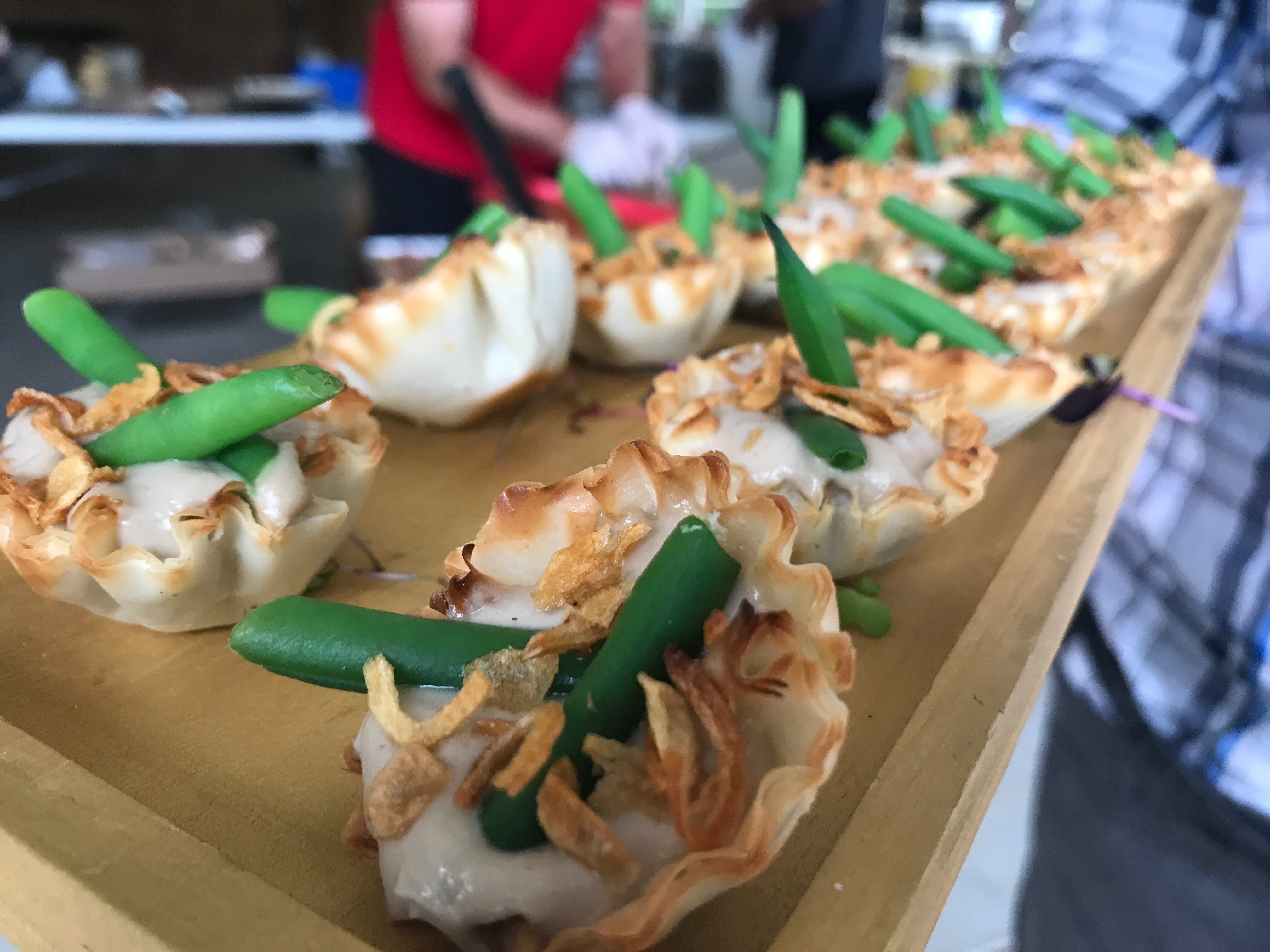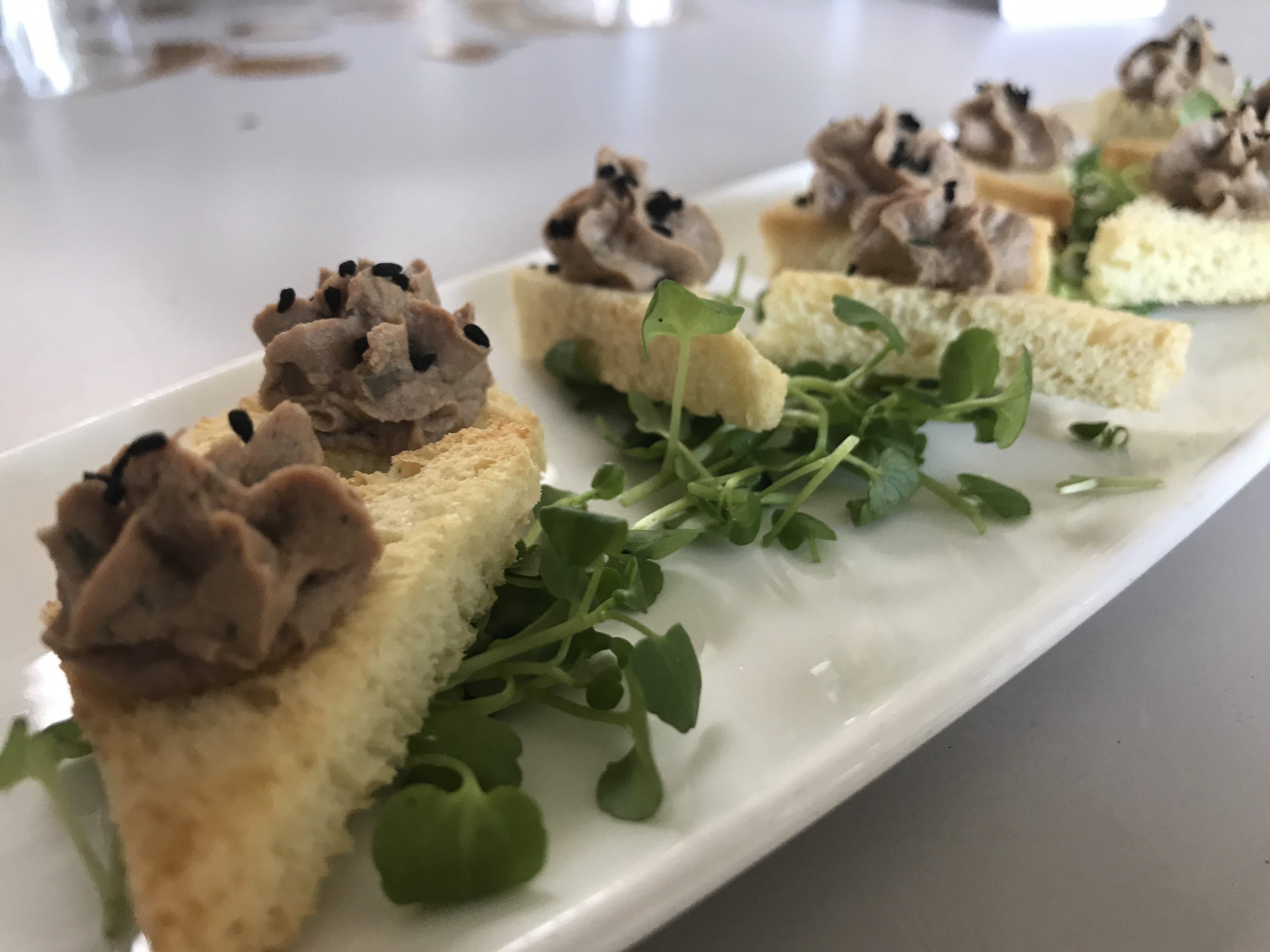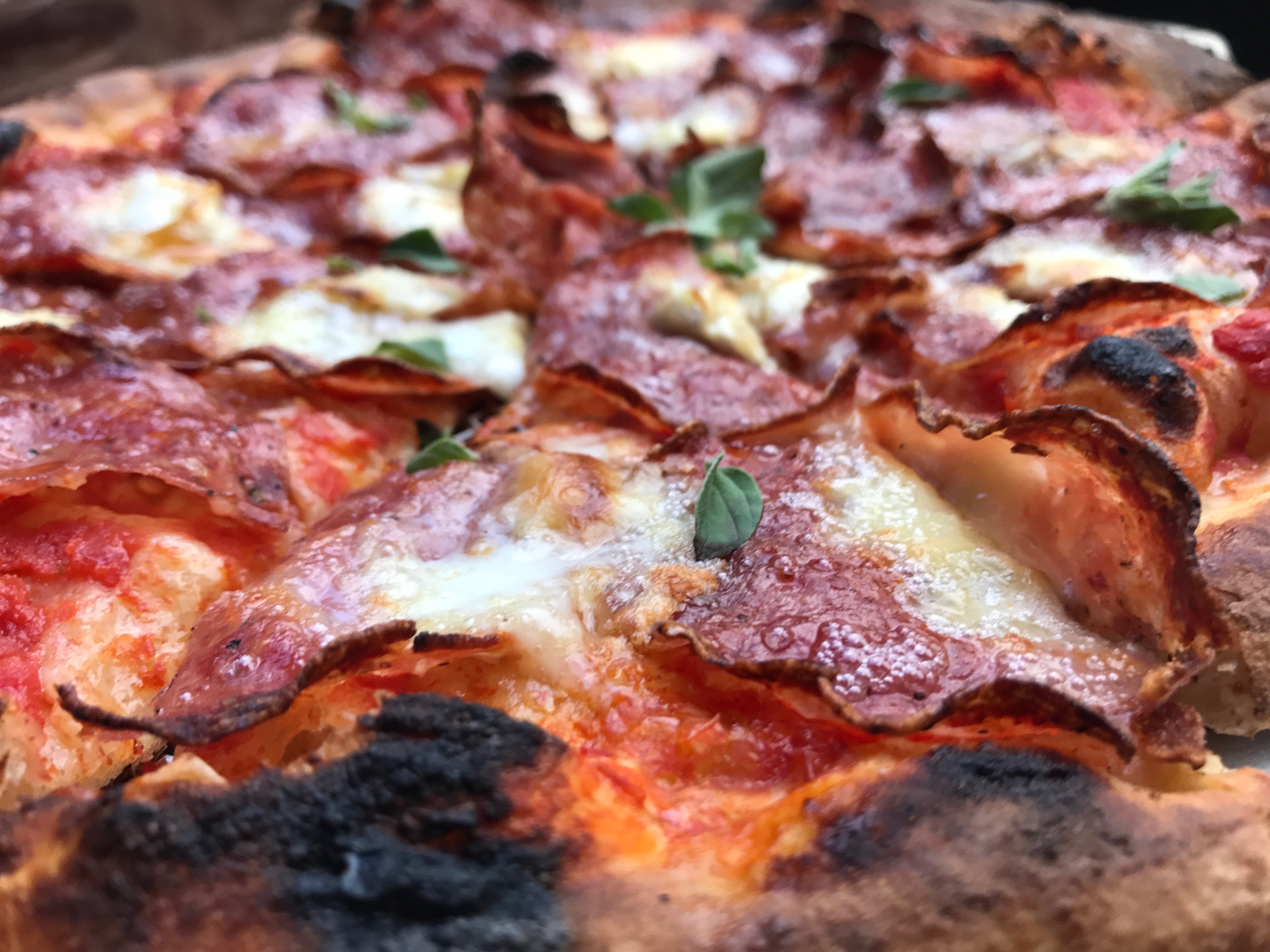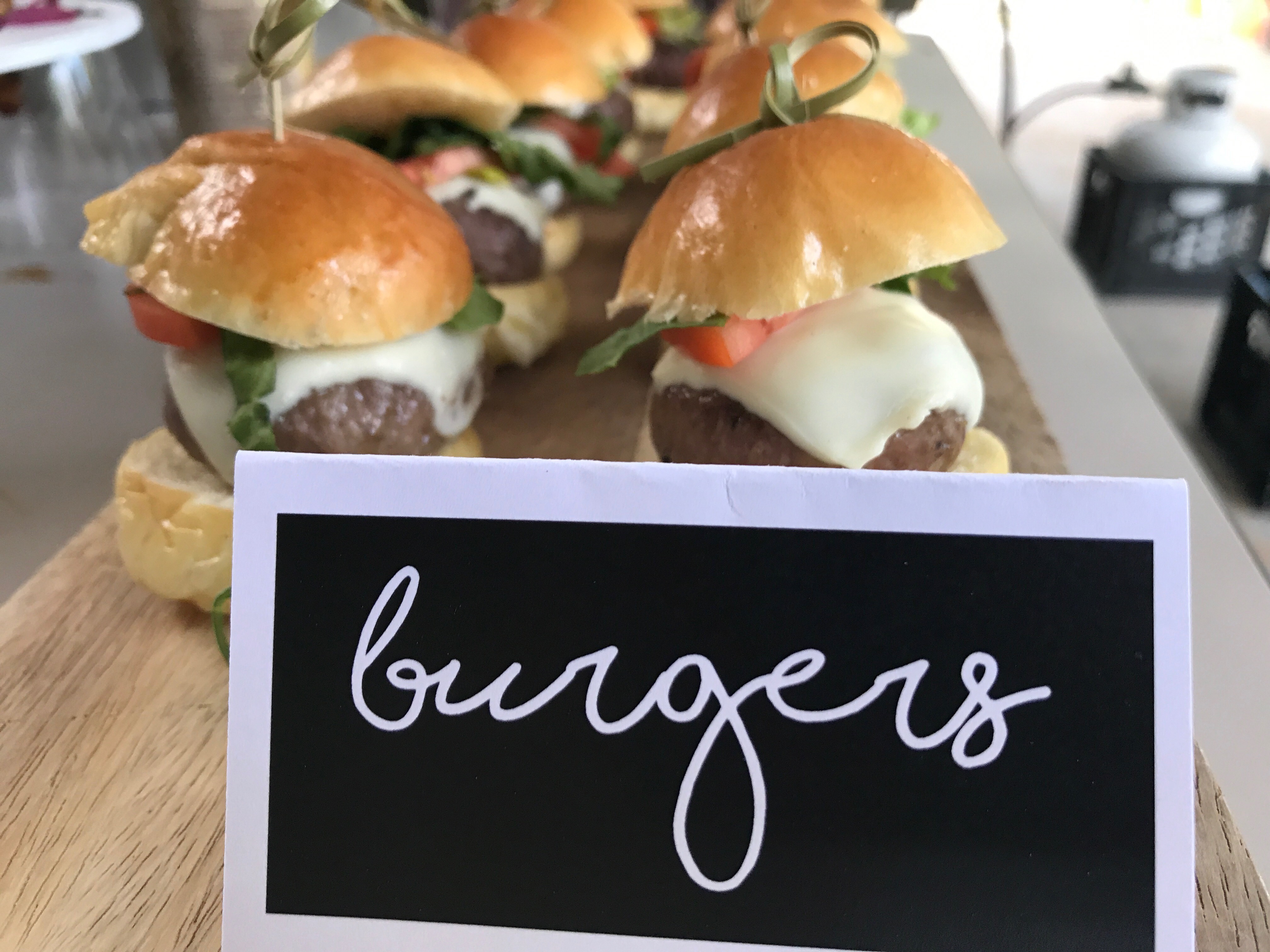 1st Course featured Fish Sticks with a twist to include: local bombster scallop ceviche with plantain sticks.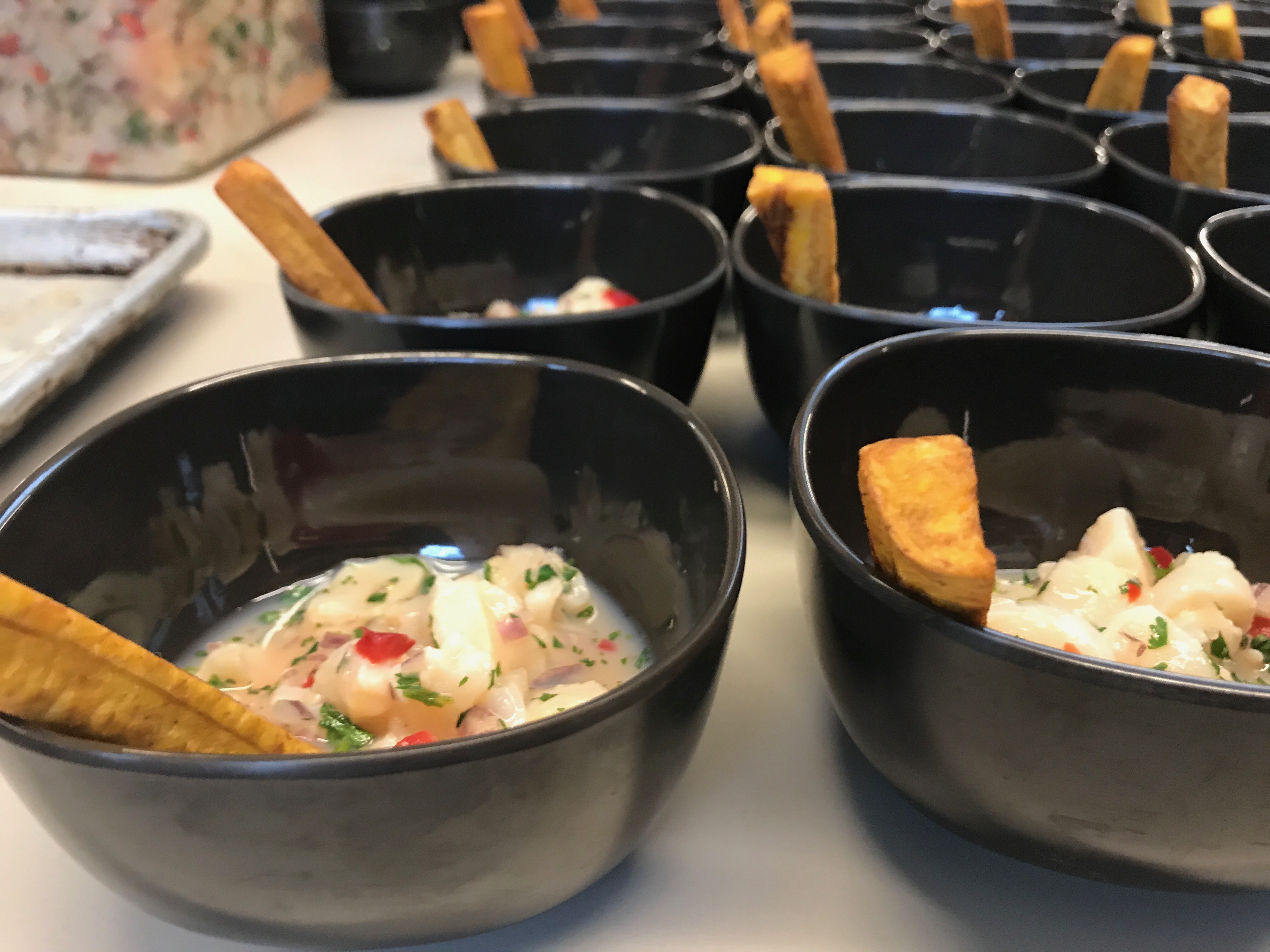 2nd Course featured Green Eggs & Ham with twist with a poached farm fresh egg, asparagus, English peas and prosciutto.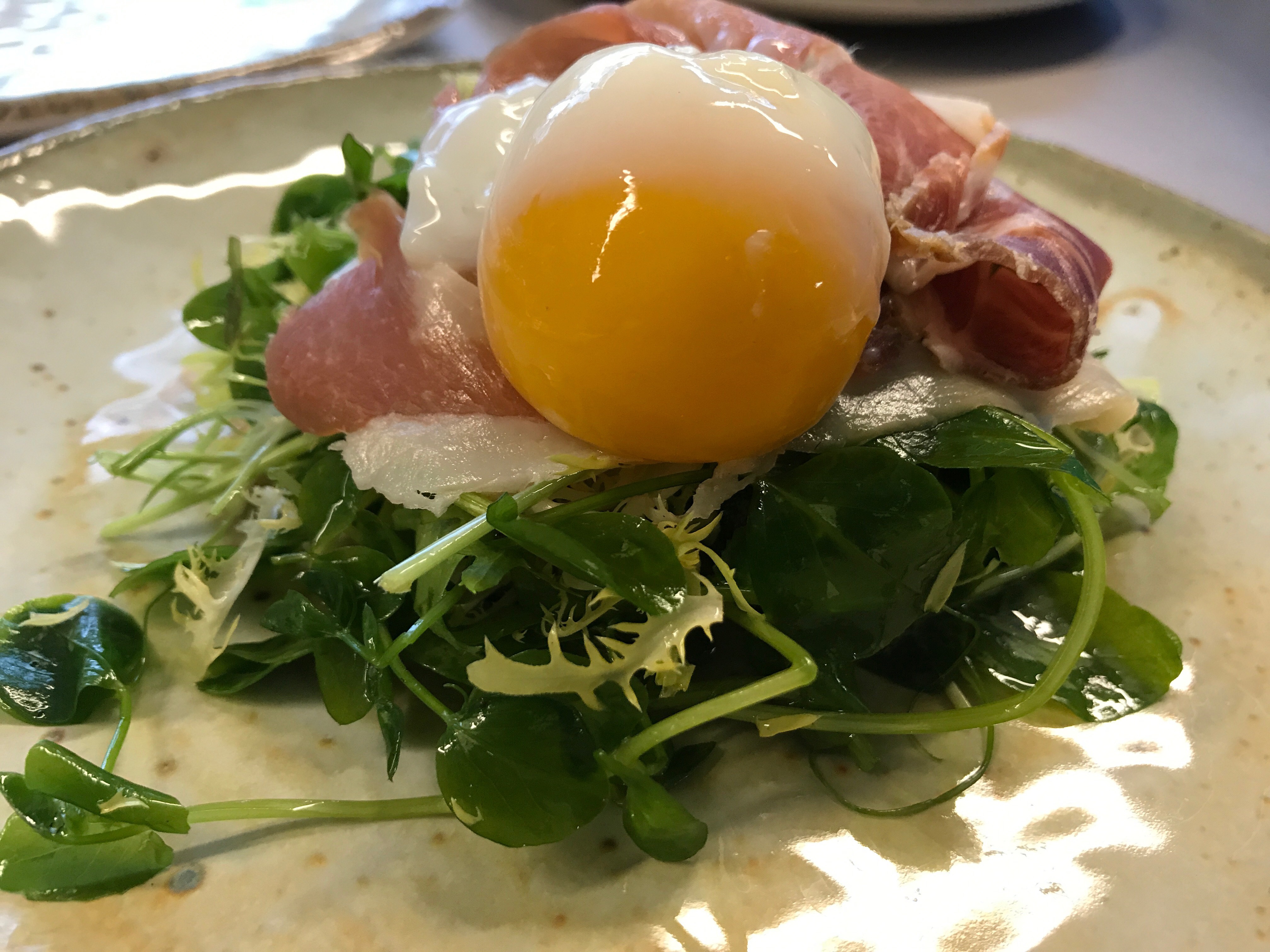 3rd Course featured Frank and Beans with a twist that included mereguez sausage, gigante beans and wilted local greens.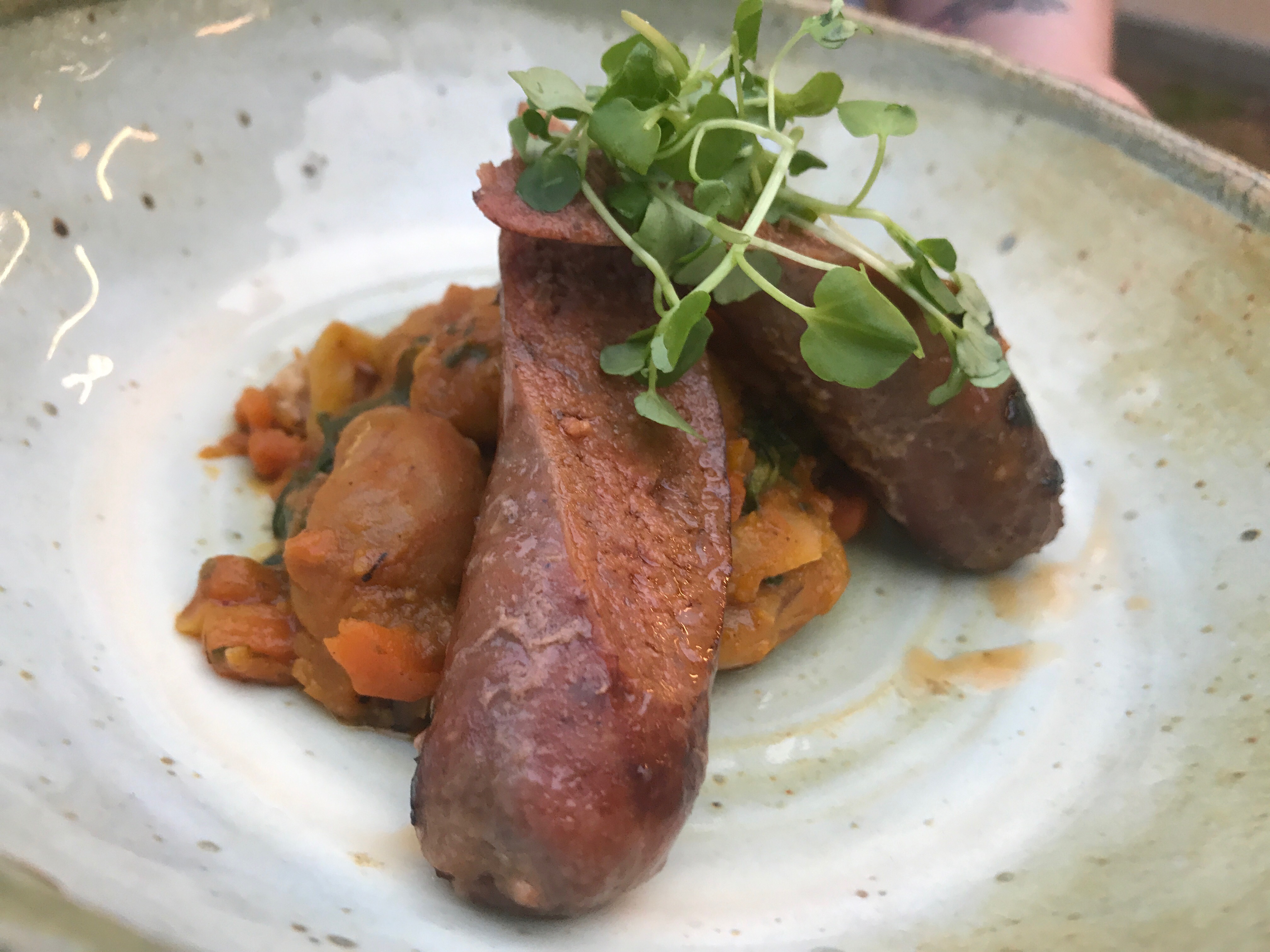 4th Course featured an adult version of PB&J made with a braised pork belly and j'cama slaw.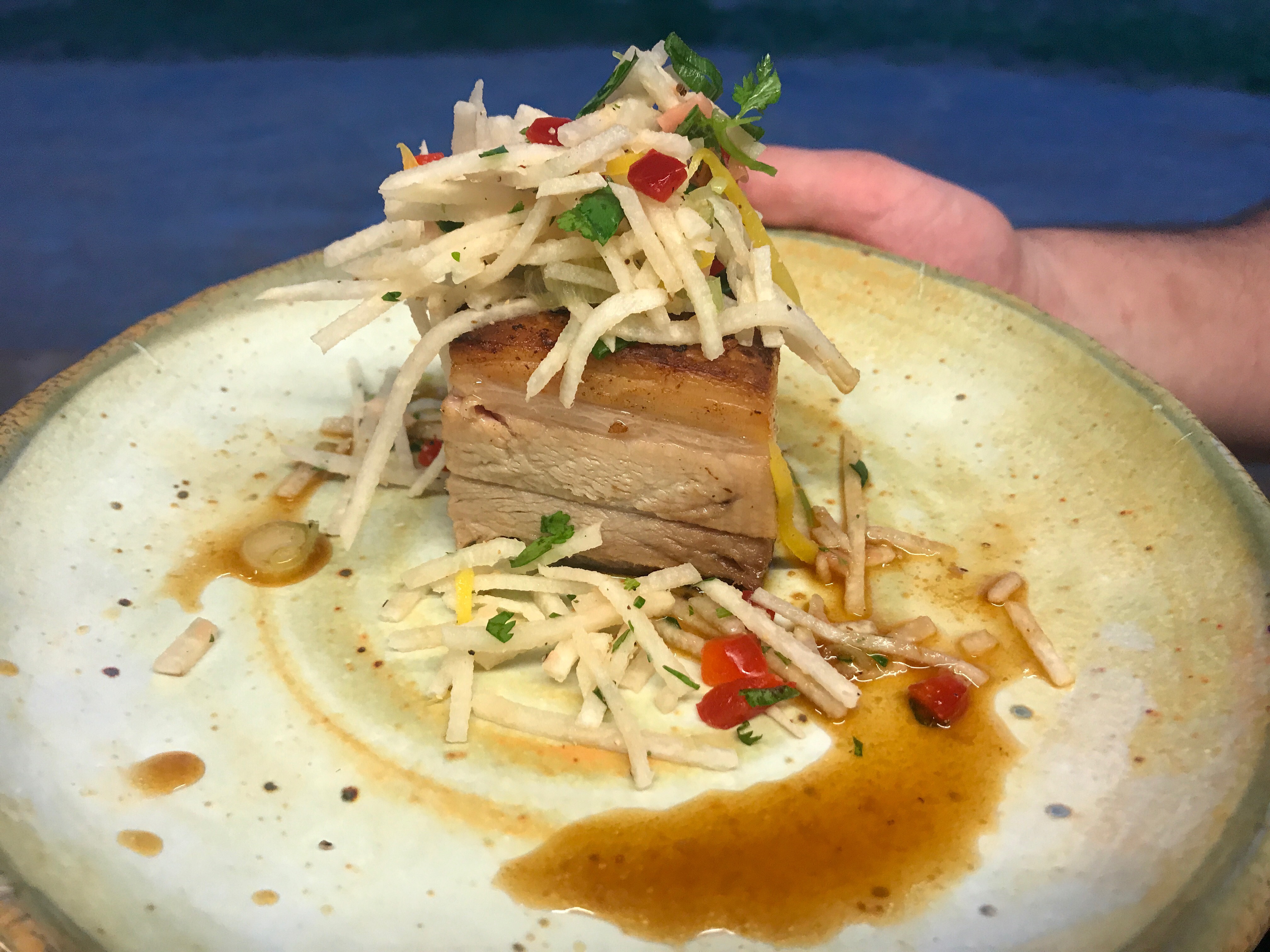 5th Course featured a take on the classic chicken fingers with chicken milanese and warm fingerling potato salad.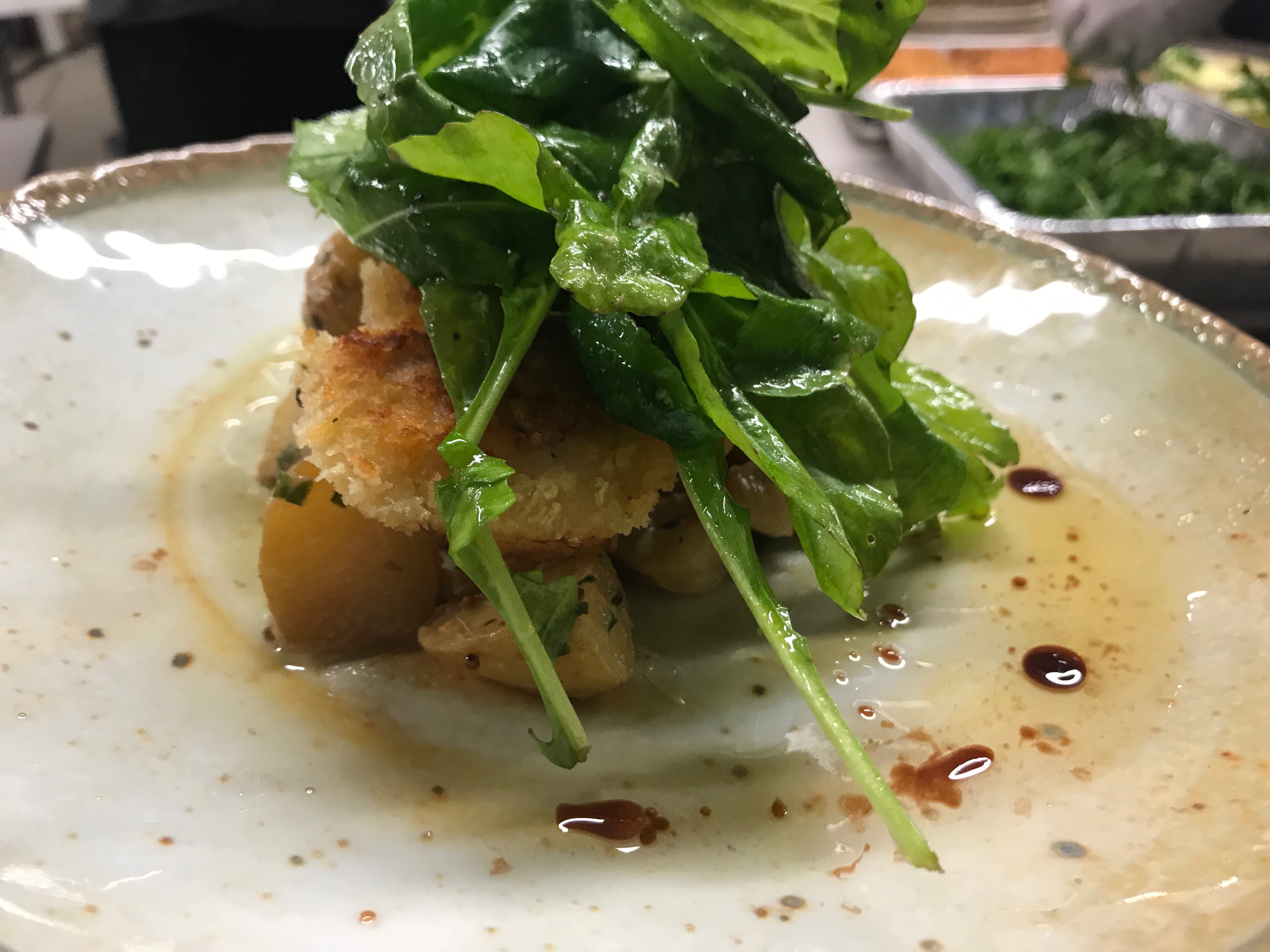 6th Course featured Savoy Road Show S'mores complemented with spiked milkshakes.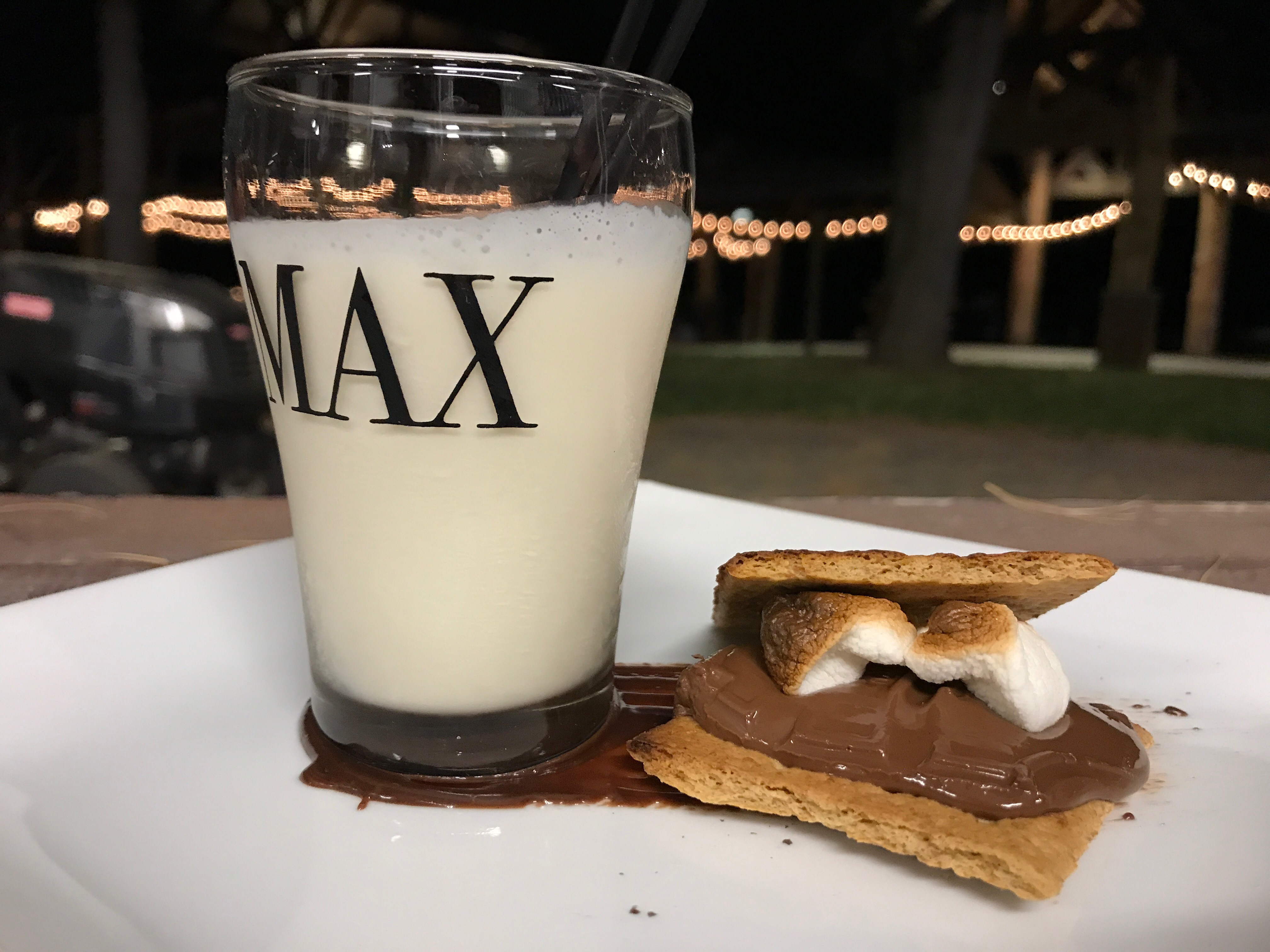 A portion of the ticket costs was donated towards Camp Courant.
(Published and Produced by Marketing & Communications Intern David Zambuto)
Take a look at this week's speacials : boxing day flyers, black friday flyers, best buy flyer, canadian tire flyer, home depot flyer