by Brian Mitchell, Corporate Beverage Director
I am very pleased to announce several new additions this week to our wine list at Max's Oyster Bar in West Hartford.  Both Bob Cooke, Managing Partner, and myself tasted these wines in recent weeks and felt they were compelling enough to add to the program.  We always look for wines that share that special combination of very high quality and that compliment the cuisine of Chef Miller.  These wines each fit this criteria.
Earlier in the week, we tasted the new releases from Domaine Serene from the Willamette Valley in Oregon.  Domaine Serene enjoys a very high reputation for both Chardonnay and Pinot Noir production, and we were very pleased with selections of each.  Typically we will not rely too heavily on any single winery for multiple wine listings, but these wines were so good that we took both.  On the list for this weekend is the Domaine Serene Chardonnay Evenstad Reserve 2012 and the Evenstad Pinot Noir 2011.

The Chardonnay is delicious, plane and simple.  A generous, but very well integrated, layer of oak rides just under lovely flavors of ripe apple
and fresh pears – the combination coming across as beautifully balanced and elegant enough to enjoy with delicate (but cooked) seafood.  Not an exact replacement, but certainly on par with 1er Cru Puligny.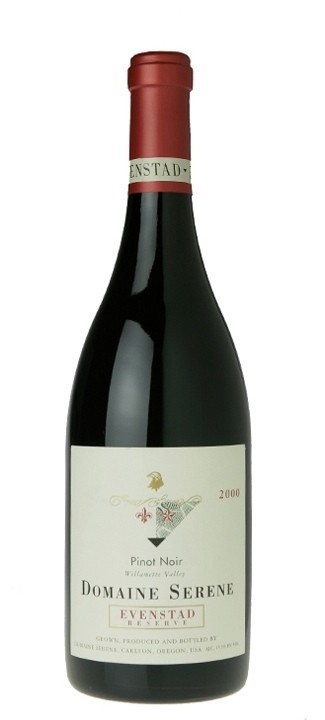 The Pinot Noir to me was just short of the Chardonnay in its overall quality, but quite good in its own-right.  For me, I enjoy the elegance of Oregon Pinot Noir, but still always want to see a bit of depth in the fruit and not a wine that is weak like "traditional" French Pinot Noir.  This wine has just that – lush, but not sweet, cranberry and deep cherry fruit, some spice and a balanced lovely long finish.  I would prefer the Chardonnay, first, but I'm not kickin' this to the curb, and would be quite content with this and lovely piece of grilled salmon, or swordfish, such as is on the specials menu this weekend at MOB.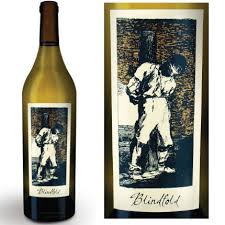 Also hitting the list shortly is a great wine that is a little hard to classify as it does not fall in any single varietal camp, but rather is among the new generation of finely tuned blends that have become quite popular, as of late.  The is the Blindfold White Blend from famed winemaker Dave Phinney of Prisoner Wine Co.  This wine has a big chunk of Chardonnay, with a great selection of Rhone-regional varietals thrown in.  Varietals such as Marsanne, Rousanne, Viognier and Grenache blanc, plus a touch of Riesling and Semillon just for some added aromatics.  To me this wine is excellently balanced, with deep flavors of waxy apples – really loved his wine.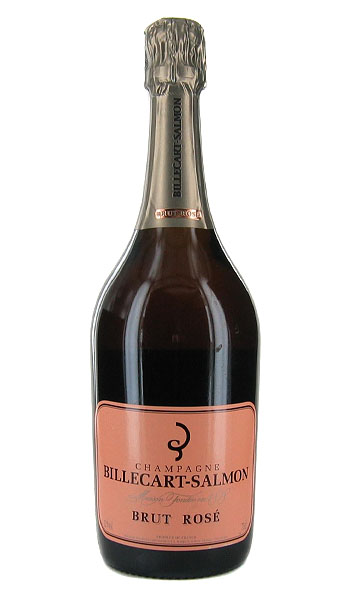 Additionally, I am very excited to be able to finally offer the fabulous Brut Rose from Billecart-Salmon Champagne, perhaps the most famous of the Rose Champagnes.  Over the past few years it has been a challenge to acquire this wine as the previous importer caused pricing and availability to be a challenge for us.  Now with a new importer, Billecart has become available for us once again – and so we have it starting this weekend.  Not cheap, but the elegance, the complexity of the fruit, the racy acidity, make Billecart all that and then something.  Had a good week?  Come celebrate with a bottle and dozen of the freshest oysters around.  You will be happy with that choice, for sure.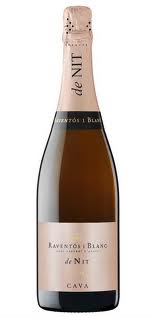 Finally, if Billecart is not quite in your wheel-house, but you still love the beauty of sparkling rose wines, I have selected what I consider to be one of the finest Spanish selections – the Raventos i Blanc de Nit Cava Rose.  A favorite winery, this particular wine is a great value in the sparkling wine category.  Deeper fruit than what you might find in the champagnes, it delivers a lot of freshness and elegance.  Made from some less-than-familiar grapes (Xarel.lo, Macabeo, Monastrell, and Parelleda), the combination is really delightful.  Have this with some fried seafood apps or maybe some fresh tuna.
New cocktails for the fall are coming next week, on the menu starting Monday October 14.
This week's top deals and sales : metro flyer, giant tiger flyer, sobeys flyer, safeway flyer, superstore flyer