By Brian Mitchell, Corporate Beverage Director Max Restaurant Group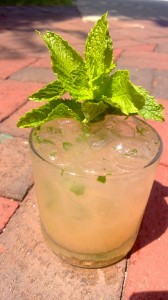 Max's Tavern in Springfield, Massachusetts, has been working very hard to bring some really creative and tasty cocktails to their menus.  This summer we have a great lineup of cocktails to offer guests, and the response from those trying the drinks is absolutely fabulous; everyone is happy and thrilled with the selection.
One drink in particular seems to be doing very well – the Moonshine Mojito.  This drink was created and placed on the summer menu to take advantage of some great product coming out of a local distiller, Bully Boy Distillers from Boston.  We use their White Whiskey as the base and hit it some fresh mint and lime juice, juts like a classic mojito recipe.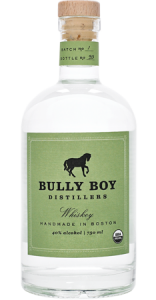 Refreshing and smooth is the best way to describe it, with no heavy "whiskey" fl
Come on down to Max's Tavern (at the Basketball Hall of Fame) and try another great Max Cocktail.avors, this beverage is delicate and very drinkable, especially during the summer heat-waves.
Cheers!
This week's top deals and sales : metro flyer, giant tiger flyer, sobeys flyer, safeway flyer, superstore flyer